Street Food : Burgers, bagels & hot dogs
Eat the street !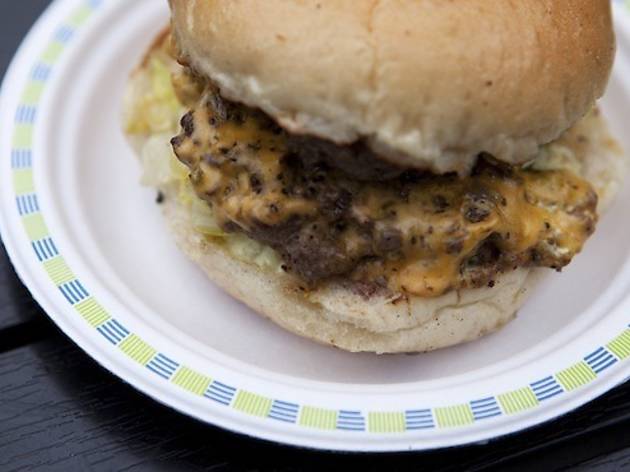 The original star of the food truck (see
Le Camion qui fume
), the burger has gone from strength to strength, diversifying across all kinds of meat and toppings. Alongside its cousins the bagel and the hot dog, it remains one of the great draws of Paris's fast food outlets and itinerant food trucks. Here, we present our pick of the crop.