Heads up! We're working hard to be accurate – but these are unusual times, so please always check before heading out.
Paris's dirty little secrets...revealed
In our 2016 City Index survey, we asked Parisians what they love - and don't love - about their city. Prepare to face some home truths.
Over several weeks, Time Out surveyed a total of 20,000 readers in 18 Time Out cities. The survey consisted of 81 questions to reveal how people connect with their cities. Once we got all the responses, we grouped them under topics such as: dynamism, inspiration, living costs, community life, sociability of the residents and choice of bars and restaurants.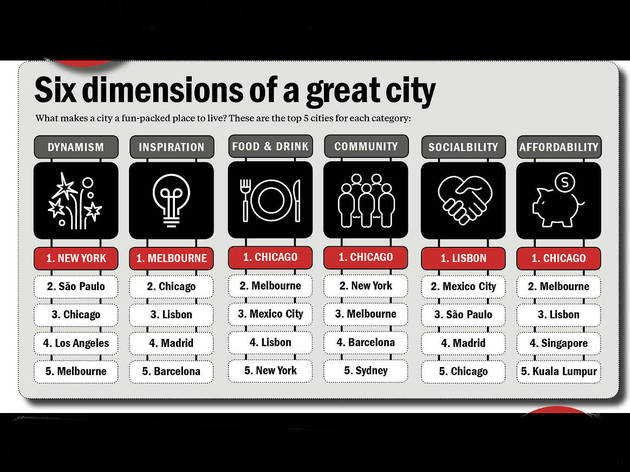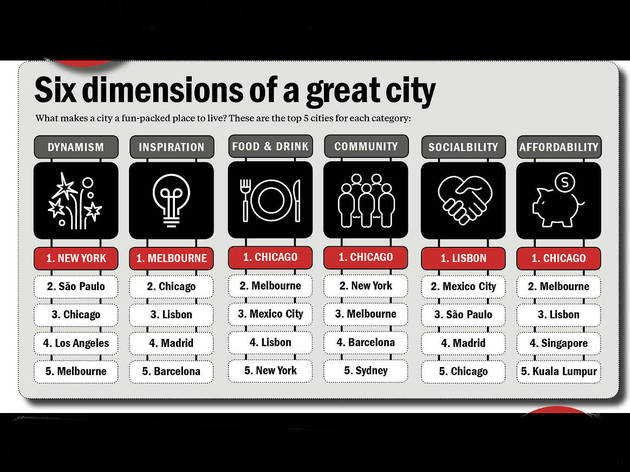 So what secrets did we uncover about Paris?
Well turns out, the cliché is true – it really is the City of Lurve: they're having a third more sex than the other cities we surveyed – although still a quite manageable 1.6 times a week – and 64 percent would have sex on a first date.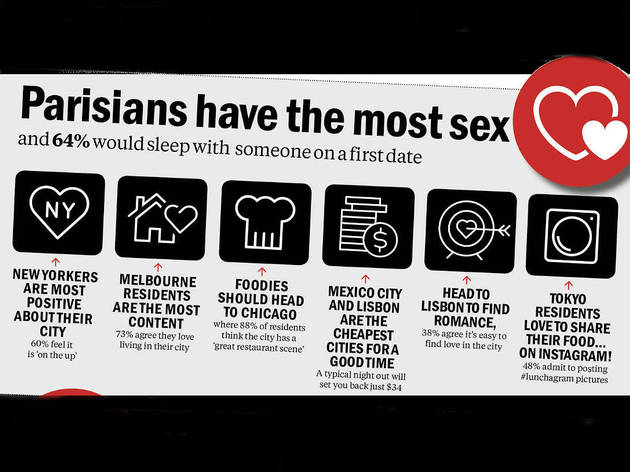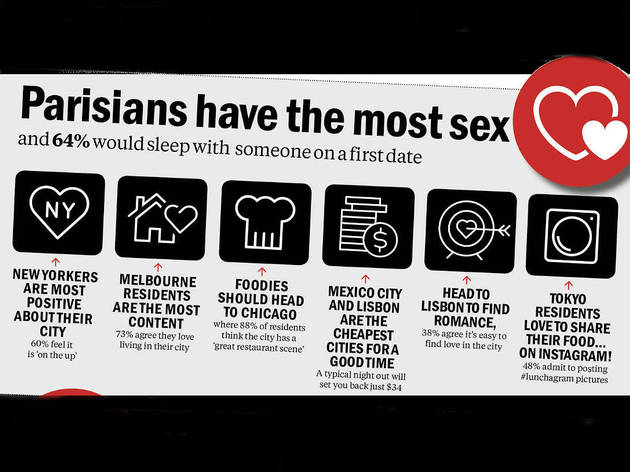 But, it's not all a bed of roses. It was ranked the 15th coolest city out of eighteen – just behind Chicago, Melbourne and Lisbon. And a whopping 91 percent of Parisians think it's not easy to live in Paris, with only 7 percent feeling they can afford the kind of life they want. Sacre bleu.
Less than 4 percent think it's easy to make friends in Paris, the worst scoring of all the cities. And as if that wasn't bad enough, if you lose your wallet, not a single Parisian thinks you'll get it back, up against 30 percent of Dubai dwellers. Blimey, seems like there's more tristesse in Paris than we would have guessed.
Sartre and cigarettes might be all they need to cure the blues though – only 2 percent take anti-depressants, compared with 10 percent in L.A. And it's not all doom and gloom – Parisians go out to bars and pubs the most out of the 18 cities, and, not coincidentally, also regularly connect with friends in real life. We also have the least friends on Facebook, with an average of 372.
Zooming in on arrondissements, those who live in the 11th scored their area's bars and restaurants as 9.6 out of 10, while those who live in the 15th voted them a measly 3.6. And quelle suprise – those who live in the 10th party, have sex, take drugs and drink more than any of the other arrondissements. 33 percent of them even say they're madly in love with their city.
And those who live in the 17th don't actually have time for hanky-panky because they work 44.4 hours a week – a record for Paris. But whether you live in Bastille or Montparnasse, it's clear that la vie parisienne is not always la vie en rose. Maybe we should all up sticks and move to Chicago where the grass is greener...at least statistically.
Beating 17 other cities to the top spot of 'most fun city', Chicago appears to be driving its denizens delirious with glee – even more so than goody-two-shoes Melbourne. Nailing the formula for a happy city, here's what makes the Second City number one.