French fashion designers
The best boutiques for local talent in Paris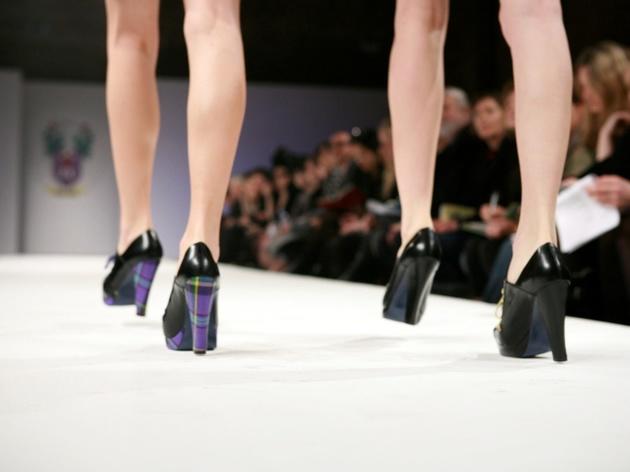 Multi-brand stores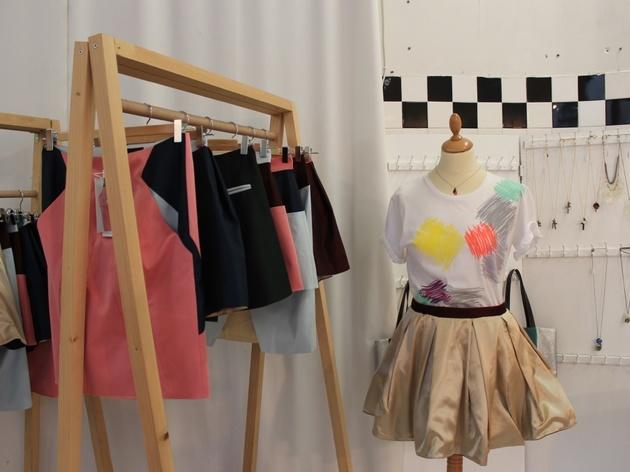 Delphine Dunoyer (alias Aconit Napel) and Céline Saby opened this workshop in the heights of Belleville in 2005 to display their couture creations. They were soon joined by Caroline Halusias and Séverine Balanqueux (Titlee), making a fashion quartet for Beau Travail, a vast and luminous retail and exhibition space full of finely gilded jewellery, screen-printed lamps, unusual badges and bags. A delicate limited edition lamp will set you back €68, lip-shaped handbags €28.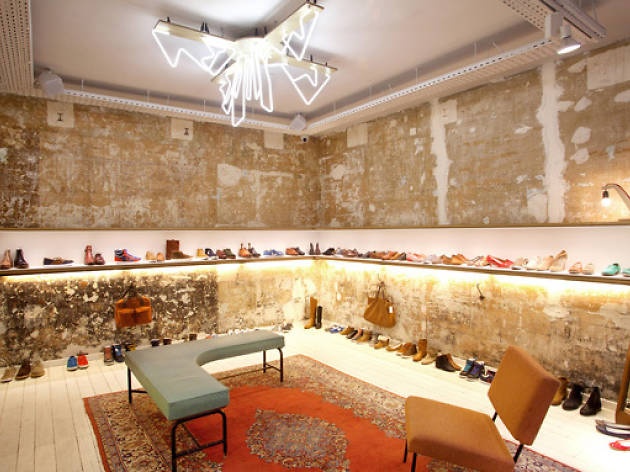 The idea of a commerical centre might not appeal to fans of concept boutiques, but don't speak too soon – Centre Commerical in the Rue de Marseille (alongside APC, Maje and Claudie Pierlot) will thrill fans of quality fashion. The shop's founders also created Veja, the famous brand of hip, affordable trainers. Sébastien Kopp, one of the co-founders, has embraced a socially and ecologically conscious type of fashion for trendy youngsters; however annoying young hipsters might be, at least they don't buy 'made in China'.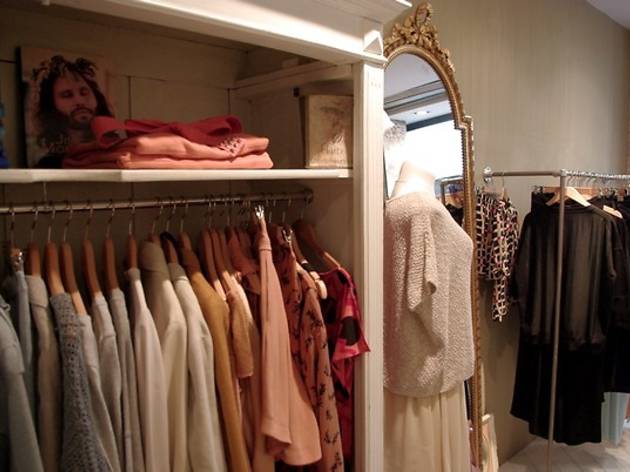 For the last seven years, Joy has stood out from all the other little clothing boutiques in the neighbourhood by stocking a selection of big name French designers: See by Chloé, Sonia by Sonia Rykiel and Cacharel for clothes, Velvetine leather goods and Les Délices de Candice jewellery. The cosy space is hung with pretty dresses arranged by colour, making the best use of the space, enjoyed as much by window shoppers as by those intending to buy.