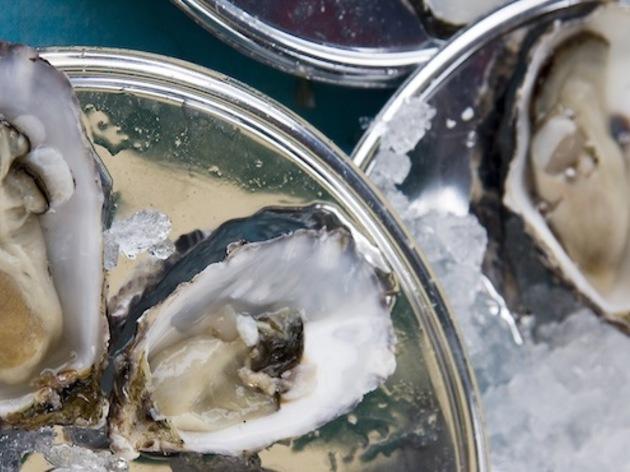 Gourmet Christmas shopping
Where to find the finer festive treats: champagne, oysters, salmon and foie gras
Gluttonous gourmands, this one's for you. Extraordinary volumes of well-fed turkeys, luxurious foie gras and fresh oysters are shifted through the French capital during the Christmas season, as no well-dressed festive table will be seen without them. Scout out yours at these top-quality purveyors...
Salmon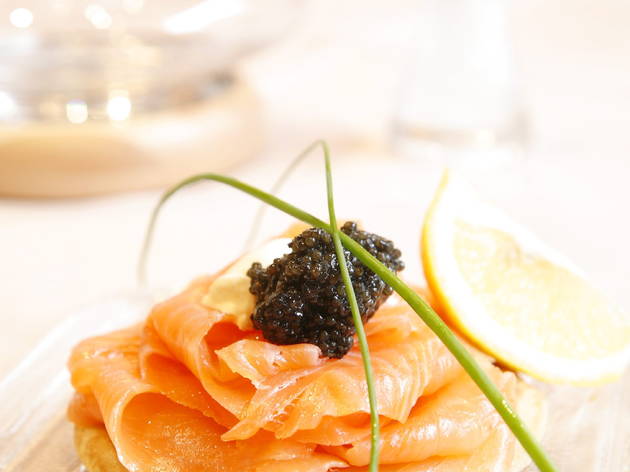 Opened in 1986 by Barbara Karoglan, there are nine types of salmon available here: Scottish, Norwegian, Danish, Irish, from the Adour river in France; marinated in dill, whole or sliced. Smoked traditional style over alder wood, all fish has a melt-in-the-mouth texture. Naturally it's pricey: expect to pay between €109 and €220 per kilo for hand-cut wild smoked salmon. It's also a good place for caviar, taramasalata, fish eggs and bottarga (dried mullet eggs in a pâté) from the Loire river.
Foie gras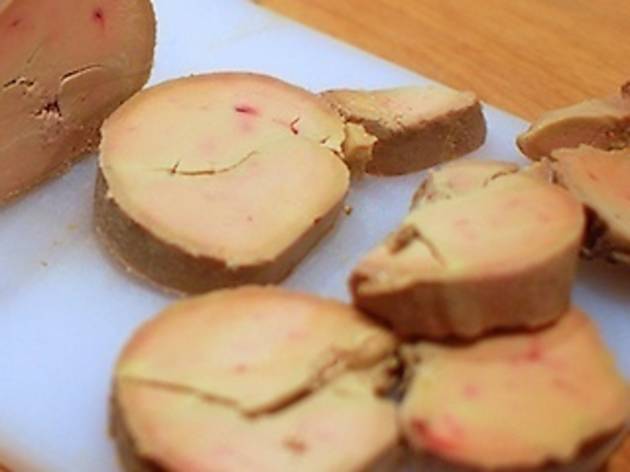 Père Claude's three businesses are just a few steps apart: the historic restaurant, run by Père Claude himself since 1988, and a more recently opened delicatessen and a bar. The deli is top quality, its shelves loaded with carefully-sourced ingredients, gourmet conserves, sauces and homemade products: brie with truffles, terrines, sausages, merguez, and also tarts, pâtés and foie gras – some serious food shopping. Among their seasonal festive specialities, there are Christmas birds, the traditional galettes des rois cakes, and black pudding.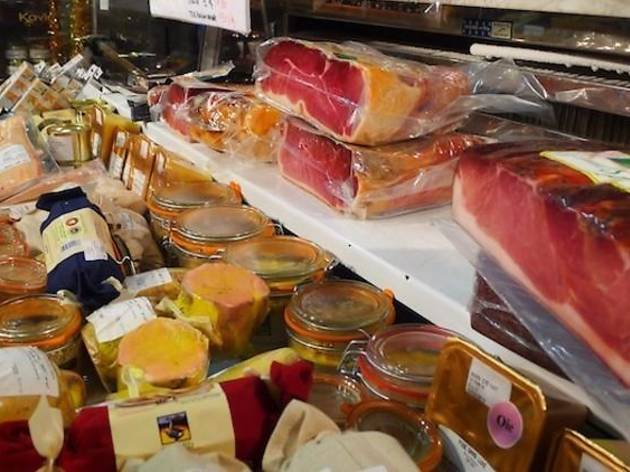 Open for more than 150 years, this boutique was one of the first gourmet epiceries in Paris and specialises in south-western French goodies. The star of the show is the foie gras; raw duck foie gras, to cook and season yourself (€44/kg), semi-cooked from Périgord (€60 for a 1kg block, or €96 for a 1kg terrine) and rare goose foie gras from Hungary (€65 for a 1kg block, or €130 for a 1kg terrine). Then of course, sauces for slathering on top (confit onion, fig, mango, cranberry) and a solid selection of wine. All products are available for delivery from their site.
Oysters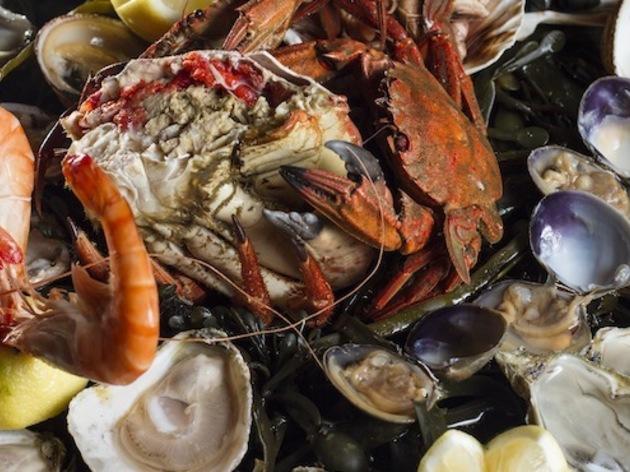 With its beautiful old model sailing boats and bottles of sand everywhere, l'Ecailler du Bistrot feels like a fishing boat during the calm after the storm. The fruits de mer selection takes you through the glorious ritual of cracking, hulling, shelling and excavating winkles, whelks, clams, grey shrimp, cockles, belon oysters, hard and soft-shell crabs and pink shrimps, all beautifully presented and fresh. There cooked fish dishes too – but most will plump for a gargauntuan plate of crustaceans, washed down with the excellent Cheverny blanc (€20).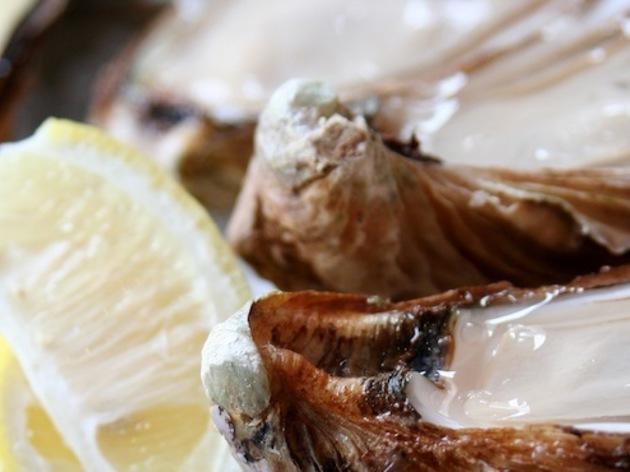 A no-nonsense oyster restaurant reminiscent of a Breton crêperie; expect picnic hampers, paper tablecloths, cooking pots and oyster shells flicked open by the owner. Not a fine dining destination, it's still a brilliant pace for hungry and thirsty groups who want to sit around a table and gorge on ultra-fresh oysters (in platters at €12.20 or €24), wild smoked salmon or homemade cod roe taramasalata, with excellent white wine. Oysters are also available in hampers of 50 at €58 to takeaway.
Champagne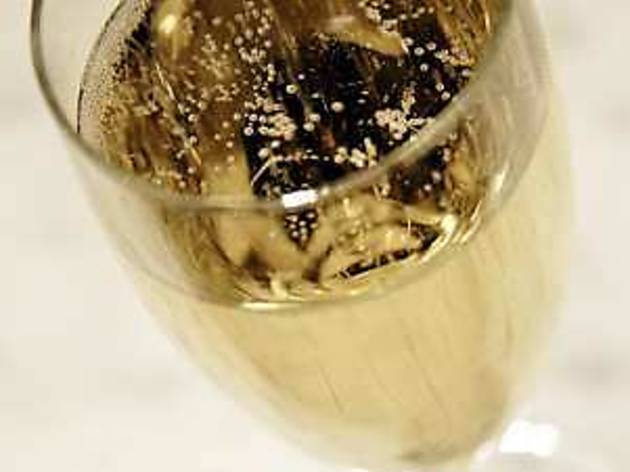 Rouge, Blanc, Bulles opened in 2000 on the site of the appropriately-named Le Champagne and boasts an entire wall is devoted to certified appellation d'origine contrôlée (AOC) champagne vintages, showcasing the most famous brands and promoting new discoveries. There are more than a hundred varieties to choose from, including the famous Bollinger and Krug, and experts will recognise names like Egly-Ouriet, Larmadier-Bernier and Coessens. Look out for special offers on boxes for parties and come on Saturdays all year round for tasting sessions.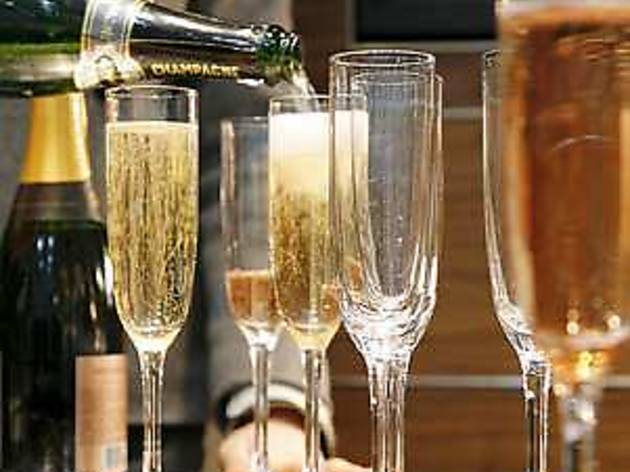 Owner Orlando Lacoffe's champagne cave has to be one of the best-stocked places in Paris for special-occasion bottles. It holds between 150 and 180 types of champagne, and over 700 wines and spirits in total. It concentrates on small and organic producers, with a strong commitment to sustainable agriculture. Every third Thursday of the month, there are free tastings. What's more, the boutique is busy developing a deli section for foie gras and other luxuries to go with your champagne. Cheers!
Bûche de Noël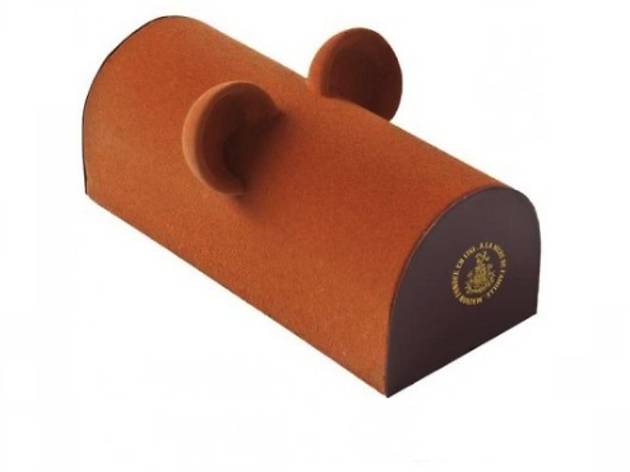 Paris's oldest sweet shop, despite having other branches in the city, has been on this spot for 250 years. Marvel at its tiled floor à l'ancienne and vintage pendant lights, before picking up a smart, orange-labelled gift box of candy and chocolates, or retro treats like butterscotch roudoudous, marshmallow ropes, pretty violet bonbons. Supposedly, dancers from the nearby famed music hall Folies Bergère used to come here for a sweet treat in between shows.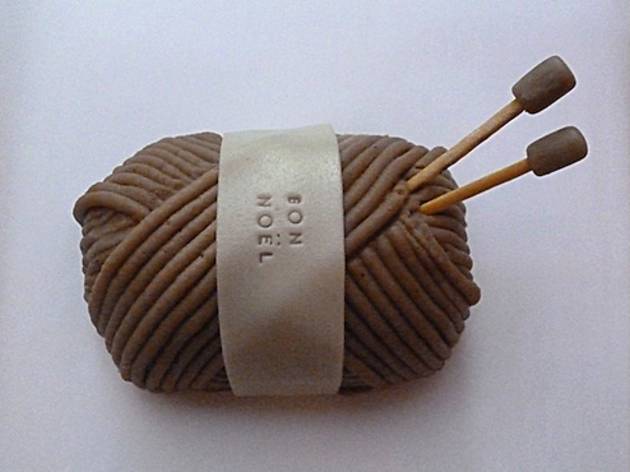 If Hansel and Gretel had a cake shop in Paris it might look like Bogato. Everything here is about temptation, from the quaint wooden furniture to pastry chef Anaïs Olmer's brightly coloured cupcakes, towering under glass bells on the counter like sugary art installations. Expect crunchy butter biscuits, smooth Nutella tarts, cherry cheesecakes and chocolate-coated marshmallows to eat in or take out.
And if it's chocolate you're after...
Velvety ganache, molten 'chocolat chaud' and light, airy truffles abound in our pick of Paris's top chocolate shops.