Heads up! We're working hard to be accurate – but these are unusual times, so please always check before heading out.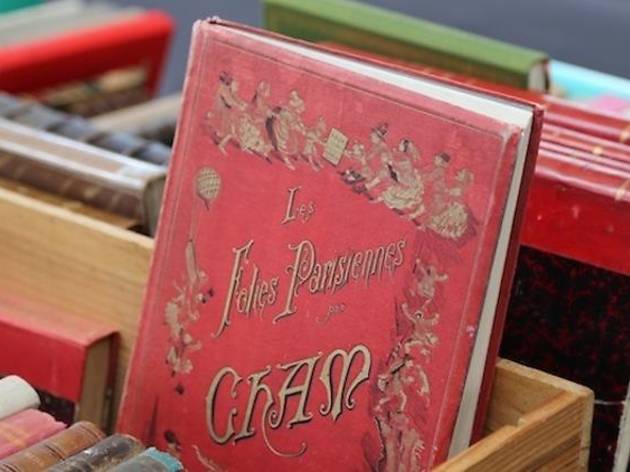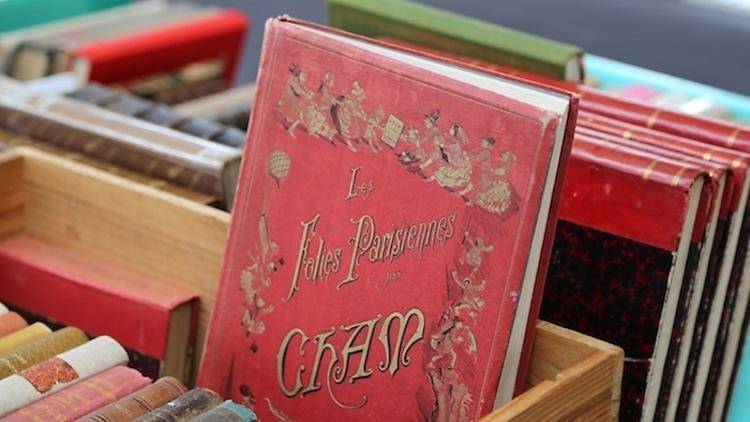 Paris markets for books and collectables
Pick up used tomes, fancy stamps and more from these markets for books and collectables
Come to these markets on a weekend and you'll find tourists and Parisians alike sizing up exotic stamps and ancient books, unrolling an original poster for some obscure 1960s German arthouse film, or leaving through pages yellowed by time and stained with tea. Some come to emulate famous former patrons – Hemingway, Fitzgerald – others, to find an item that even the Internet can't provide, or simply to browse. A quietly captivating way to spend an afternoon.
Markets for books and collectables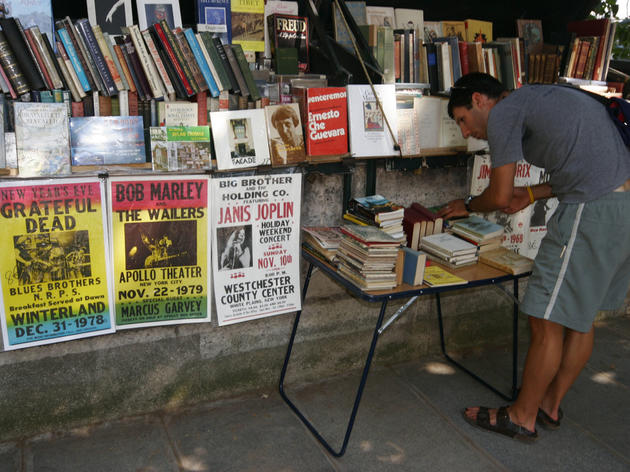 Fitzgerald, Hemingway, Man Ray and the rest of the 'lost generation' of the 1920s browsed here, and the atmospheric lines of used booksellers with their painted wooden stalls along the banks of the Seine are an unmissable stop-off – even if only for a photo opportunity – for every visitor to Paris.There are 217 licensed bouquinistes, totalling around 300,000 volumes and 3km of quayside browsing. Some of them sell more postcards and Eiffel Tower keyrings these days, but with time and patience you can still find affordable first editions, intriguing second hand finds and other curios...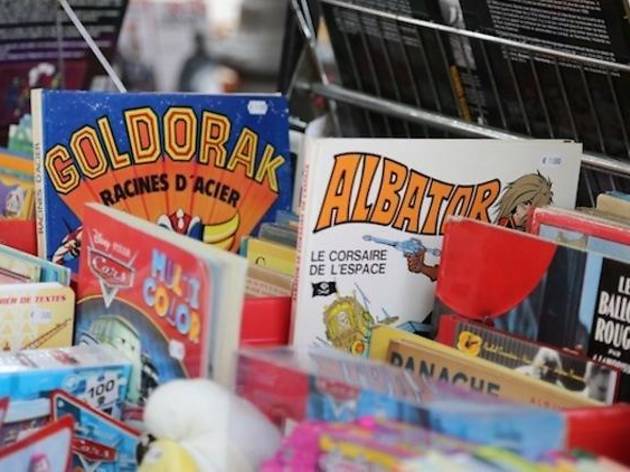 Attached to the théâtre du Monfort and running the length of the parc Georges Brassens, the Marché du Livre ancien et d'occasion is an unmissable stop for any bookworm. Collectors and tourists read at leisure in the covered aisles of this charming hall – whether it is an art book, the complete works of Molière or a childhood comic. Allow time to chat with the booksellers, who are passionate about their wares. And if you happen to be clearing out your attic, make an appointment for a book valuation and you never know, they may make you an offer.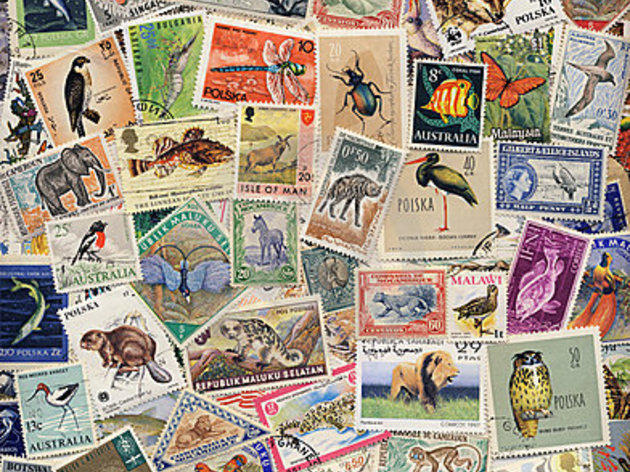 Every Thursday, Saturday and Sunday, free your inner geek at the Marché aux Timbres (stamp market) on the Champs Elysées (corner of avenues Gabriel and Marigny). Aside from millions of stamps from across the world, you'll find old postcards, some with hand written messages, others simply yellowed by the passing of time. Stamp collecting is serious business in France, so expect lots of professionals scouring the stalls, as well as parents with children looking for something special to treasure. The market also opens on most bank holidays...