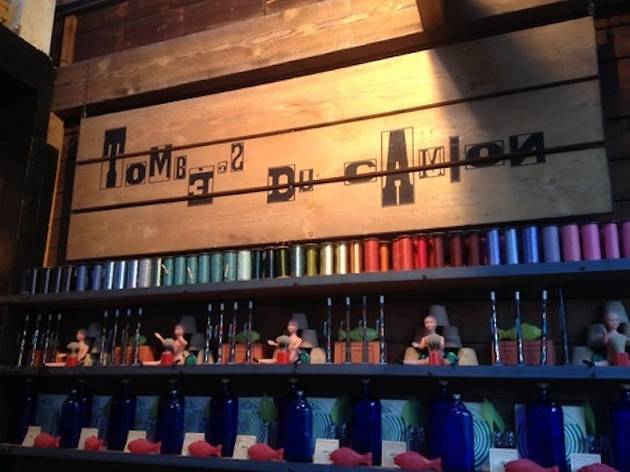 1/24
© Timeout Paris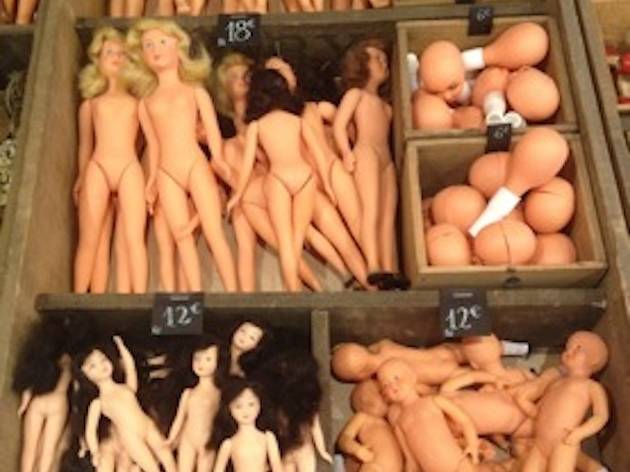 2/24
© Timeout Paris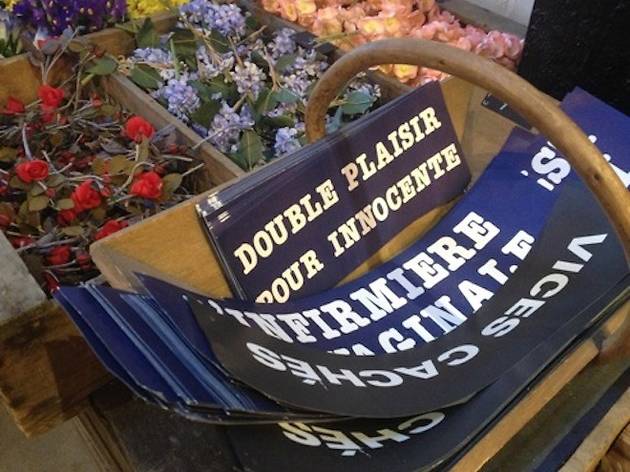 3/24
© Timeout Paris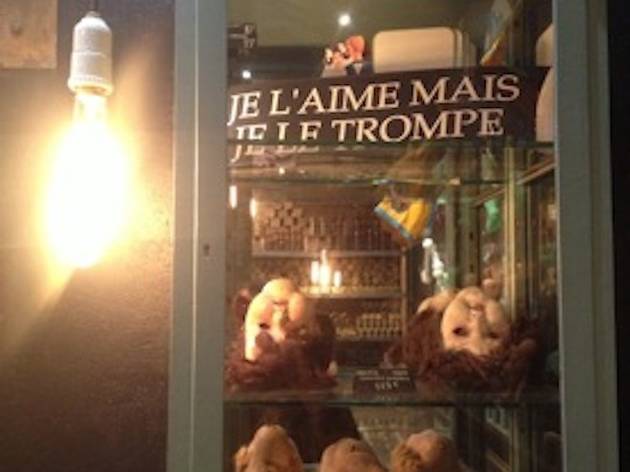 4/24
© Timeout Paris
5/24
© Timeout Paris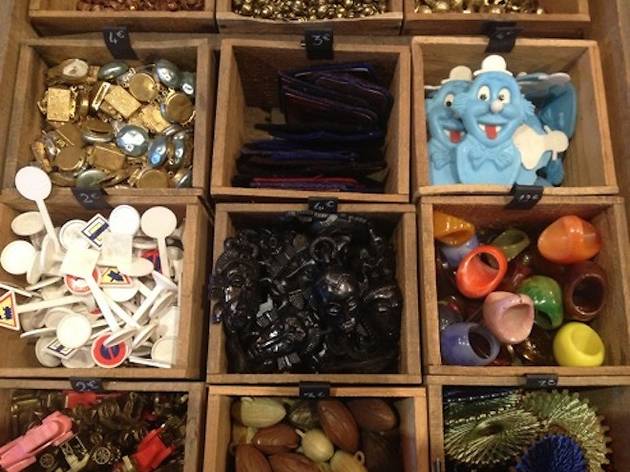 6/24
© Timeout Paris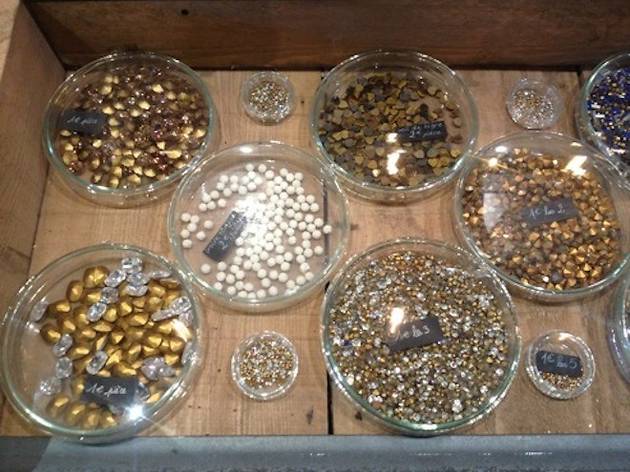 7/24
© Timeout Paris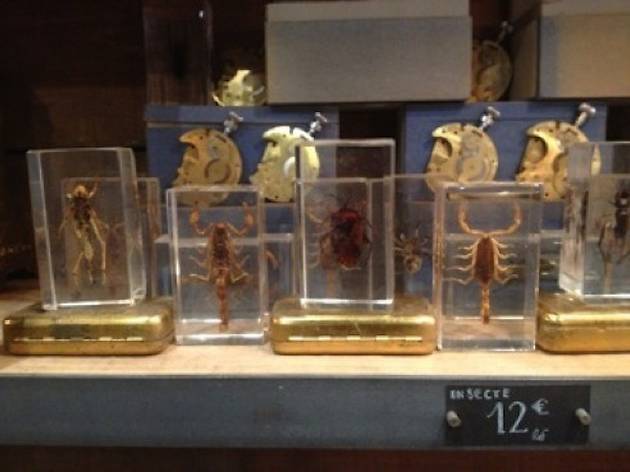 8/24
© Timeout Paris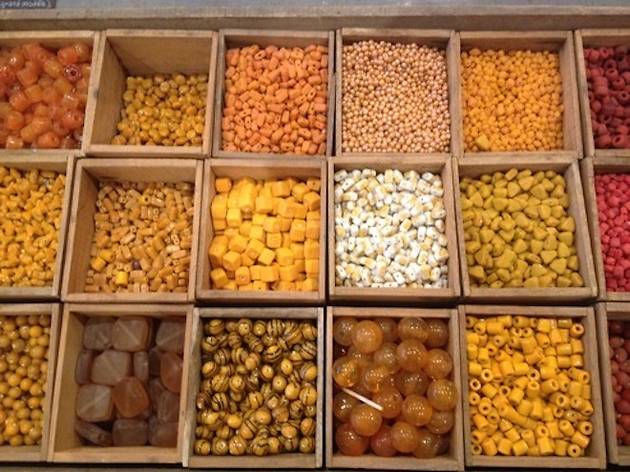 9/24
© Timeout Paris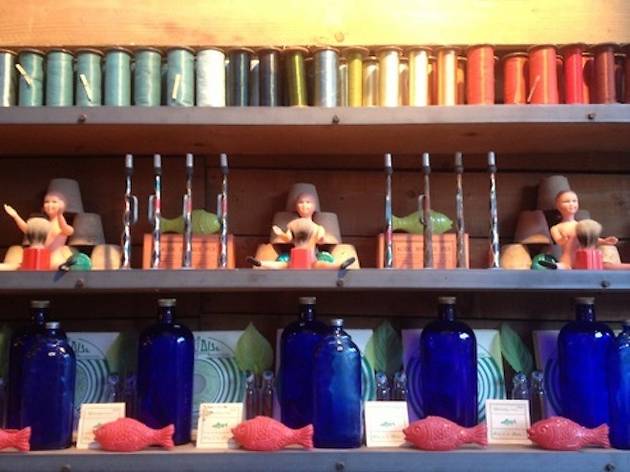 10/24
© Timeout Paris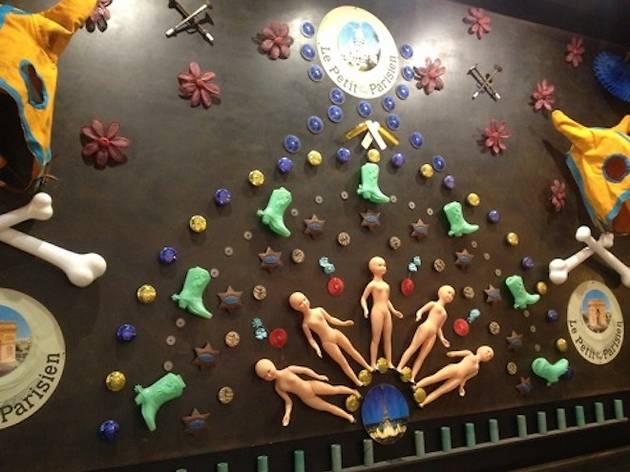 11/24
© Timeout Paris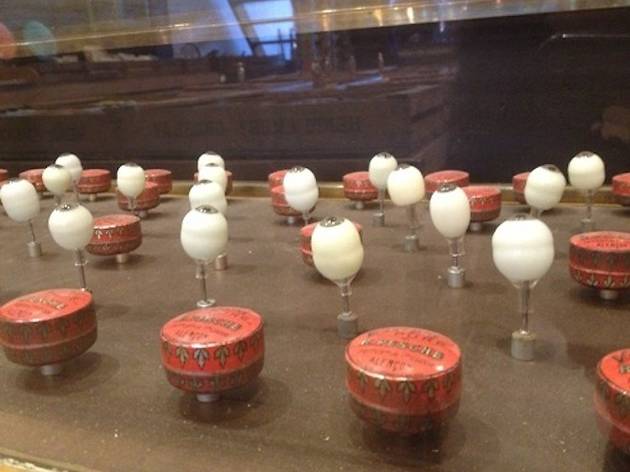 12/24
© Timeout Paris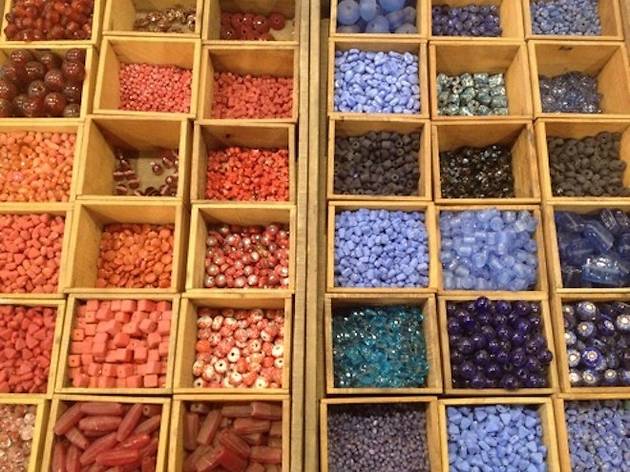 13/24
© Timeout Paris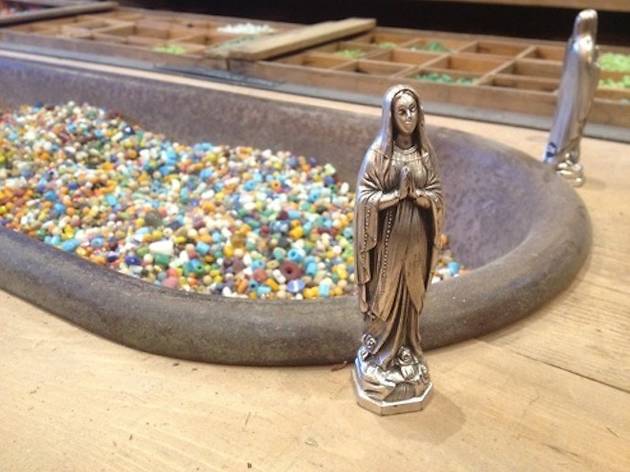 14/24
© Timeout Paris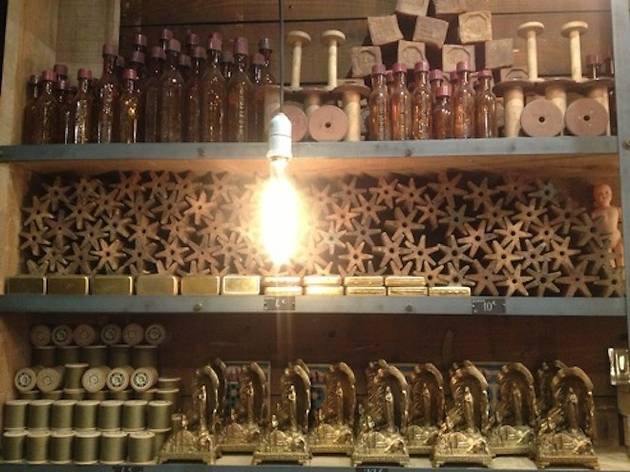 15/24
© Timeout Paris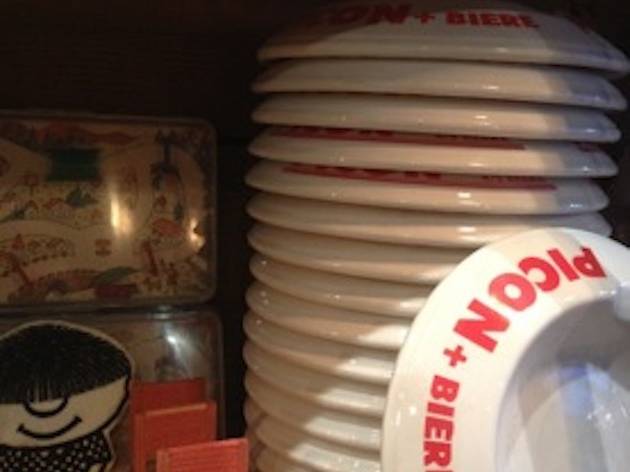 16/24
© Timeout Paris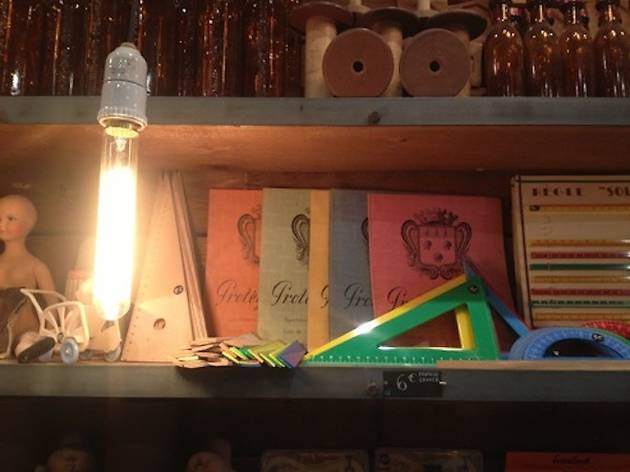 17/24
© Timeout Paris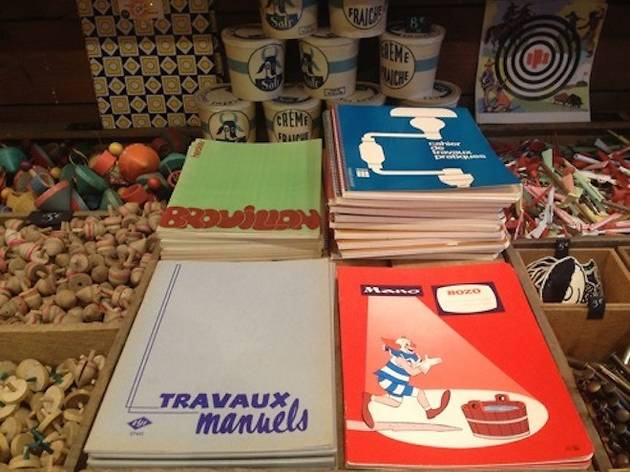 18/24
© Timeout Paris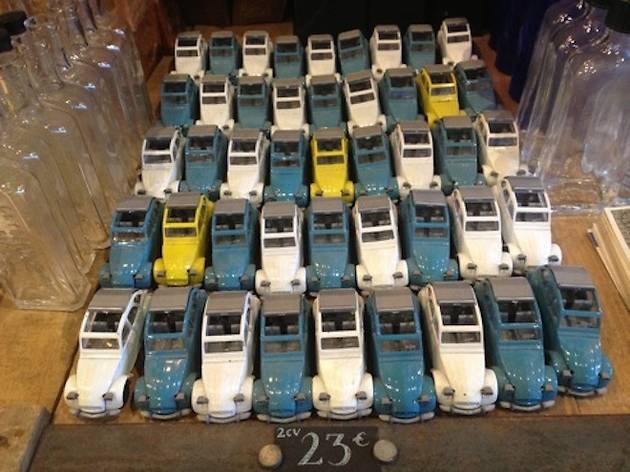 19/24
© Timeout Paris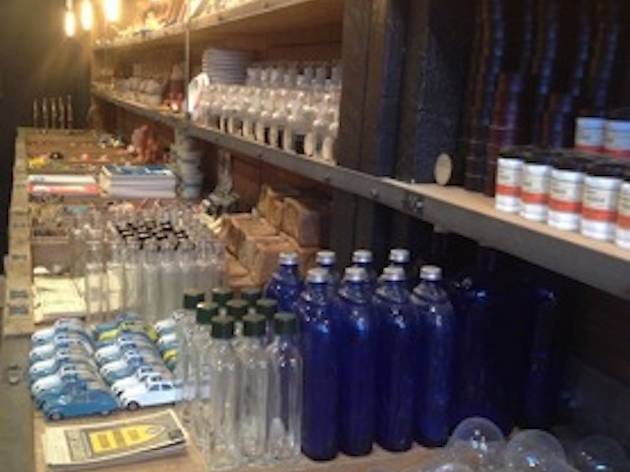 20/24
© Timeout Paris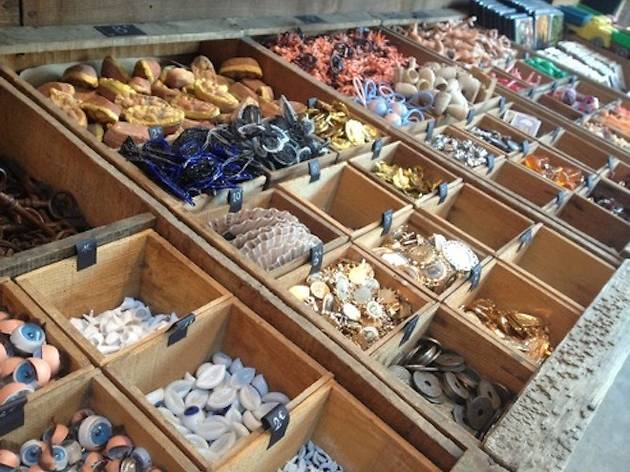 21/24
© Timeout Paris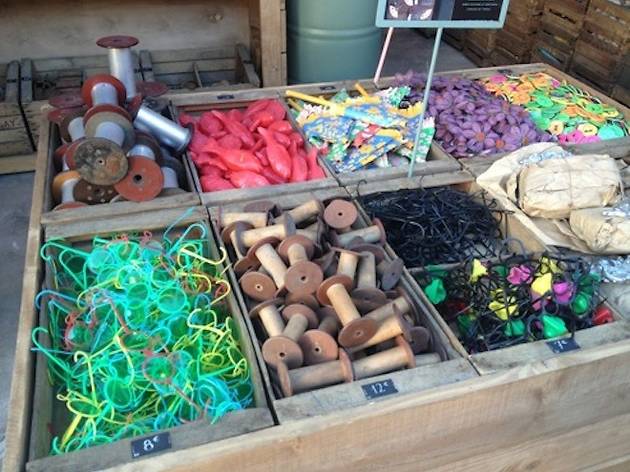 22/24
@ Timeout Paris
23/24
© Timeout Paris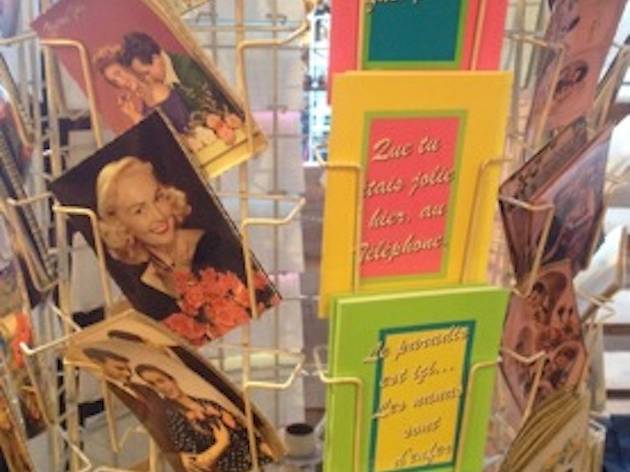 24/24
© Timeout Paris
Time Out says
Friendly warning! We're working hard to be accurate. But these are unusual times, so please check that venues remain open.
Avis aux amoureux du bric-à-brac : une petite perle d'enseigne existe dans la capitale. Exit les brocantes trop chères et autres vide-greniers sans fin. Des petits bidules en tout genre sont à découvrir chez Tombées du Camion. Depuis huit ans, Charles, ancien brocanteur, parcourt les vieilles usines désaffectées à la recherche de lots d'objets oubliés pour alimenter ses trois boutiques : celle de Montmartre, et les deux du marché Vernaison (Puces de Saint-Ouen) – dont la première est spécialisée dans le luminaire et l'autre, de près de 100 m2, vient tout juste d'ouvrir. Le point de départ de cette aventure ? L'achat de millions de petits bijoux impossibles à refourguer. « Un jour, alors que j'étais encore brocanteur, j'ai acheté un important lot de bijoux fantaisie que je n'arrivais pas à vendre. Et j'en avais plusieurs mètres cube, se souvient Charles. A cette époque, j'en avais marre du milieu de la brocante. J'avais envie de continuer le métier, mais sans toutes les spéculations qui vont avec. Du coup, j'ai commencé à vendre des choses sans valeur. »
Chez Tombées du Camion se mêlent une multitude d'objets de toutes les époques, et de toutes les utilités : têtes de poupées à 6 €, brosses en argent pour poupons à 15 €, cadenas ourson à 20 €, cartes postales vintage à 2 €, faux tatouages à 5 €, 2 CV miniatures à 23 €, perles colorées ou encore d'anciens yeux de verre qui appartenaient à des gueules cassées, etc. « Je focalise sur des objets qui n'ont pas de valeur marchande, mais une valeur affective, émotive et nostalgique, explique Charles. Beaucoup de choses qui, sans imagination, n'ont aucun intérêt. » Et de l'imagination, il en a. Avant d'être commerçant, Charles faisait de la sculpture. D'où, sans doute, la présence d'une forte mise en scène artistique dans ses boutiques. Chez lui, les objets s'entremêlent pour former des messages codés, inaperçus, un peu comme des rébus cachés. « Dans ma boutique, ce ne sont que des associations d'objets, souligne Charles. Un jour je vais vendre un Christ à 33 euros [en référence à l'âge auquel il est mort, ndlr], et un autre, je vais installer une pancarte « Je l'aime mais je le trompe » juste à côté de petits couples parfaits. »
Malgré le nombre incroyable d'objets – parfois étranges – réunis par ce passionné, tout est à sa place, bien rangé dans des cageots récupérés ou sur des vieilles étagères recyclées. La spécialité de Tombées du Camion ? Des caractères mobiles utilisés à l'époque pour créer les titres des journaux. « Les gens passent parfois des heures à trouver la lettre parfaite pour composer le prénom de leurs proches », confie Melissa, qui travaille avec Charles. D'ailleurs si vous regardez bien, ces tampons sont visibles dès la devanture de la boutique puisqu'ils composent les lettres du nom de l'enseigne Tombées du Camion. Un joli bordel pas si insensé que ça.
Details