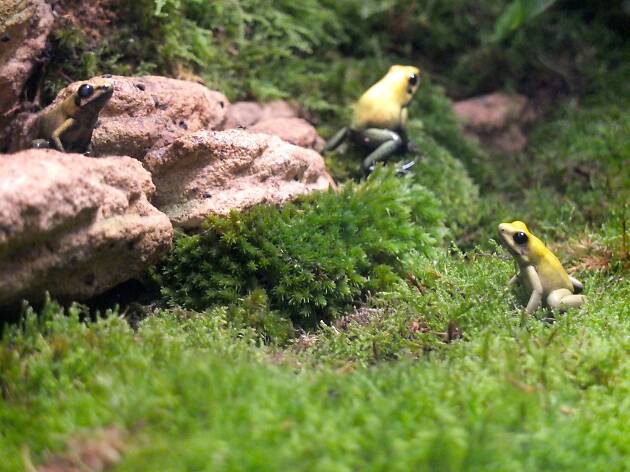 1/27
Ménagerie du Jardin des Plantes / Photo : © TB / Time Out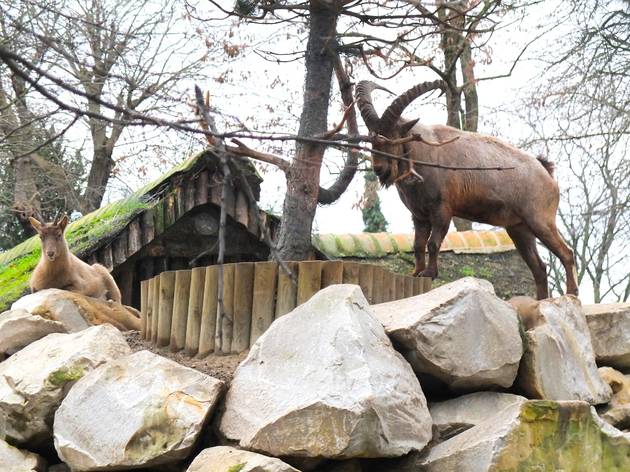 2/27
Ménagerie du Jardin des Plantes / Photo : © TB / Time Out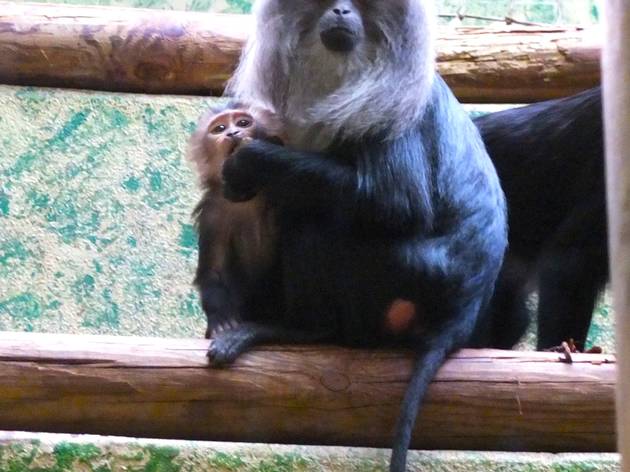 3/27
Ménagerie du Jardin des Plantes / Photo : © TB / Time Out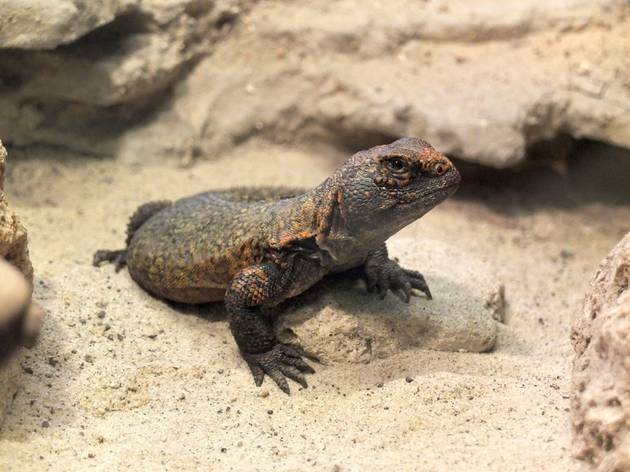 4/27
Ménagerie du Jardin des Plantes / Photo : © TB / Time Out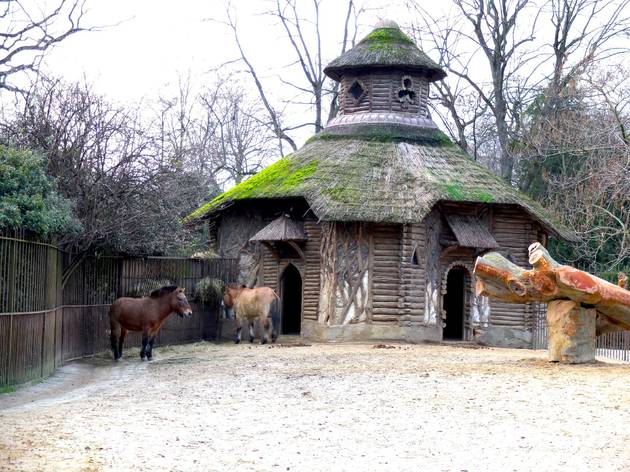 5/27
Ménagerie du Jardin des Plantes / Photo : © TB / Time Out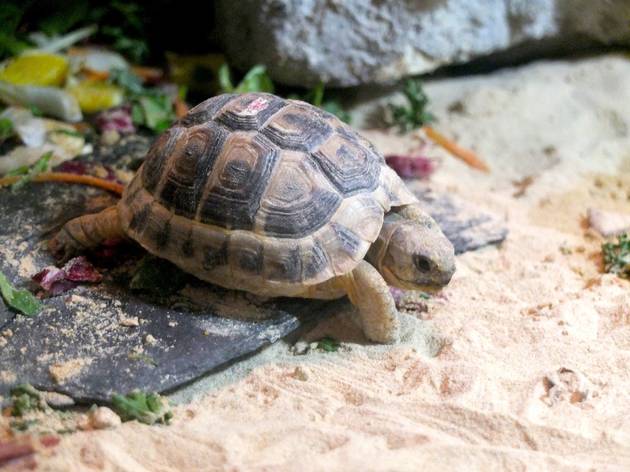 6/27
Ménagerie du Jardin des Plantes / Photo : © TB / Time Out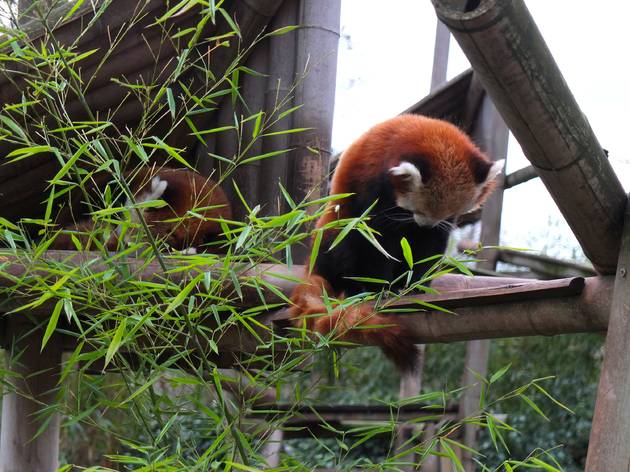 7/27
Ménagerie du Jardin des Plantes / Photo : © TB / Time Out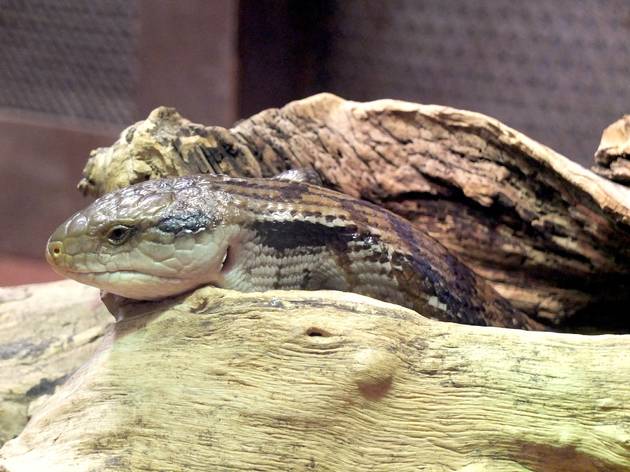 8/27
Ménagerie du Jardin des Plantes / Photo : © TB / Time Out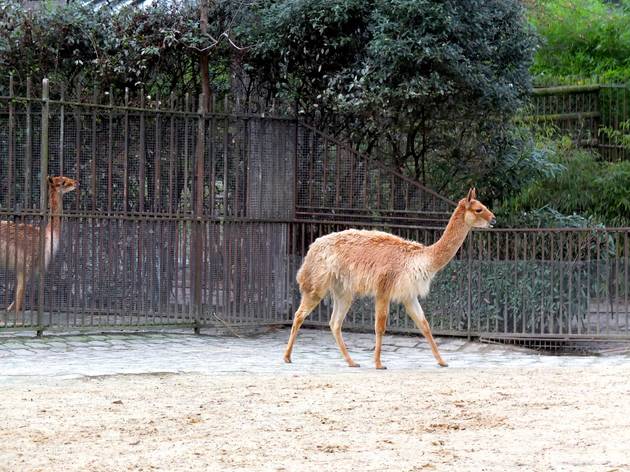 9/27
Ménagerie du Jardin des Plantes / Photo : © TB / Time Out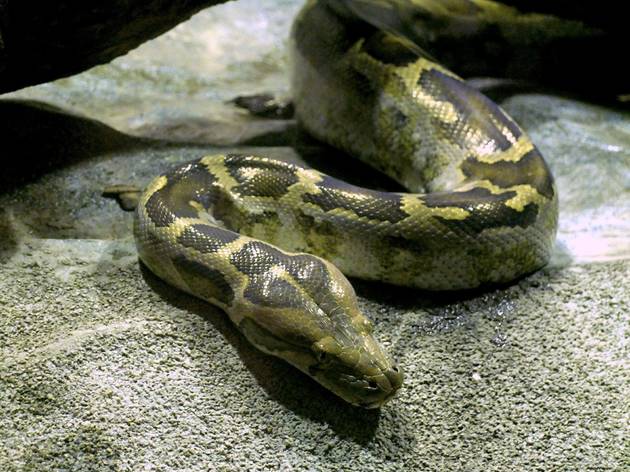 10/27
Ménagerie du Jardin des Plantes / Photo : © TB / Time Out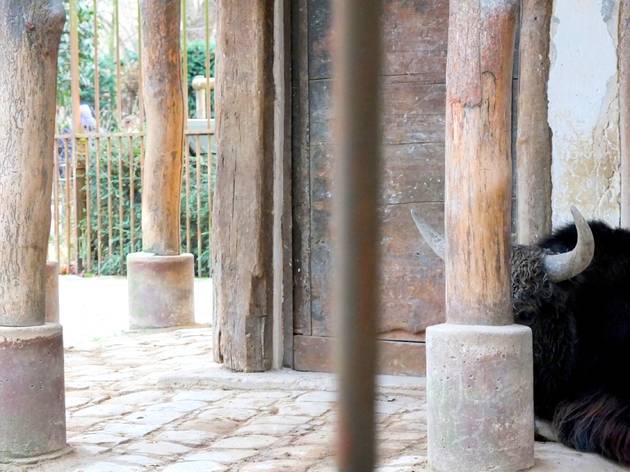 11/27
Ménagerie du Jardin des Plantes / Photo : © TB / Time Out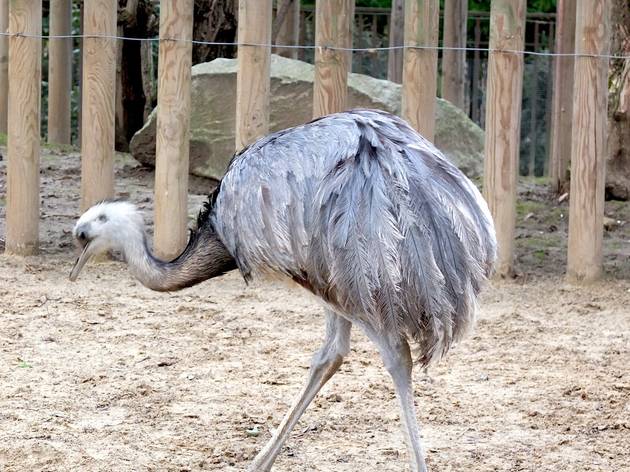 12/27
Ménagerie du Jardin des Plantes / Photo : © TB / Time Out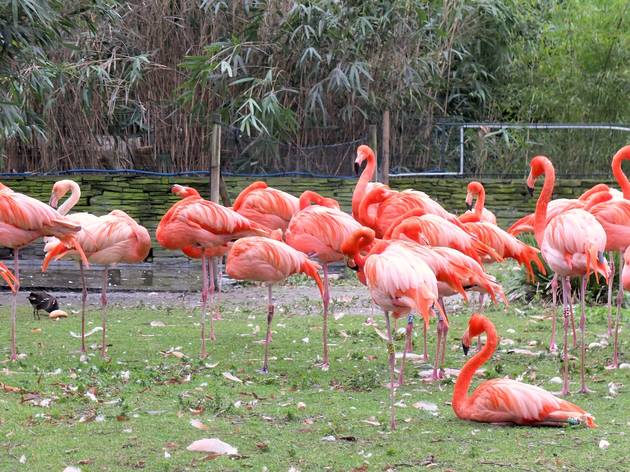 13/27
Ménagerie du Jardin des Plantes / Photo : © TB / Time Out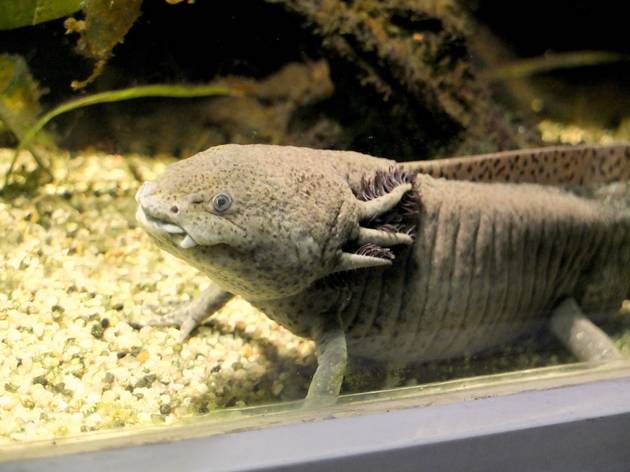 14/27
Ménagerie du Jardin des Plantes / Photo : © TB / Time Out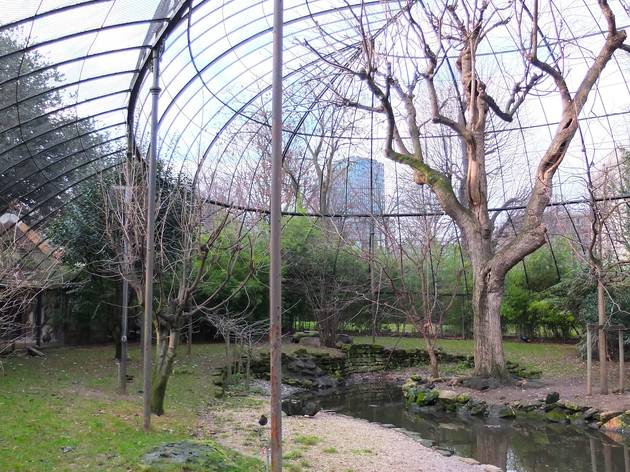 15/27
Ménagerie du Jardin des Plantes / Photo : © TB / Time Out
16/27
Ménagerie du Jardin des Plantes / Photo : © TB / Time Out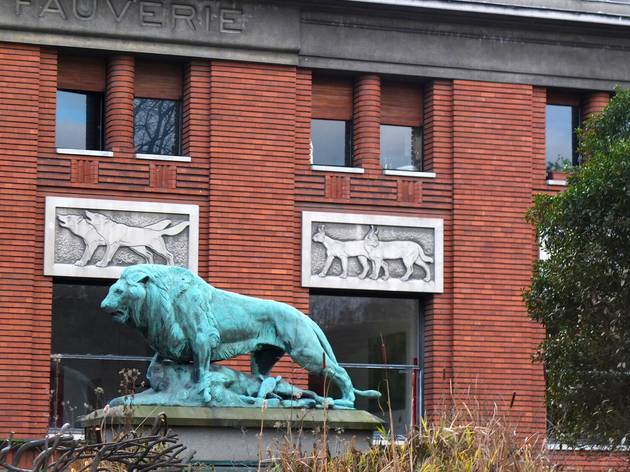 17/27
Ménagerie du Jardin des Plantes / Photo : © TB / Time Out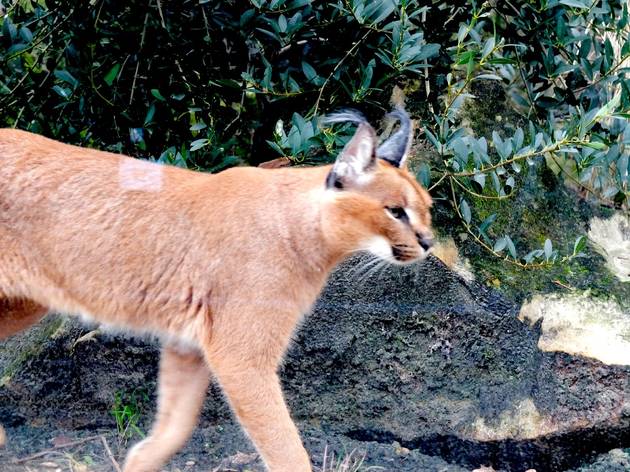 18/27
Ménagerie du Jardin des Plantes / Photo : © TB / Time Out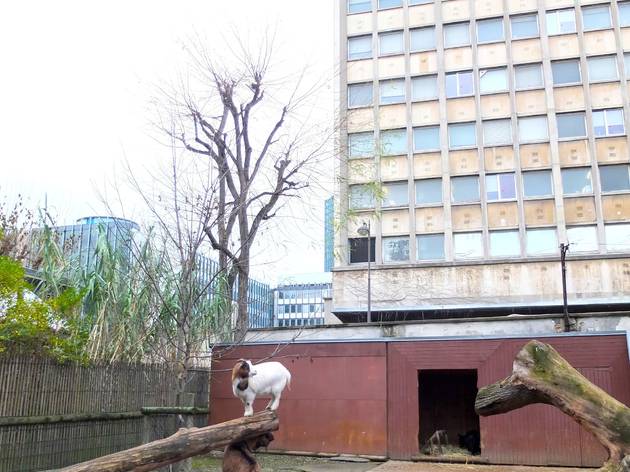 19/27
Ménagerie du Jardin des Plantes / Photo : © TB / Time Out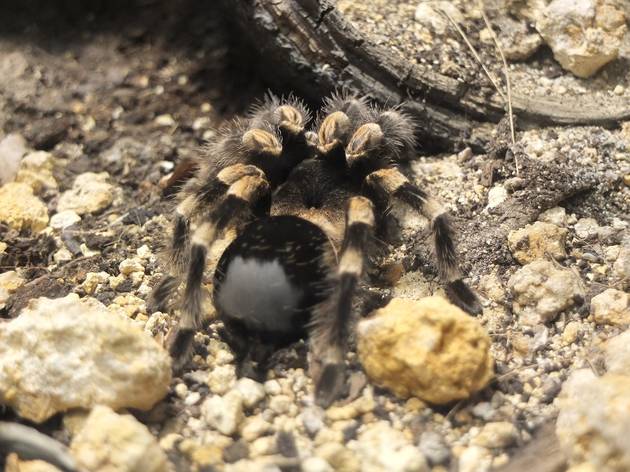 20/27
Ménagerie du Jardin des Plantes / Photo : © TB / Time Out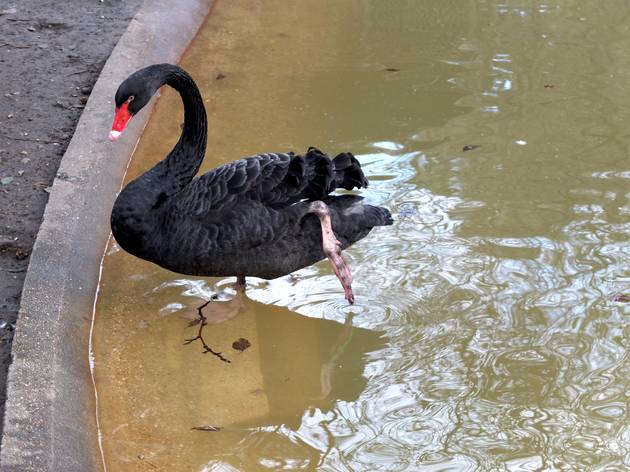 21/27
Ménagerie du Jardin des Plantes / Photo : © TB / Time Out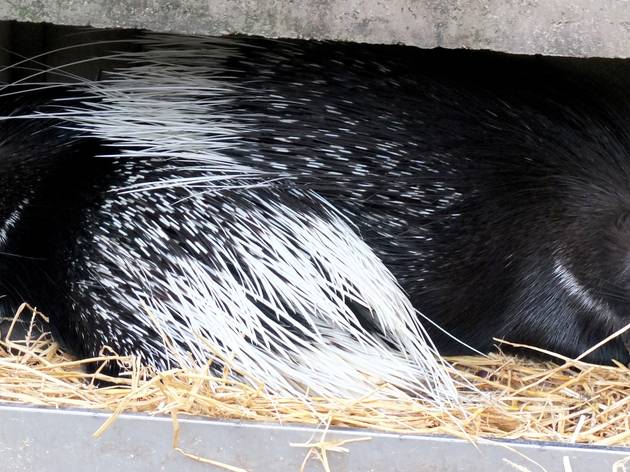 22/27
Ménagerie du Jardin des Plantes / Photo : © TB / Time Out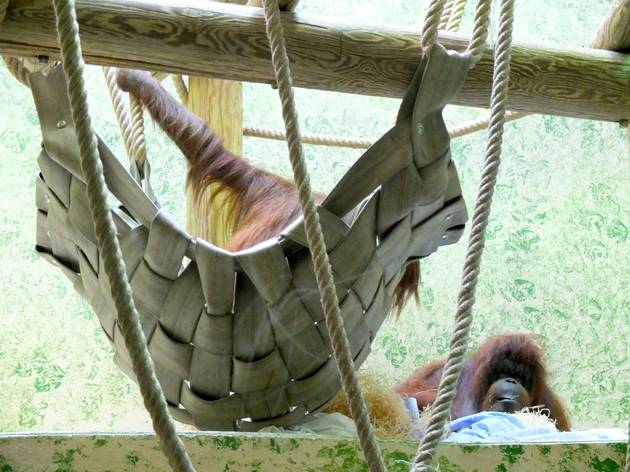 23/27
Ménagerie du Jardin des Plantes / Photo : © TB / Time Out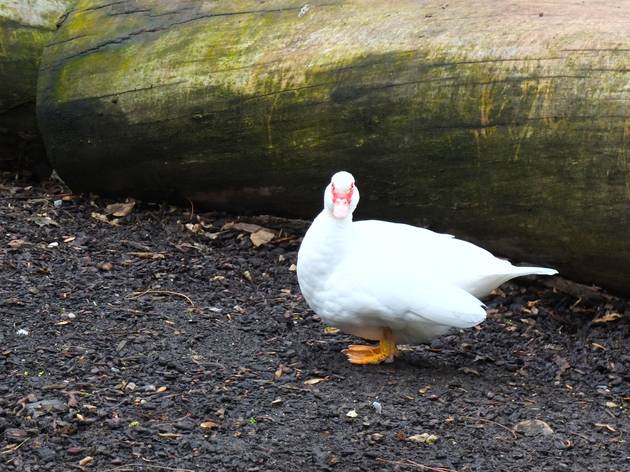 24/27
Ménagerie du Jardin des Plantes / Photo : © TB / Time Out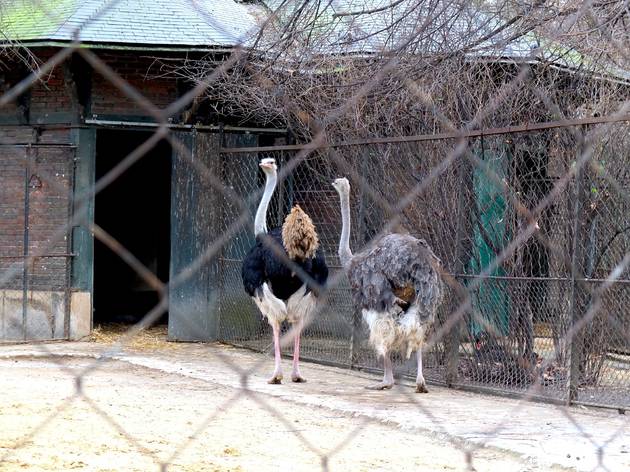 25/27
Ménagerie du Jardin des Plantes / Photo : © TB / Time Out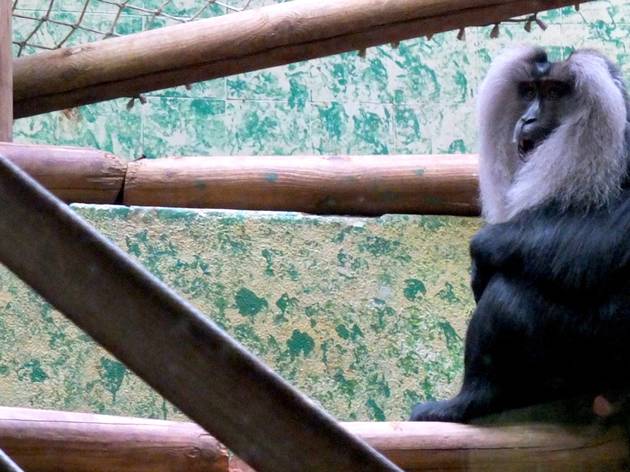 26/27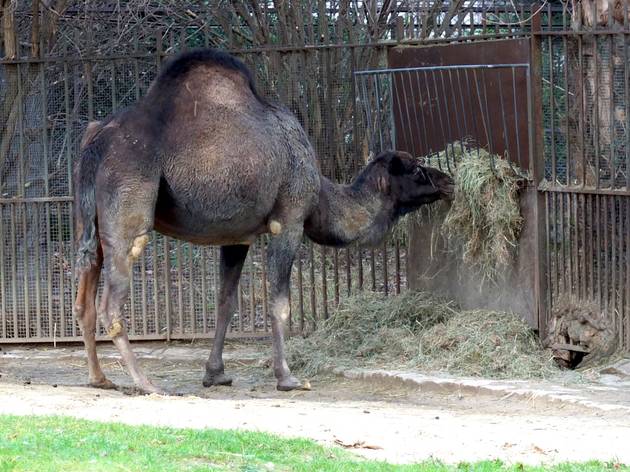 27/27
Ménagerie du Jardin des Plantes / Photo : © TB / Time Out
Heads rolled during the Terror, leaving many an aristocratic collection of exotic animals without a home. This ménagerie became the solution in 1794. Nowadays, its inhabitants include vultures, monkeys, orang-utans, ostriches, flamingos, a century-old turtle, plus another one rescued from the sewers, a lovely red panda and lots of satisfyingly scary spiders and snakes. There's a petting zoo with farm animals for small kids, and older ones can zoom in on microscopic species in the Microzoo.
Venue name:
Ménagerie du Jardin des Plantes
Address:
57 rue Cuvier
5e
Paris


Opening hours:
9am-6pm Mon-Sat; 9am-6.30pm Sun
Price:
€8; €6 reductions; free under-4s
Do you own this business?