Cheap Paris
Enjoy Paris on a budget – low-cost and free things to do and see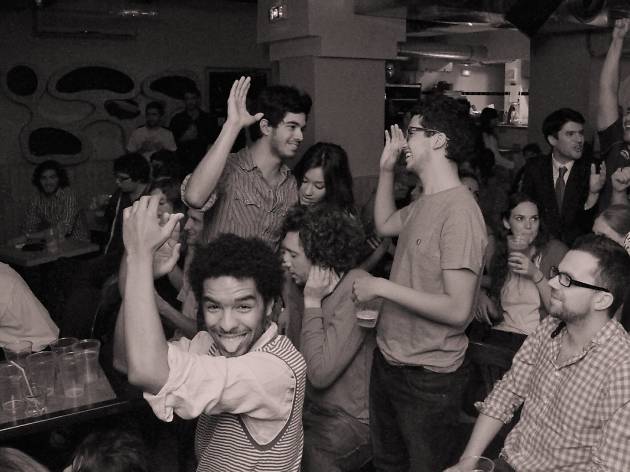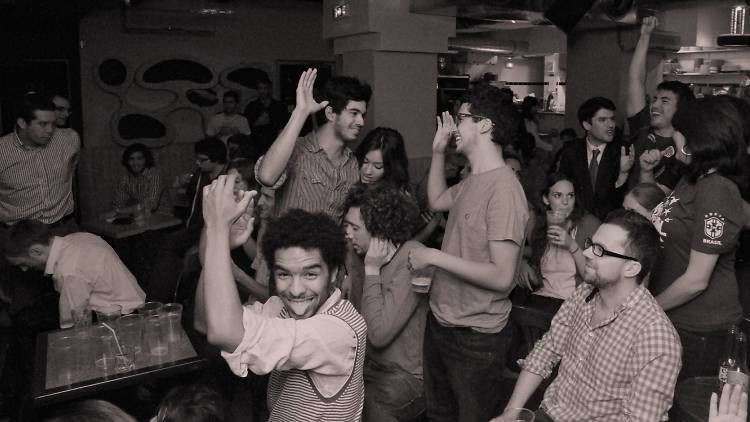 Paris for students
How to survive as a cash-strapped, English-speaking student.
Read more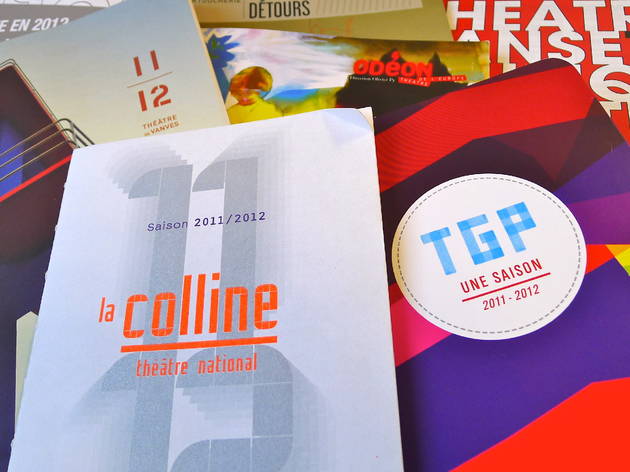 Theatre on a budget
Seeking out plays in Paris, but put off by the Odéon's €32 tickets? Not all is lost.
Read more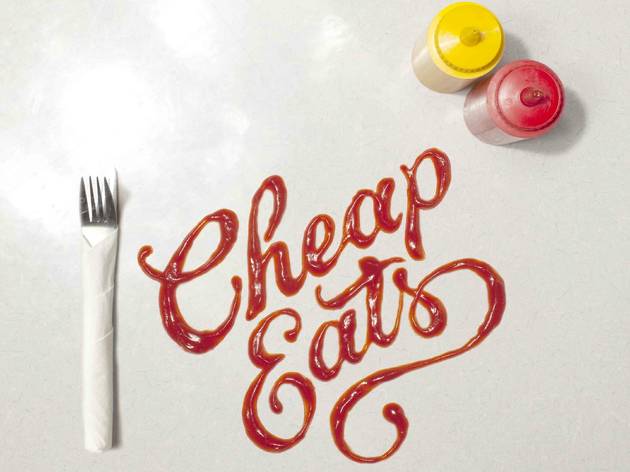 Budget Paris restaurants
There's no reason dining out in Paris should mean shelling out.
Read more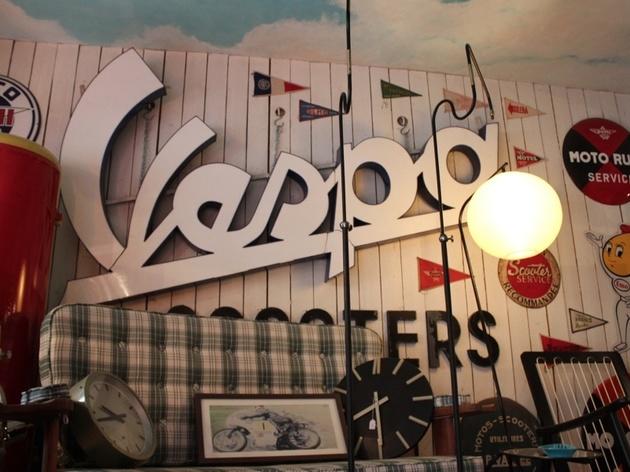 Second-hand shopping
The really savvy will plan their shopping sprees around these dépôts-vente and ressourceries.
Read more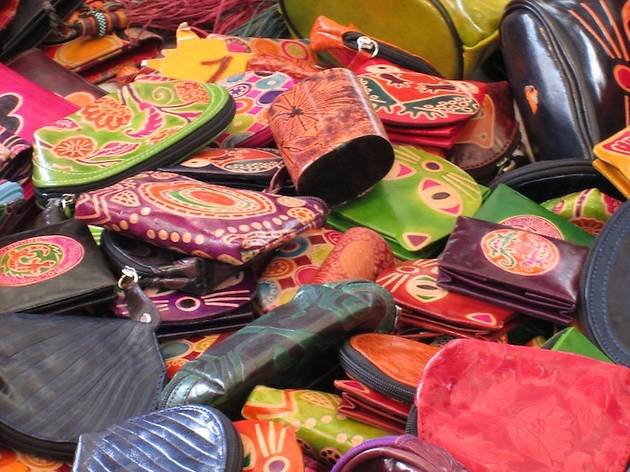 The best Paris markets
Browse for books, rummage for riches, bargain for bric-a-brac or be a flea market flâneur.
Read more
The best of Paris for free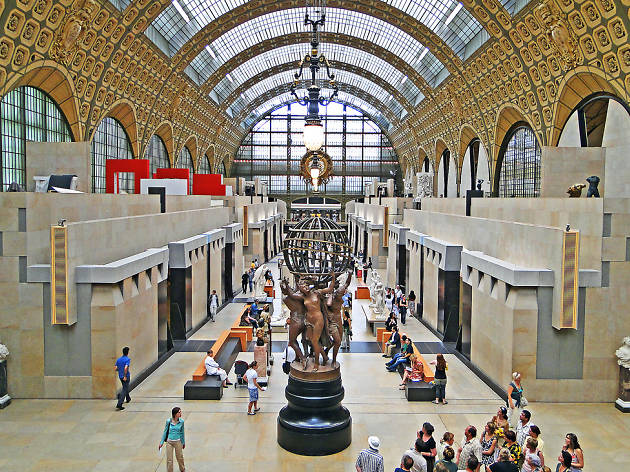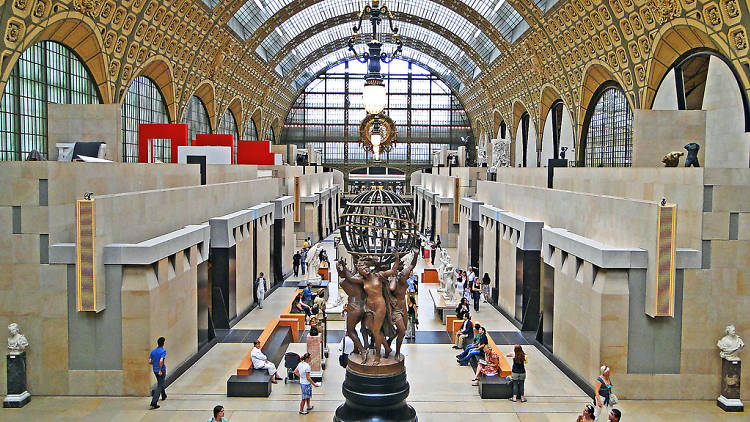 Free museums on the first Sunday of the month
Once a month, the city's national museums open their doors to the public for absolutely no charge.
Read more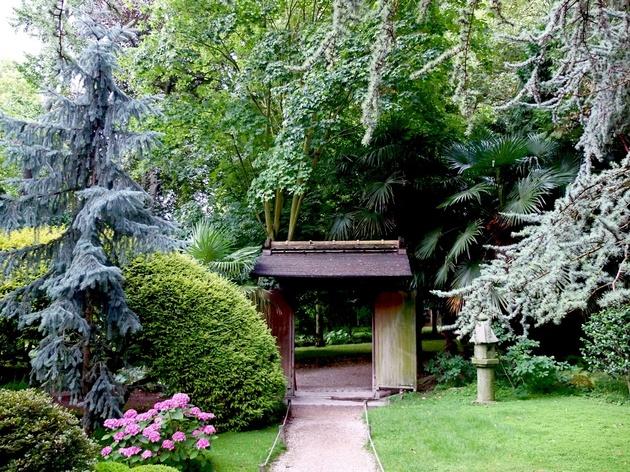 Secret parks in Paris
Six alternative green spaces.
Read more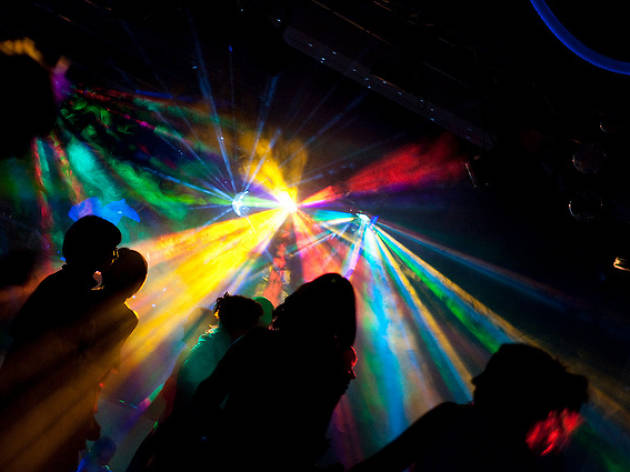 Free nights out in Paris
These laid-back dives are everything a night owl on a budget could wish for.
Read more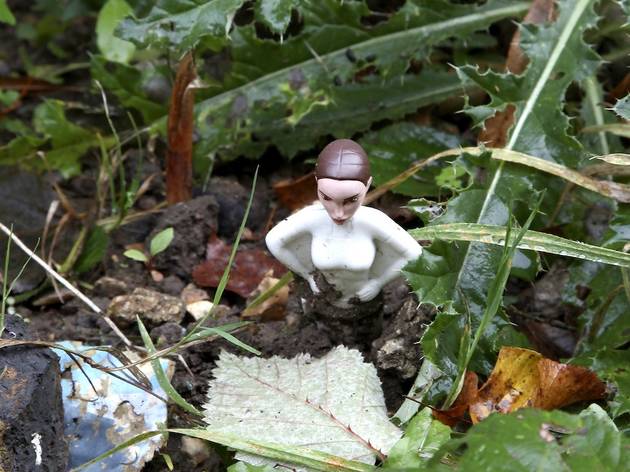 Solitary strolls around Paris
For the idler, the urban explorer, the solitary stroller who walks to observe.
Read more
SEE MORE PARIS PARKS AND GARDENS