A ride in the woods
Our resident cycloanalysts test out the off-road cycling routes around Paris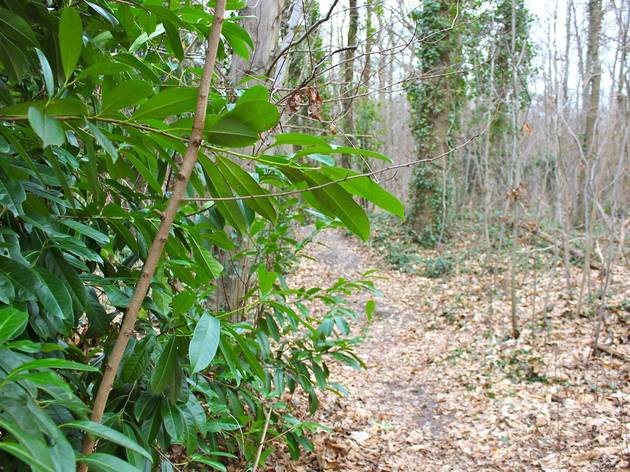 1/17
© Céline Astorg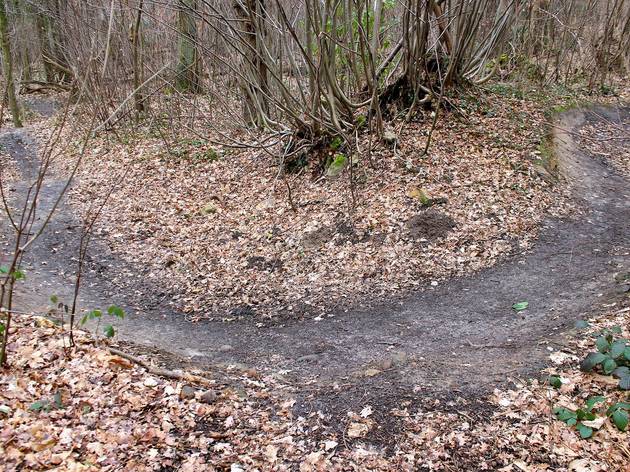 2/17
© Time Out Paris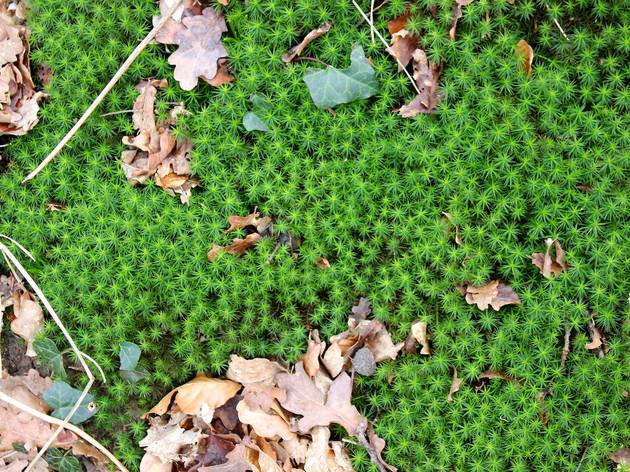 3/17
© Céline Astorg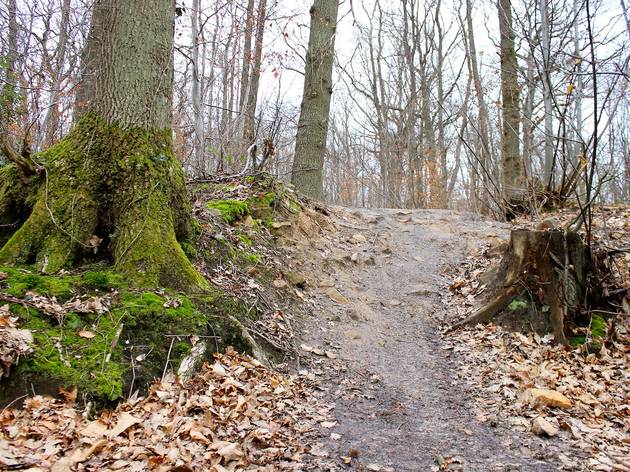 4/17
© Time Out Paris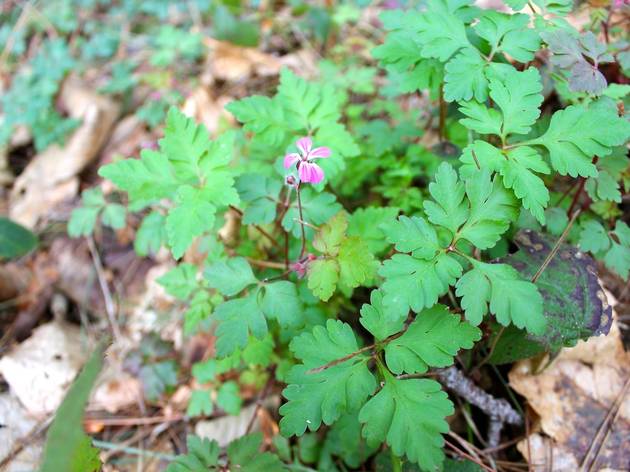 5/17
© Time Out Paris
6/17
© Céline Astorg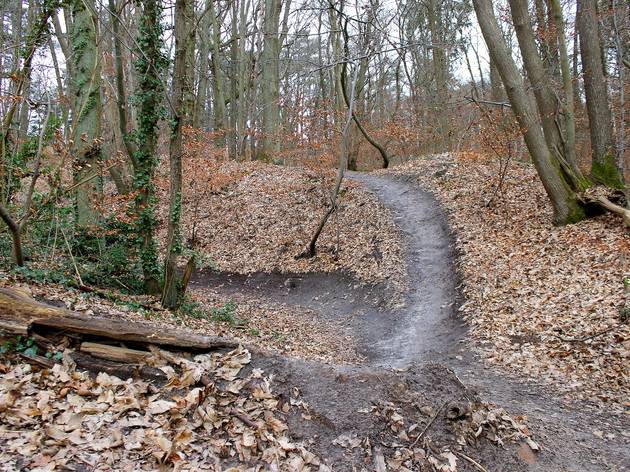 7/17
© Céline Astorg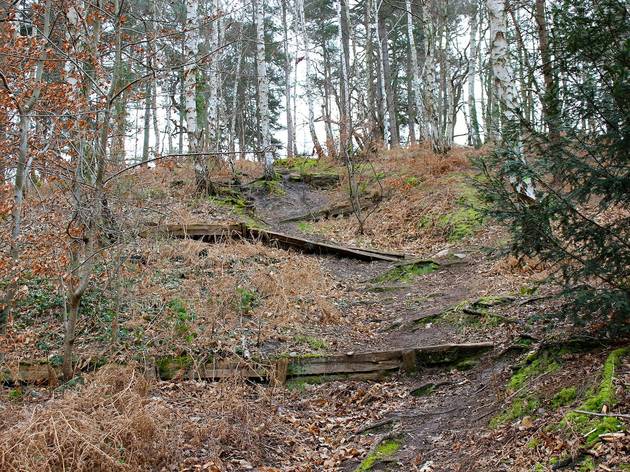 8/17
© Céline Astorg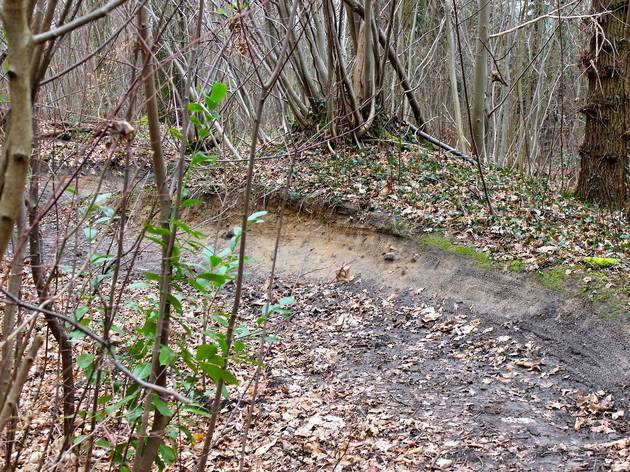 9/17
© Time Out Paris
10/17
© Time Out Paris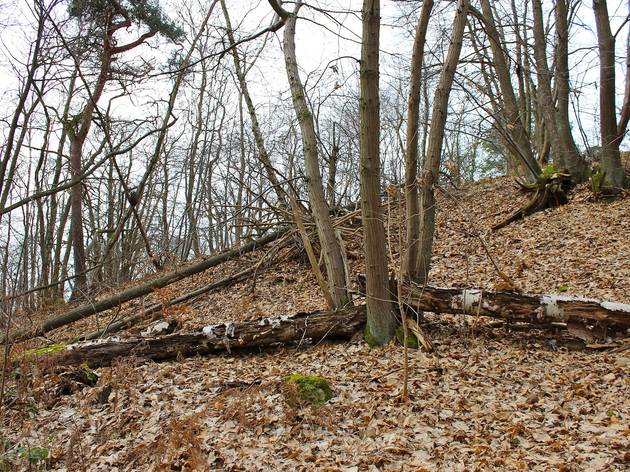 11/17
© Time Out Paris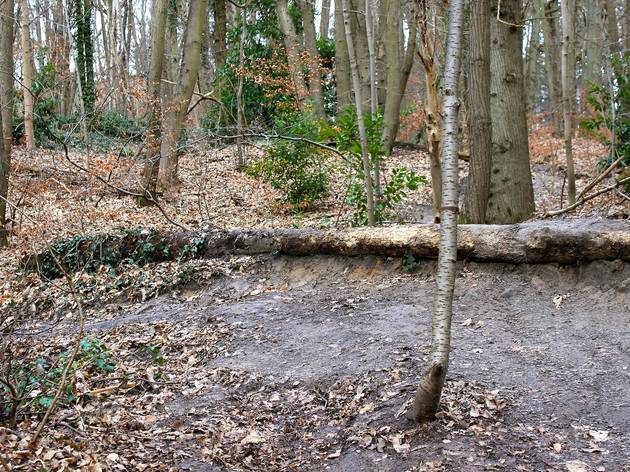 12/17
© Time Out Paris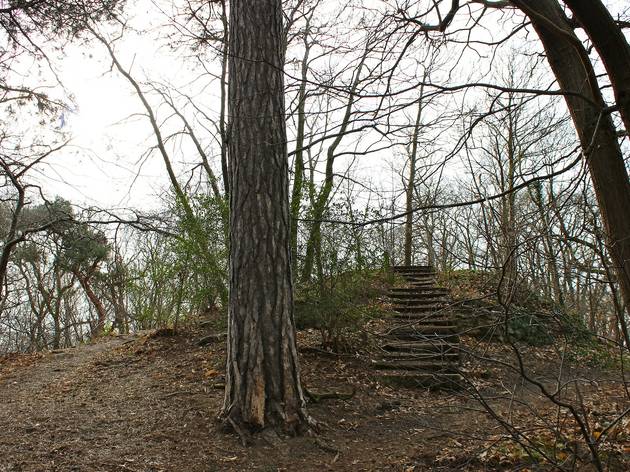 13/17
© Time Out Paris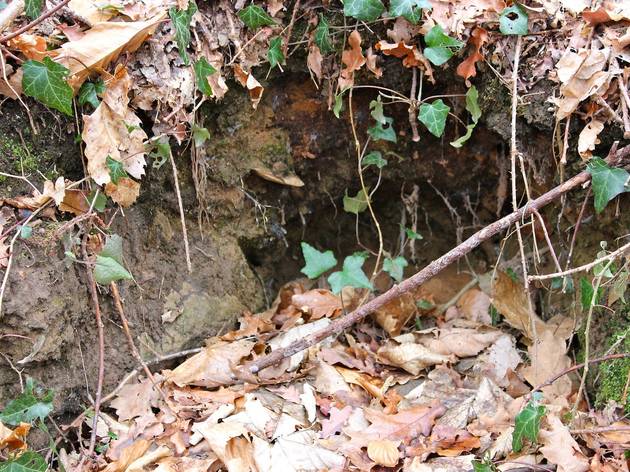 14/17
© Time Out Paris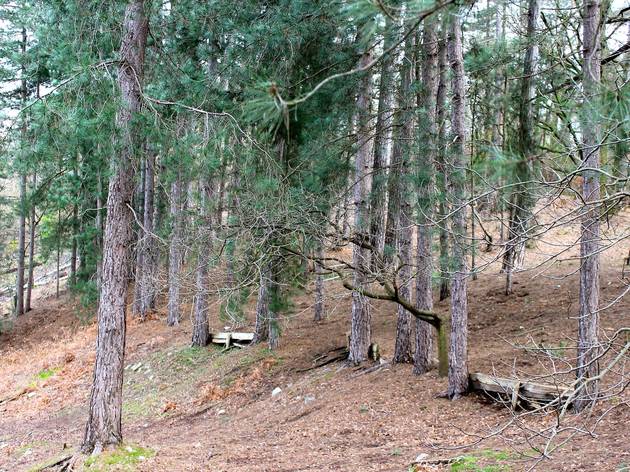 15/17
© Céline Astorg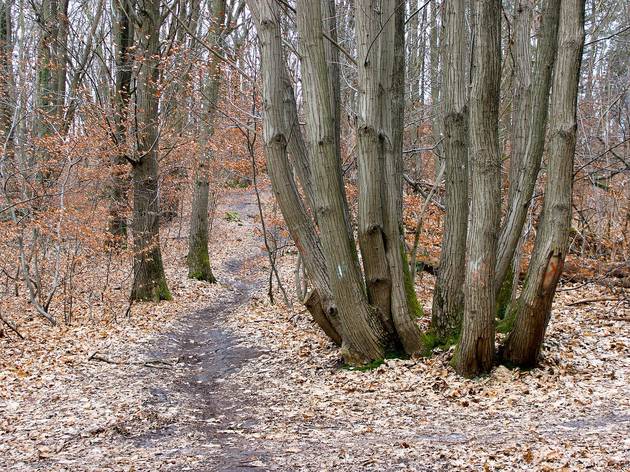 16/17
© Céline Astorg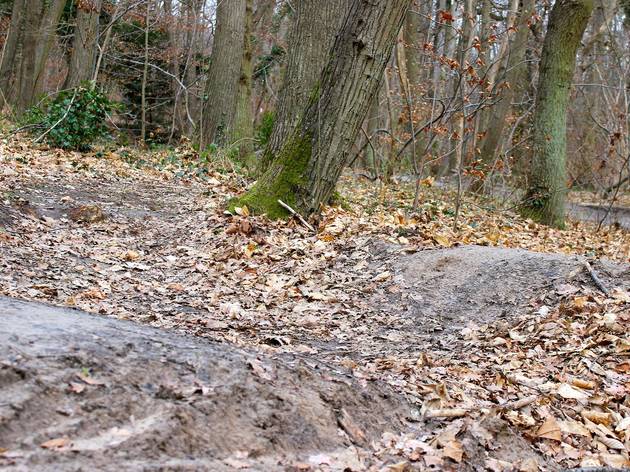 17/17
© Time Out Paris
There are two schools of cyclist: tarmac enthusiasts and off-road fetishists. The former seek out the smoothest possible terrain in the singular pursuit of speed; the latter get their kicks from bumpy nature paths and muddy wheel guards. Only those belonging to the second category need read on...
The undulating terrain in this neck of the Crosne woods strikes just the right balance between wildness and accessibility. Natural roots couple with artificial ramps to give your calves a serious workout; if zig-zagging between trees and ploughing through undergrowth isn't your cup of tea, you can regain one of the large avenues that criss-cross the forest.
How to get there: Take the RER D to Montgeron-Crosne. The forest can be accessed from Rue Frédéric-Mistral.
This agreeable little park slopes gently down to the river Marne, affording an ideal setting for a spot of downhill – and indeed uphill – cycling. Paths are upkept for the benefit of novices and families, while the more adventurous can strike out into the loamy undergrowth.
How to get there: Take the RER A to Noisiel, then head up the Allée des Bois and take a left onto the Cours du Château. The park is inside the Champs-sur-Marne.