Foire de Paris 2016
Paris's vast annual interiors show Foire de Paris mixes décor, cooking, music and much more, April 29-May 8 2016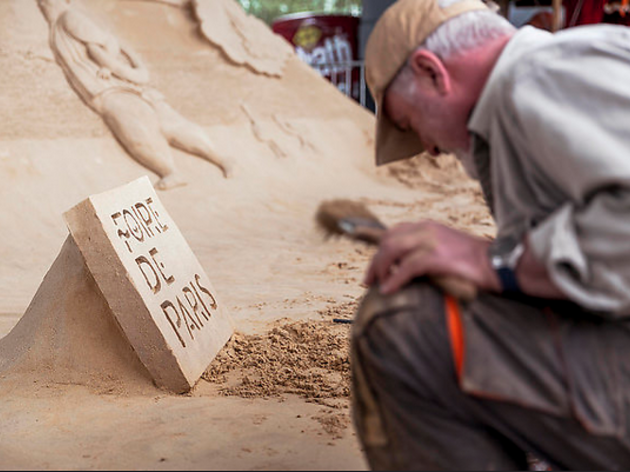 What? Huge interiors and home decoration fair with lots of extras
Where? Paris Expo Porte de Versailles
When? April 29-May 8 2016

While the kitchens, lamps, stylish garden sheds and funky furniture are all much as you'd expect from an interiors and home décor fair, the Foire de Paris delights in including in as much 'lifestyle' material as possible under its capacious umbrella – and having lots of fun in the process. So as well hundreds of exhibitors covering everything from camping gear to swimming pools, and from fireplaces to bathrooms, you'll find a slew of workshops, performances, food stalls, demos, crafts and kids' activities. A fun day out for everyone, at just €12.50 a head.

For more information and to book tickets, click here.