Freestyle festival 2015
A celebration of all things street culture at the Parc de la Villette, December 6-20 2015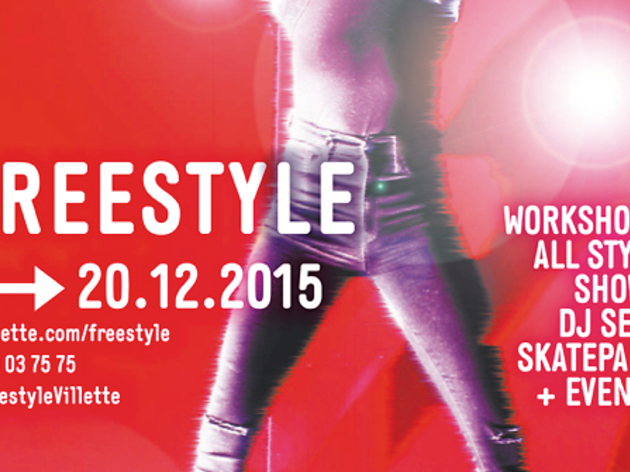 When? December 6-20 2015
What? A wide-ranging street culture festival with performances, workshops and more.
Where? The Parc de la Villette

This new festival at the Grande Halle de la Villette pays homage to street culture in all its many impressive and colourful forms. Spread out over three Sundays from 6-20 December 2016, the Freestyle festival will take in street art, skating, BMX, dance and hip-hop performances, plus workshops in voguing, waack dancing and crew dance battles. Elsewhere on site, there'll be a skate park, DJ sets, stencil workshops for children and a grand 'BMX Park Pro' finale. To top it all off, the 1980s 'Main Jaune' roller disco will also be revived for a one-off pre-Christmas boogie for all to join in.

For more information, click here.