Hip-hop brunch on Canal de l'Ourcq, August 20
Head down to a fiesta of hip-hop, soul food and riverboats this Sunday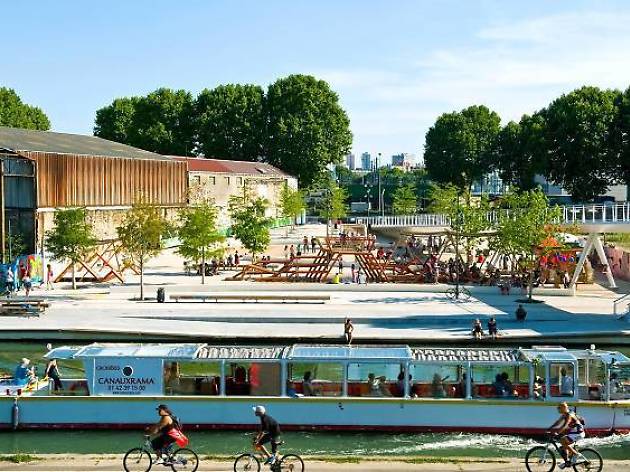 Canal de l'Ourcq is being taken over by hip-hop, dance offs, and brunch this Sunday, August 20.
Expect the sun to come out at Port de loisirs Bobigny, for a day of soul-food brunch, hip hop battles and a river cruise. La Manufacture 111, a programme that supports urban culture through artists, exhibitions and residences, is hosting the fun-filled brunch by the river.
If you like your eggs as much as you like hip-hop music, then get yourself down to the Canal.
Here's the full programme for the day:
12pm: River cruise and soul food brunch (leaving from the Bassin de la Villette)
All afternoon: DJ-set by DJ JP Mano
3pm: Hip Hop dance battle
6.30pm: Musical cruise with Hip Hop Loves Soul – ALL STARZ (leaving from the Bassin de la Villette)
7pm: Soirée Hip Hop Loves Soul – ALL STARZ
What? La Manufacture 111 takesover the Canal de L'Ourcq.
Where? Port de loisirs de l'Eté du Canal, Bobigny.
When? August 20, from midday to 10pm
How much? From €10