Journée Internationale de la Femme 2016
Celebrate International Women's Day at one of many fantastic events taking place across Paris on or around March 8 2016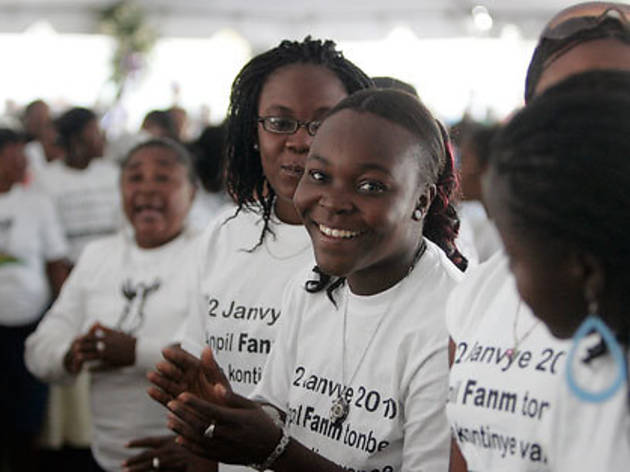 When? March 8 2016
What? Many Paris institutions take part in the UN's International Women's Day.
Where? Various venues

March 8 was designated International Women's Day by the United Nations in 1977, intended not only as a day-long celebration of women, but also as a chance to acknowledge and publicise pervasive gender inequality worldwide. Many of Paris's museums and cultural institutions get involved each year with specially organised International Women's Day programmes; some of the more well-established annual events include music festival Les Femmes s'en Mêlent and the chilled-out Festival du Féminin, which is organised by the Centre Tao Paris.

For more information, click here.