The best of Russia in Paris
The cultural interchange between Russia and Paris goes back centuries, but what mark has it left on the city today?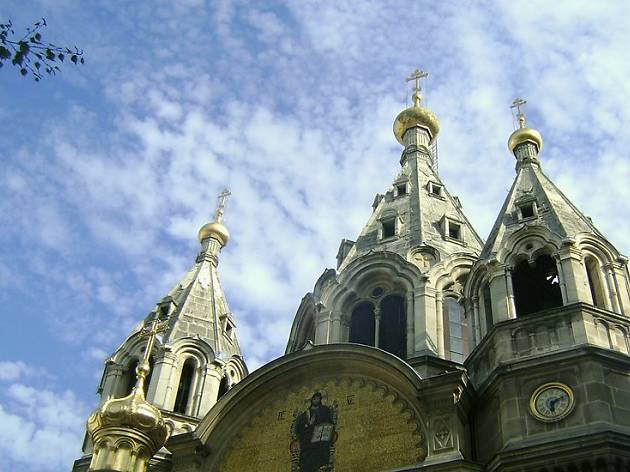 Russia has long had a soft spot for Paris. From literary greats like Turgenev and Tolstoy to composers like Stravinsky, and Diaghilev with his 'Ballets Russes', the Russian cultural elite have often gravitated towards the city, first visited by Tsar Peter I on his grand tour of Europe in 1717. The Russian language has picked up many French terms in the years since, and vice versa – did you know 'bistrot' supposedly comes from the Russian word for 'quickly'?
With an impressive new Kremlin-funded orthodox cathedral set to open in October 2016 by the Eiffel Tower, we've rounded up the best of Russian culture in Paris to get you up to speed. So indulge in some of the finest vodkas and caviars at the restaurants and bars on our list, get to know your Rachmaninovs and Prokofievs at the Russian Conservatoire, and appreciate Soviet-era sculpture at the Musée Zadkine. За здоровье!
The best Russian things to do in Paris