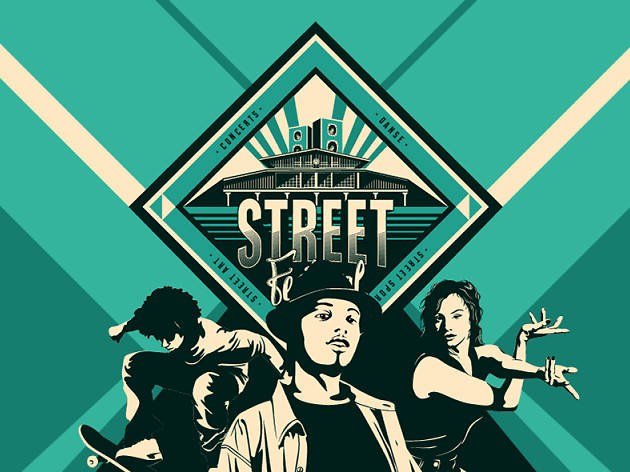 Villette Street Festival
May 4-17 at the Grande Halle de la Villette
When? May 4-17 2015.
What? Hip-hop festival with a lively, mixed programme of events.
Where? The Grande Halle de la Villette.
Hip-hop is at the centre of the second edition of sparky young Villette Street Festival at the Grande Halle de la Villette. The hall will host gigs, dance-offs, art exhibitions, street parties, food trucks, shopping stalls and more. It's not exactly a spontaneous street dance-off, but that doesn't detract from the sheer fun and variety of the programme.

To read more (in French), click here.
More live music in Paris
It might not quite have the international clout of London or Berlin, but Paris is no musical slouch: from the legendary jazz clubs to the thriving independent and underground music scenes, plus some seriously sharp record stores, there's everything here for the connoisseur...
See more Paris music festivals