Your perfect Friday in Paris
March 13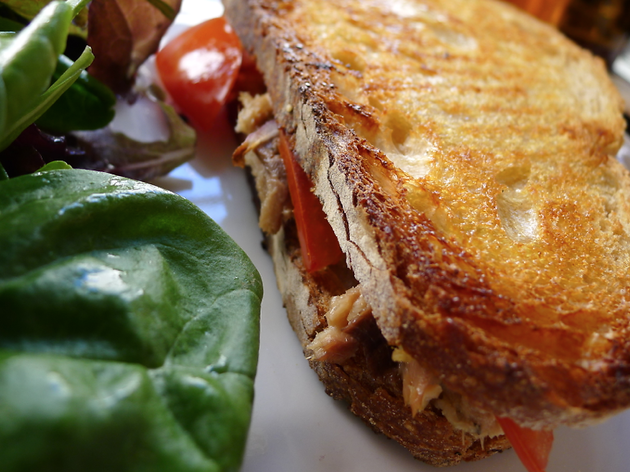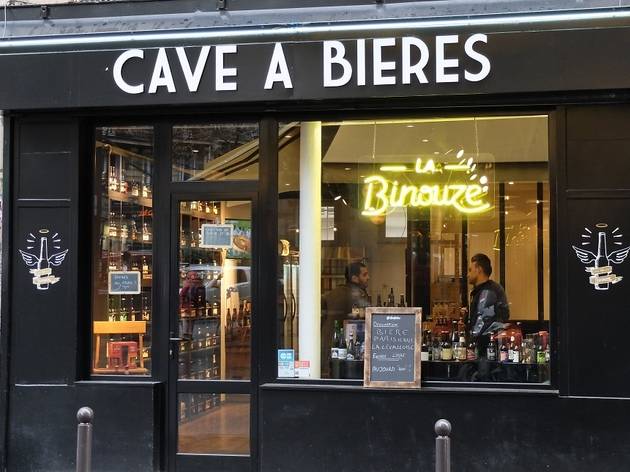 France may be years behind the US or the UK when it comes to craft beer but La Binouze is helping us make up for lost time. Benjamin and Thomas at La Binouze in the 9th arrondissement stock a vast range of local and international beers (prices range from €2.50-€25). Don't expect to see any supermarket brands; this space is for inventive and exciting craft brewers only. The boutique features around 700 varieties, ranging from Belgian classics to rare Italian brews and adventurous Scandinavian brands, to delight newbies and beer geeks alike...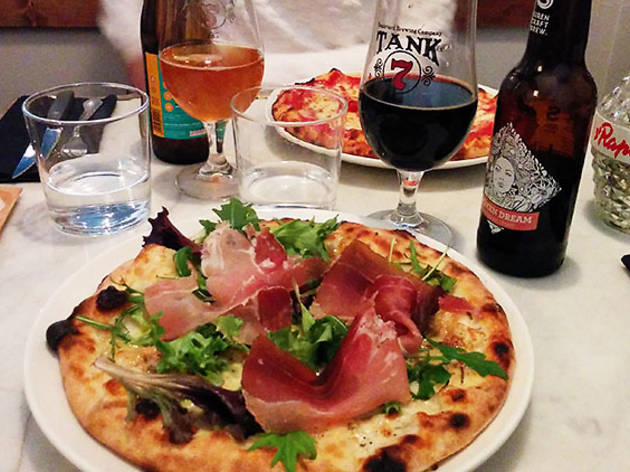 What do pizza and craft beer have in common? The clue's in the name at 66 Yeast, a pizza spot located on Rue d'Hauteville in the 10th arrondissement. They take their fermentation agent seriously, too, pairing exotic Californian and Neapolitan-style pies with craft beers from all over Europe and the United States. The pizzas are the ideal size for a late lunch, and if the small space gets too crowded, you can always get a takeaway. The beer menu features everything from pale ale to stout, and the pizzas come loaded with fresh ingredients like taleggio and scarmoza cheeses, basil, rocket, and mushrooms...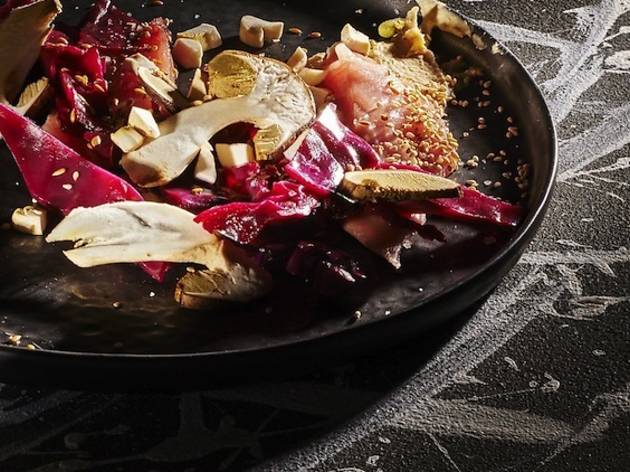 We like to think of ourselves as fairly curious when it comes to gastronomy but there are still some dishes that are tough to swallow (veal tongue, anyone?) Unless, that is, they're prepared by a bold and brilliant chef, which is the case at A Mere, an old bo bun spot that has been converted into a rock 'n' roll bistro by the young chef Mauricio Zillo. Though the décor is fairly standard (big wooden tables, black and white tiles, hanging lamps and a large bar), the food on the plates is something else. The menu changes daily and features three starters, three mains, and three desserts...