Paris metro
Maps, prices, timings and tips for the Paris metro system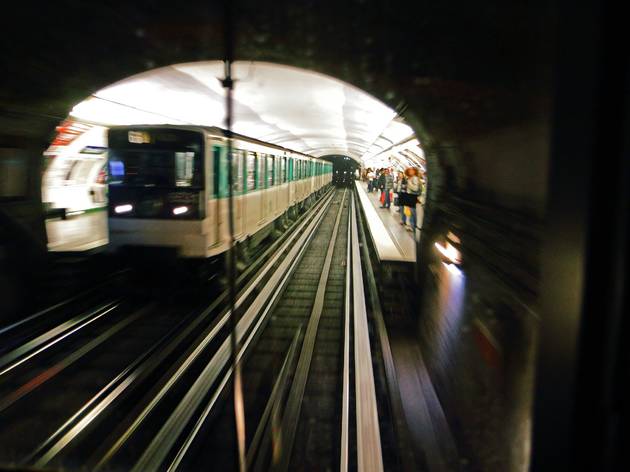 The Paris métro is the fastest and cheapest way of getting around. Trains run 5.30am-12.40am Mon-Thur, 5.30am-1.30am Fri-Sun. Individual lines are numbered, with each direction named after the last stop. Follow the orange Correspondance to change lines. Some interchanges, such as Châtelet-Les-Halles, Montparnasse-Bienvenüe and République, involve long walks. The exit (Sortie) is indicated in blue.

Pickpockets and bag-snatchers are rife on the network – pay special attention as the doors are closing. The five RER lines (A, B, C, D and E) run 5.30am-1am daily through Paris and out into the suburbs. Within Paris, the RER is useful for faster journeys – Châtelet-Les-Halles to Gare du
Nord is one stop on the RER, and six on the métro. Métro tickets are valid for RER journeys within zones 1 and 2.

For the detailed official Paris métro map, click here.