Vague, Sphere and Enterprise Tour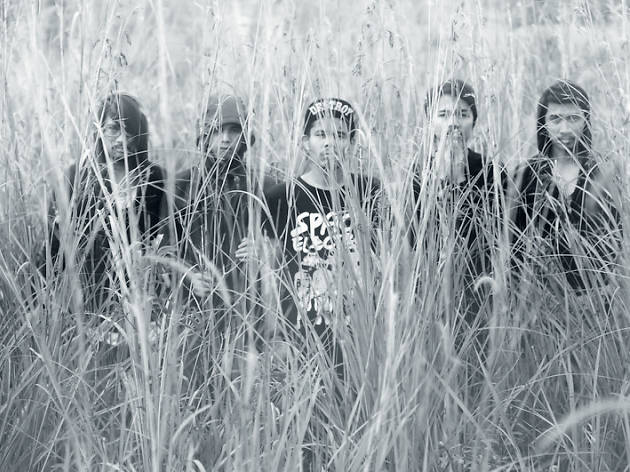 Rock out with Jakarta punk rock band Vague as they make a stop in Penang as part of their Footsteps Tour. Also joining them on stage are Kuala Lumpur indie pop band Sphere and indietronica band Enterprise.
Tickets are RM10 and can be purchased at Soundmaker Studios.