20 great Perth dishes for under $20
A taste sensation for under a twenty is something to cherish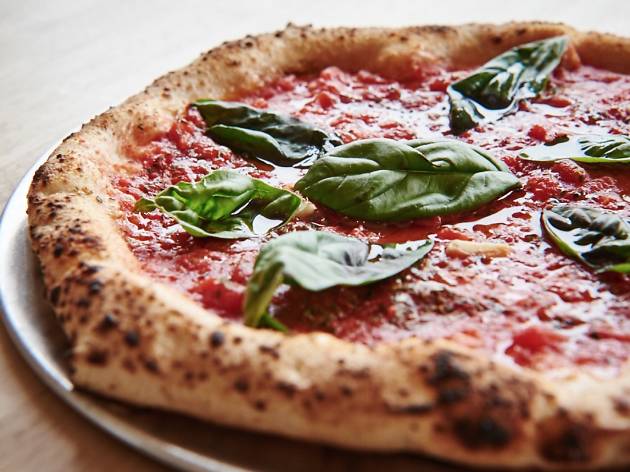 Perth's vibrant food scene has no shortage of treats that won't bust your weekly budget. These dishes are creative, tasty and made by Perth's most innovative chefs. And you can dine in confidence knowing these places accept your American Express® Card.
Explore the many ways American Express has your back
Click here to find out about all the benefits of becoming an American Express Card Member.
Read more