The 15 must-see Philadelphia attractions
The best Philadelphia attractions run the gamut from charming historic sites to a certain statue of a world-famous boxer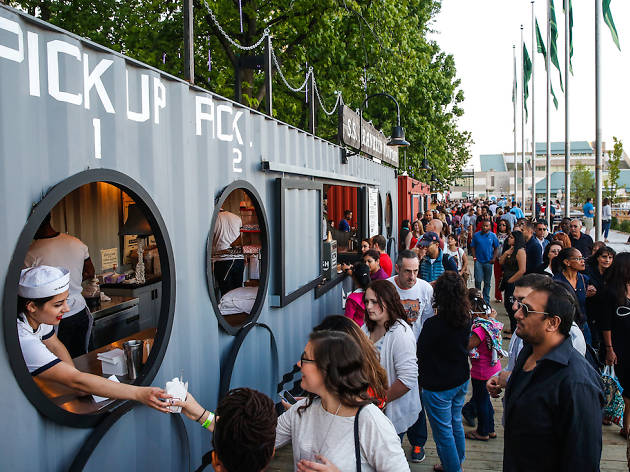 Intrepid tourists will find no shortage of things to do in Philadelphia. Attractions in this city are abundant and so varied that any kind of visitor will find something to love. For starters, we have some of the best historical sites in the states. History buffs can take a selfie with the Liberty Bell and tour Independence Hall, the very spot where our founding fathers debated and drafted the Constitution and Declaration of Independence. Shoppers will find plenty to love—and eat—at two of Philadelphia's best markets, Reading Terminal and the Italian Market. Then, for lovers of film and kitsch, there's the Rocky statue and steps and Philadelphia's Magic Gardens. And that only scratches the surface.
Our list comprises all the must-see Philadelphia attractions. If you're on a limited schedule, consider joining one of several city sightseeing tours, which will include stops at many of these major sites.
RECOMMENDED: Full guide to the best things to do in Philadelphia.
Must-see Philadelphia attractions
Have the little ones in tow?
Our guide to the best things to do in Philadelphia with kids includes visits to museums, zoos and tons of outdoor fun