The best Airbnb Philadelphia rentals you should check out
Rent one of these Airbnb Philadelphia pads to experience the City of Brotherly Love like a true local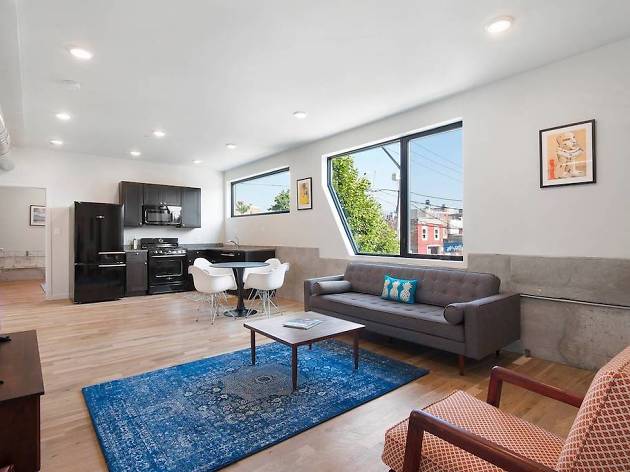 The number of Airbnb Philadelphia rentals have exploded over the past few years, thanks to major events in Philly like the Pope visit and the Democratic National Convention. Here, we weed through all the options to present you the coolest rentals in town—paying particular attention to the spots that offer a unique, local experience that you'd never get in a Center City hotel. Choosing an Airbnb Philadelphia pad puts you in the heart of our neighborhoods, but still close enough to access all the best Philadelphia attractions. Plus, in many cases, you'll spend a lot less than you would at a regular hotel, which means you'll have more cash to spend on dinner at one of the best restaurants in Philadelphia or the best bars in Philadelphia.
RECOMMENDED: Full guide to the best hotels in Philadelphia
20 Airbnb Philadelphia homes you can rent
On a serious travel budget?
These spots provide it all—comfy rooms, views and in some cases pools—without hogging your funds
Read more