The 18 coziest bars in Philadelphia
You'll enjoy the coziest bars in Philadelphia, some hidden behind eateries, in the dead of winter and even the summer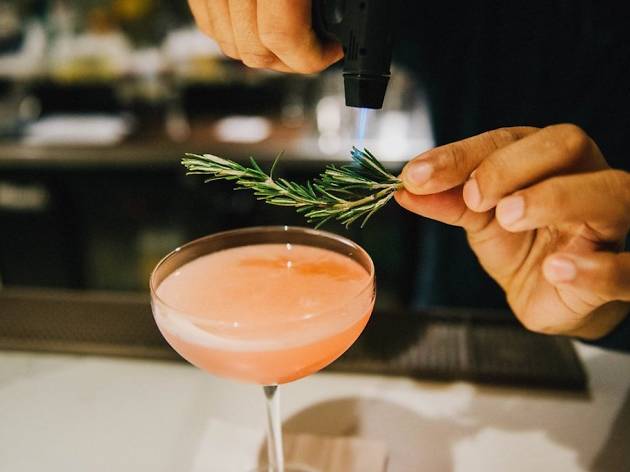 There is no better way to end the day in the City of Brotherly Love than with a stiff drink in hand at the coziest bars in Philadelphia. No, you don't need an excuse to stop by these local gems: sure, most boast warm fireplaces ideal for winter, but who doesn't like a secluded, tucked-away destination in the dead of summer as well?
Enjoy craft cocktails, delicious, frothy beers and wines of every variety at all these bars, found in neighborhoods across the city, sometimes tucked away behind the best restaurants in Philadelphia or in unassuming underground locales. Cheers!
RECOMMENDED: Full guide to the best bars in Philadelphia
Coziest bars in Philadelphia
Need something to soak up the alcohol?
A guide to finding the best pizza in Philadelphia, whether you want delivery or just a big ol' hunkin' slice