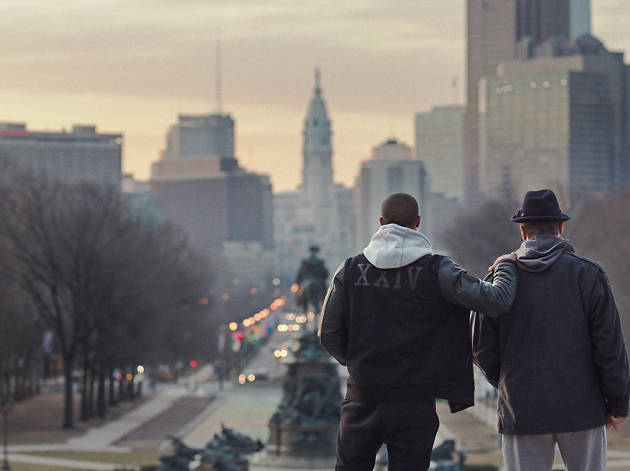 The 25 most essential Philadelphia movies
The quintessential Philadelphia movies—from the ones you know (yo, Rocky) to a handful of overlooked gems
There's a reason there are so many great Philadelphia movies: This city was Hollywood back when Hollywood was nothing. In the early days of American filmmaking there was pretty much just Thomas Edison and Siegmund Lubin—and both of them had movie studios in the area. The movie biz eventually left us, of course, but it still pays a visit now and again, partly because Center City is so photogenic and partly because we give a sweet tax credit. Which brings us to this list of the most essential Philadelphia movies, the ones that capture something essential about our city—whether it's a cameo by one of our Philadelphia attractions or an ode to one of our neighborhoods, like North Philly or the Italian Market. See if you can find them streaming or, if you're lucky, catch them on the big screen again at one of the better movie theaters in Philadelphia.
Essential Philadelphia movies
Looking for more quintessential Philly experiences?
Your ultimate guide to things to do in Philadelphia, from historic sites and haunted prison tours to awesome street art