Phuket
Welcome to Time Out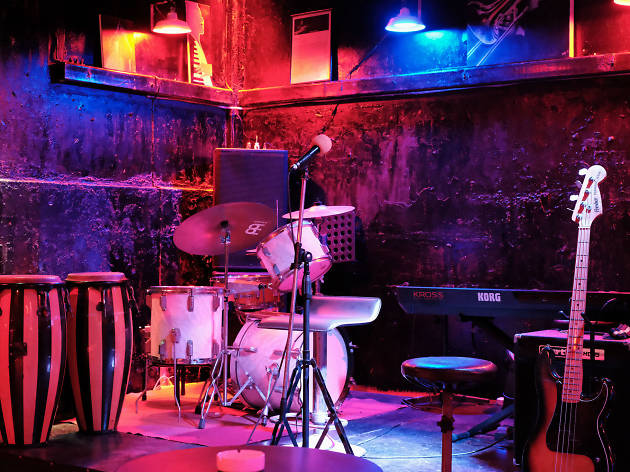 The ultimate guide to Phuket
The best of Phuket
Located on the Andaman Coast in the south of Thailand, Phuket is the country's largest island and has been a major tourist destination for decades, offering a myriad of things to do. Phuket, you should know, is not home to 300-baht backpacker beach huts and party hostels. What you will find, though, are world-class restaurants, endless entertainment and nightlife options, plus dozens of fantastic hotels and resorts, alongside all the beautiful beaches, tropical rainforests, delicious street food and awe-inspiring culture you can handle. Done something on this list and loved it? Share it with the hashtag #TimeOutDoList and tag @TimeOutEverywhere. Find out more about how Time Out selects the very best things to do all over the world.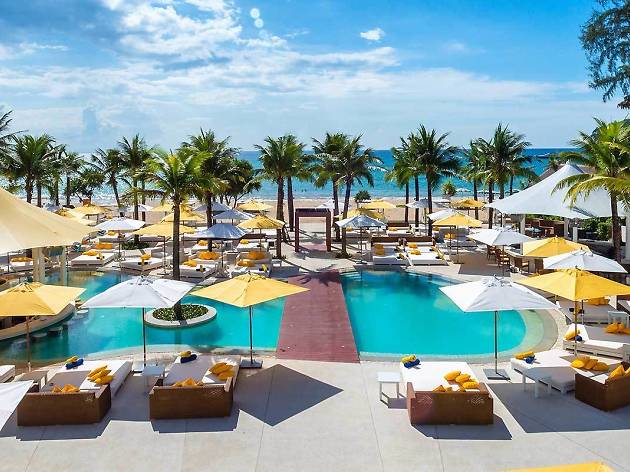 Thailand's largest island and has been welcoming tourists for decades, which means there's a dizzying range of options when deciding where to stay in Phuket. With dozens of paradise beaches boasting super soft sand, calm blue waters and their own selection of hotels and things to do, you can be sure that no matter how big your budget, there's an area of this beautiful island that's right for you. Here we run down the five best areas to stay in Phuket, from the raucous nightlife playground of Patong to the luxurious beach clubs of Bangtao and the historic colonial architecture of Phuket Town.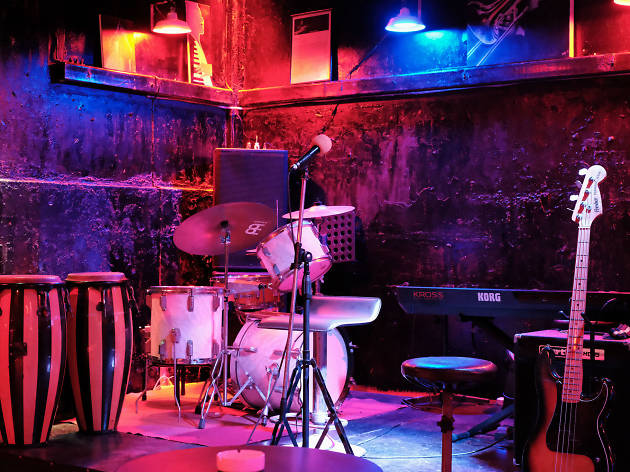 Nightlife in Phuket is a reason to book your travel all on its own; the island isn't just famed for its beautiful beaches, world-class hotels, fantastic food and endless things to do. From wonderfully tacky, neon-clad go-go bars, super-scaled glitzy nightclubs and epic Vegas-style cabaret shows to classy cocktail-serving beach clubs, wooden reggae shacks and intimate live music venues, Phuket really does have it all. So however you like to let loose after dark, there should be something in this selection of Phuket's best nightlife to make sure you get the most out of your stay on Thailand's largest island.