Best things to do with kids in Porto
Travelling with the whole crew? Don't worry. Here are some great ways to keep the little 'uns entertained. You're going to have loads of fun!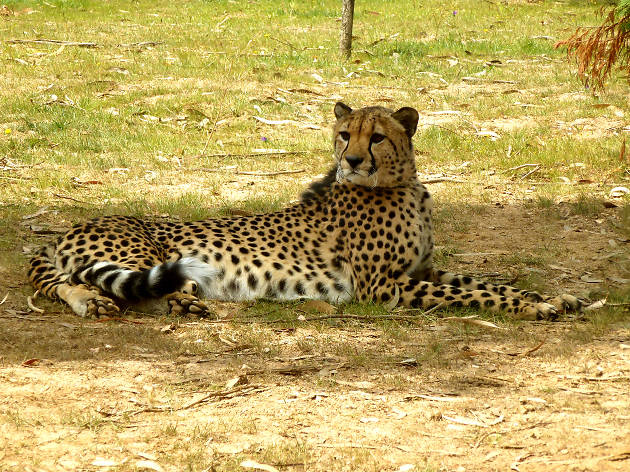 Porto is great for kids, whatever stuff they're into. Take them to see real lions and zebras, feed the ducks, enjoy a boat ride or gaze upon a great big collection of vintage cars.
Best things to do with kids in Porto