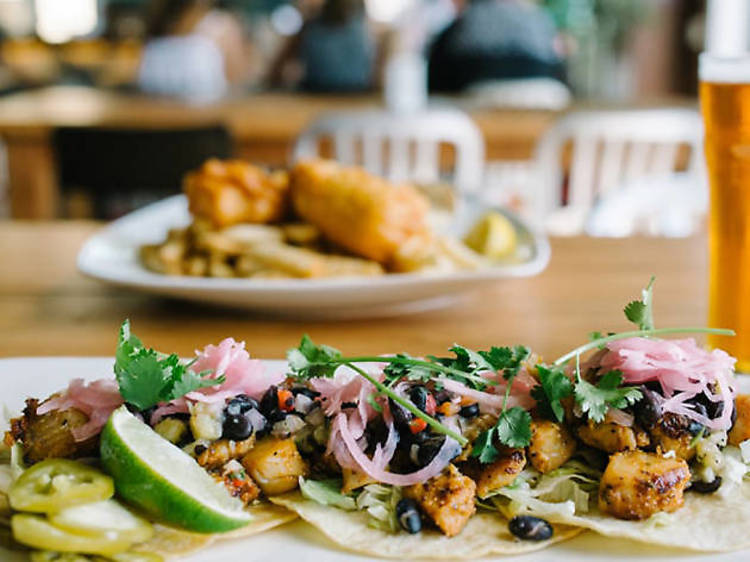 The 18 best restaurants in Victoria
Variety is the spice of life at the best restaurants in Victoria, and this is just how we like it. Everywhere has something to offer, and we're not just talking about the literal offer of food in exchange for currency. Traditional favourites like fish and chips emerge as high-end fusion here, with Humboldt squid replacing cod and nettle foam playing the role of the potato. It sounds delicious, right? Well, get yourself to Victoria and see for yourself.British Columbia is beginning to get more attention as a top-level foodie destination, thanks partly to the blossoming of a real culinary scene in Vancouver. Victoria is right up there with the metropolis, with a collection of marvellous spots as delicious as they are diverse.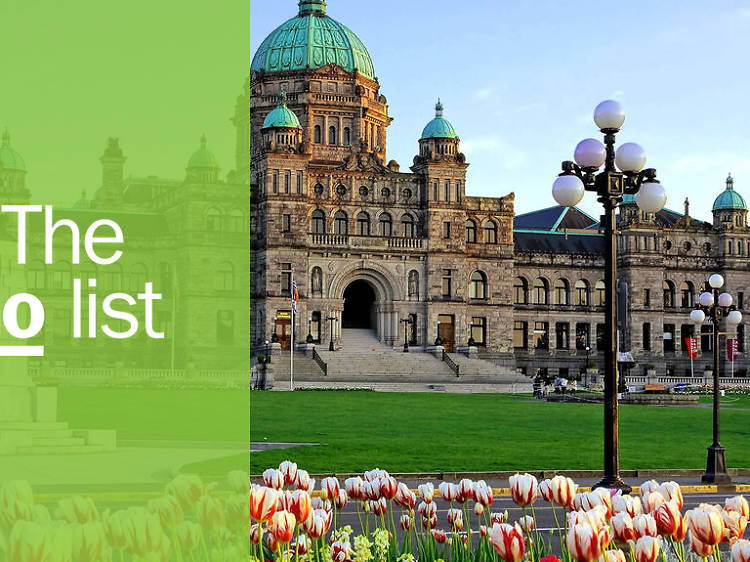 11 really fun things to do in Victoria
A pocket-sized combination of Seattle and Vancouver, Victoria is a dash of Jolly Olde England washed with westcoast flair and we're all for it. Situated on the southern tip of the 460-kilometer long Vancouver Island, this community of about 350,000 is a scenic float or flight over on one of the many scheduled ferry and flight services in the area. Yes, you can take a day trip here but a longer stay will yield plenty of pleasant distractions, affording you the chance to properly experience all the very best things to do in Victoria, from a visit to manicured parks and excellent brewpubs to national historic sites and, of course, a lot of eating within the best restaurants in town. For reasons made apparent upon your arrival (and that will make you never want to leave), the town is also known as the City of Gardens. What are you waiting for? It's time to run to Victoria! Done something on this list and loved it? Share it with the hashtag #TimeOutDoList and tag @TimeOutEverywhere. Find out more about how Time Out selects the very best things to do all over the world.