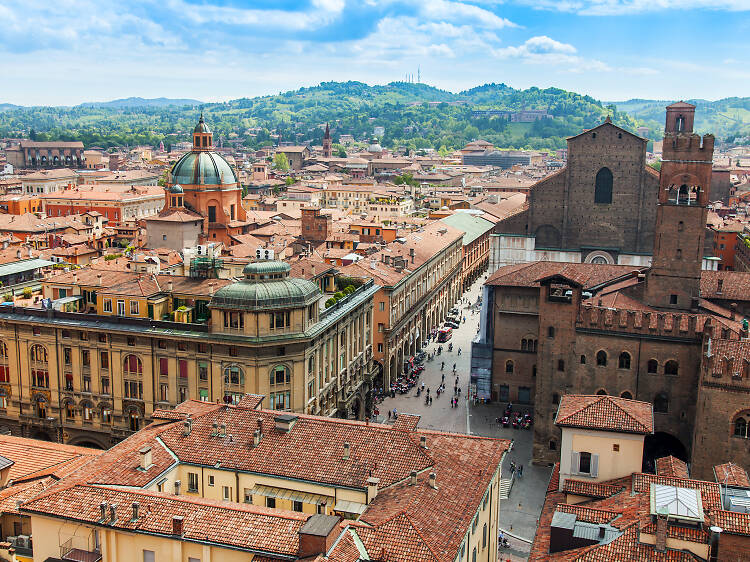 10 awesome day trips from Milan
Milan has plenty of attractions to keep visitors plenty busy, but nothing says 'relaxing holiday' like getting out of the city and embarking on a delightful day trip. In many ways, this is the true local experience, as the Milanese certainly look forward to the end of the working week and the chance to explore the surrounding delights. Sure, there are plenty of things to do in Milan, but the city is every bit as attractive as a base for exploration. We've compiled a selection of the best day trips from Milan that will tickle the travel buds of all and sundry. Looking for epic days spent by beautiful lakes? Or maybe you want to walk in the footsteps of a certain pair of star-crossed lovers? Interested in the home of European higher education? All this and more await, just a short drive (or train ride) from the centre of Milan. The majority of tourists will flock to Florence, Venice and Rome so these destinations will provide a bit of serenity in this famous country.
The 15 best bars in Milan
Milan always finds itself at the forefront of fashion, and this is as true in its bars as it is on its shopping streets. This famous city is all about ambition, hustle, hedonism and fun, which pretty much guarantees an energetic nightlife scene that can hold its own against any other in Italy. If you want to live like a local in Milan, getting your nighttime spots right is important. People have been enjoying booze here since forever, but things kicked into high gear in the late 19th and early 20th centuries, when Gaspare Campari began producing his eponymous bitters in a factory outside the city. Campari is still the foundation of many pre-dinner cocktails beloved by the Milanese, while the craft beer revolution has made its presence felt on the other end of the scale. There are solid drinking options everywhere here, but for us, these are the best bars in Milan.