The 10 best bars in Milan
From hole-in-the-wall craft beer havens to cozy wine cellars and cocktail bars, here are the best bars in Milan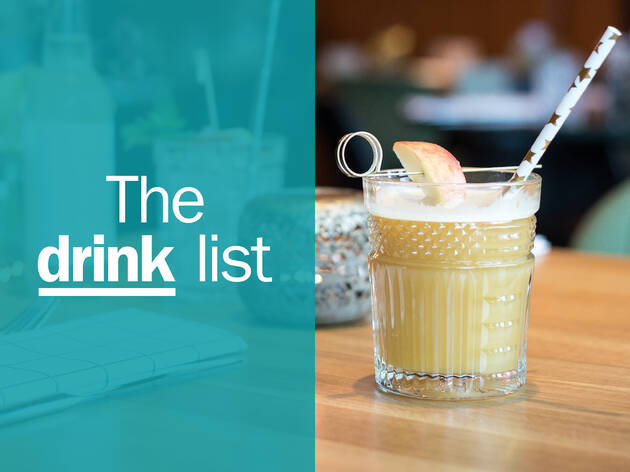 The best bars in Milan showcase the city's robust drinking culture, one that dates to the late 19th and early 20th century—around the time when Gaspare Campari began producing his eponymous bitters in a factory outside of the city and serving them as a pre-dinner drink meant to stimulate rather than spoil the appetite. Today, his blood red liquor is still ubiquitous, an integral ingredient to the ever-popular negroni, an aperitivo mainstay—something you'll surely imbibe plenty of if you make a point to drink and eat like a local. But while Campari's legend lives on, particularly in classic haunts like Bar Basso, Milan's drinking scene has increased in scope.
The city has a booming craft cocktail culture, which can be experienced in watering holes like The Botanical Club and Rita & Cocktails, as well as in the city's top restaurants. While not as developed, Milan's craft beer scene caters to an ardent group of drinkers, who can often be found dissecting the latest brews at Bere Buona Birra. But in true Milanese fashion, sometimes going out for a drink is less about the alcohol and more about taking in the well-heeled crowd and beautiful buildings the bars are housed in, like at Ceresio 7. In those cases, and at any of the best bars in Milan, you can always fall back on a decent negroni.
Feeling peckish?
The key to finding a good meal in Milan is to search out those chefs who forgo the pomp and circumstance, and instead make it a practice to select the best ingredients and let them shine using traditional techniques.