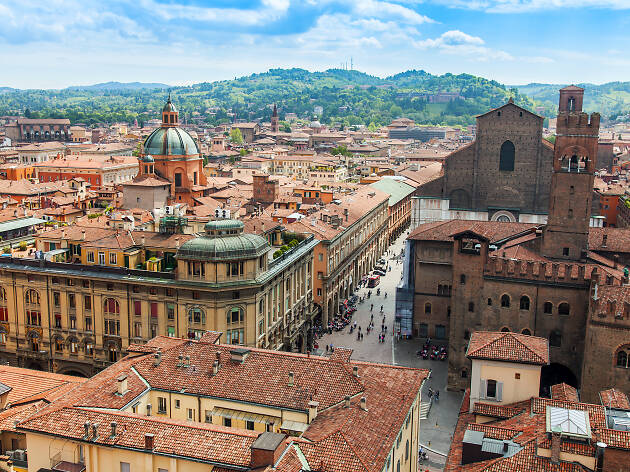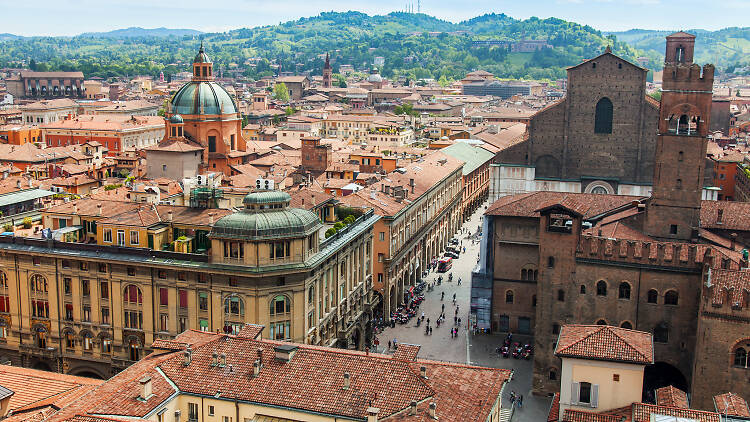 10 awesome day trips from Milan
Just a ferry or train ride away, these day trips from Milan will take you to medieval cities and lakeside towns
This Italian metropolis might have gotten a major facelift recently – or a total makeover, courtesy of the Expo – but, if you really want to experience the city like a Milanese, you should consider embarking on these awesome day trips from Milan. While there are plenty of things to do in Milan, such as these attractions and restaurants that will guarantee your eating like a local, a real Milanese only looks forward to leaving the city for the weekend, or even for a day. Milan might be landlocked, but short drives will take you close to the nearby mountains and the postcard-worthy lakes to the north, the French-Riviera-like Liguria to the west and the hidden cultural (and culinary) gems just about everywhere else.
Where to go? The Lakes (Lago Maggiore, Lago di Como, Lago di Garda) are dreamlike bodies of water that straddle Italy and Switzerland, just one or two hours away from the city centre. Thanks to George Clooney and his jet-setting friends who enjoy his Villa Oleandra in the village of Laglio, Lake Como is the best known to international tourists but located at the centre of Lake Maggiore are otherworldly islands, the Isole Borromee, whose pristine timelessness makes them look like they're straight out of a movie set. Culturally and historically significant towns (Cremona, Varese) and cities (Turin, Bologna, Verona) abound, but if you're craving some small-town, coastal charm, head to the village of Camogli. The majority of the tourists will likely flock to Florence, Venice and Rome (all must visits, of course), so these destinations will provide the quietness you're craving.
Best day trips from Milan
Take in some more sights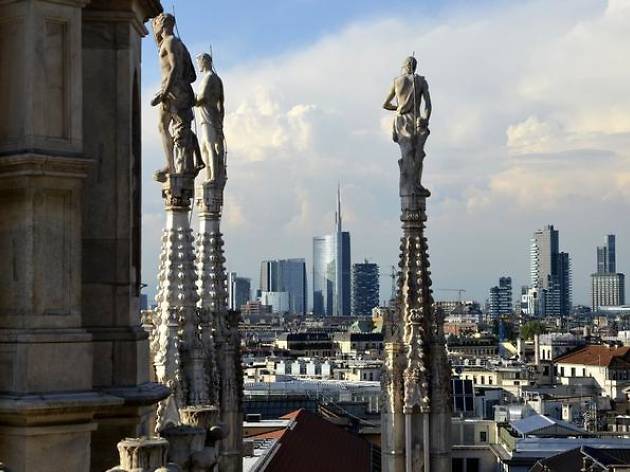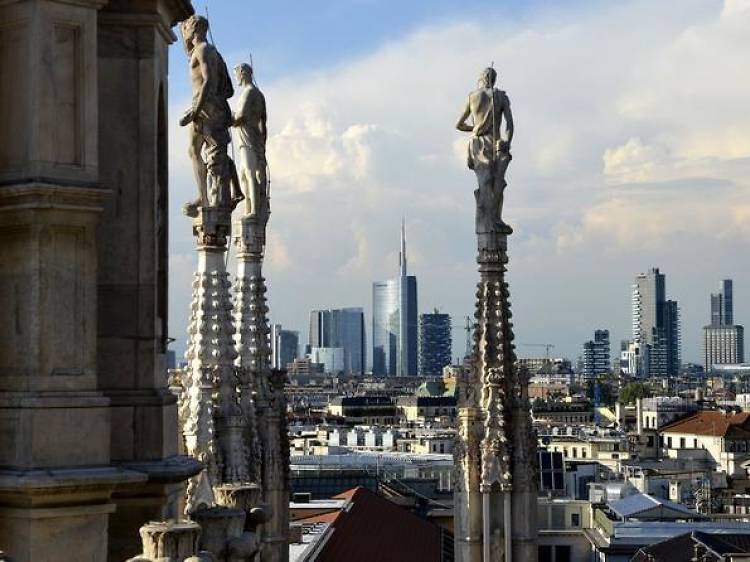 Each of these tours—on everything from medieval architecture to regional cuisine—is led by an expert local guide, so you know you'll be getting an insider's take on marvellous Milan.
Best selling Time Out Offers