5 amazing day trips from Milan
These easy day trips from Milan will lead you to medieval cities and lakeside towns straight out of a postcard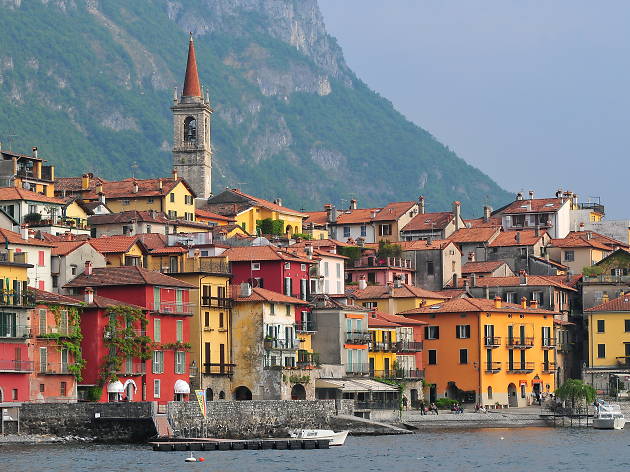 Yes, there are plenty of things to do in Milan itself, but once you've exausted the city's top attractions and are ready to travel, sightsee and eat like a local, a bounty of beauty awaits just outside the city limits. The ring of mountains to the north of Milan, visible on a clear day, suggest that you won't have to go far to find some stunning vistas.
Hemmed in by the region's mountains are what locals call simply "the Lakes," dreamlike bodies of water that straddle Italy and Switzerland, most of which are an easy day trip from Milan. Most famous is perhaps Lake Como, where the rich and famous flock in the summer; but equally intriguing is Lake Maggiore, home to three otherworldly islands that will take you back in time a couple hundred years.
Similarly stunning from a natural viewpoint is Camogli, a small fishing town just south of Genoa on the Ligurian coast. There are also culturally and historically significant towns (Cremona) and cities (Turin) within a stone's throw of Milan, and since most tourists flock to Rome, Florence and Venice, you'll have these gems all to yourself.
Take in some more sights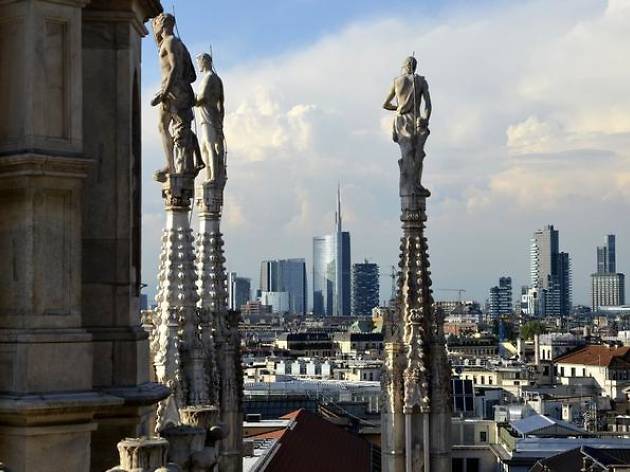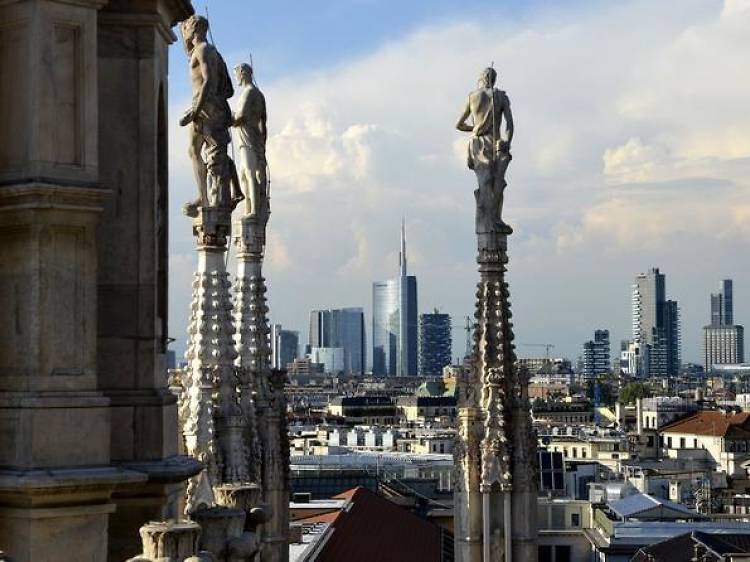 Each of these tours—on everything from medieval architecture to regional cuisine—is led by an expert local guide, so you know you'll be getting an insider's take on marvellous Milan.