Anthony Settipani is a blogger.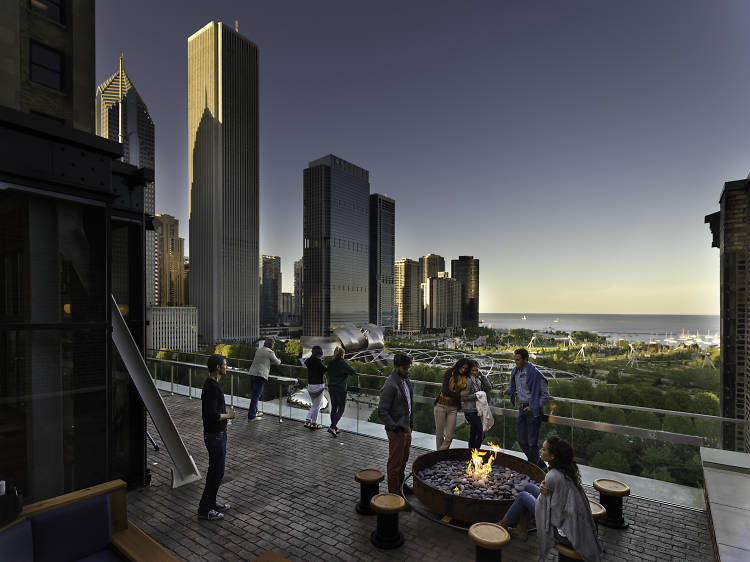 Chicago bars with waterfront views
When the sun is shining, Chicagoans can't help but flock to the water. Whether you prefer the calmness of the Chicago River or the vastness of Lake Michigan, there's no better way to take it all in than with an ice-cold beverage in hand. It's no wonder that some of Chicago's best bars are located along the river and lake—or at least offer a peek at the water through the skyscrapers. Here are eight bars serving up waterfront views alongside their cocktails. RECOMMENDED: Best bars in Chicago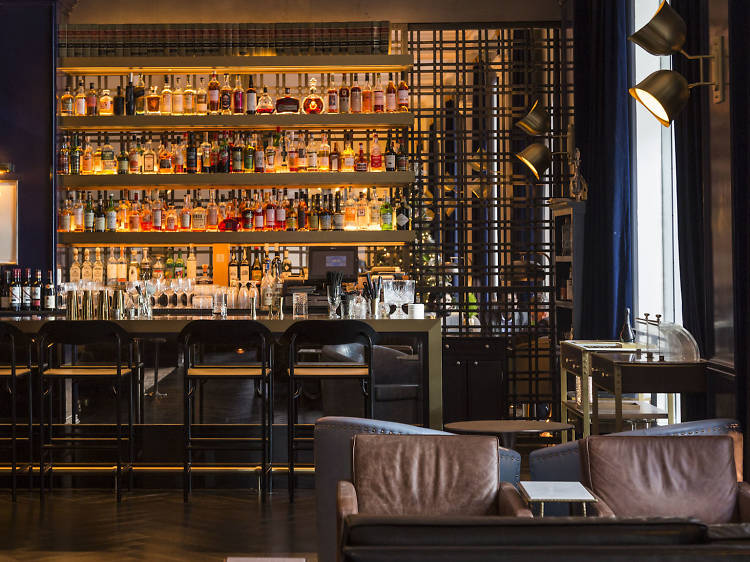 Check into these exciting Chicago hotel bars
Hotel bars carry a certain stigma: uninspired, übercorporate settings designed for business-class nightcaps after a long day of traveling. Bland, pedestrian—no thanks. But not all hotel bars are created equal, and some are even starting to compete with Chicago's best bars. These new gems at some of the city's finest lodgings pull out all the stops to present a top-notch experience. Be careful, though. You may find yourself wanting to grab a room for a quick staycation by the end of the night.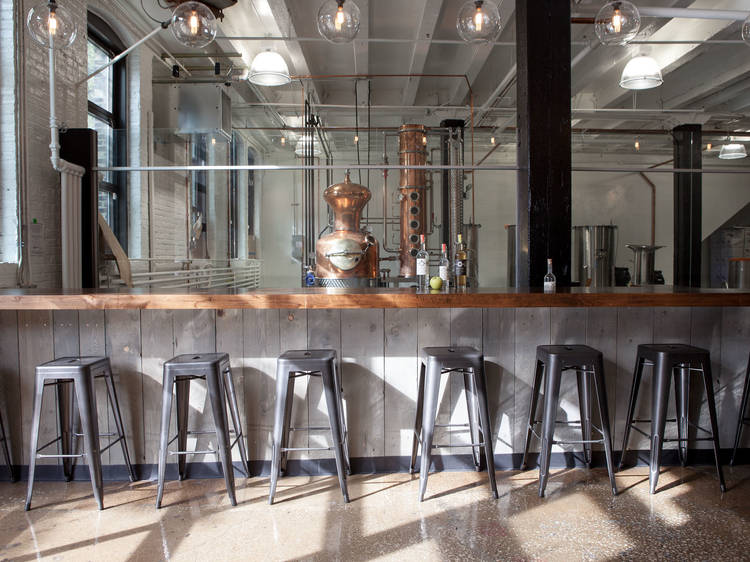 Best distilleries in Chicago
They say there's a spirit for every occasion, and you can find them all in Chicago—after all, with a cocktail bar scene providing us with endless Bloody Marys and old-fashioneds there's plenty of drinks to enjoy in the city. There are whiskeys to warm your winter nights, gins to while away a summer afternoon and everything in between. So why not spend an afternoon or evening at the watering holes that provide Chicago with our very own local liquors? Here's a look into some of Chicago's best craft spirits and distilleries. RECOMMENDED: Our guide to cocktails in Chicago