Check into these exciting Chicago hotel bars
Hotel bars may have a bad reputation, but a few Chicago lobby-adjacent watering holes are breaking the mold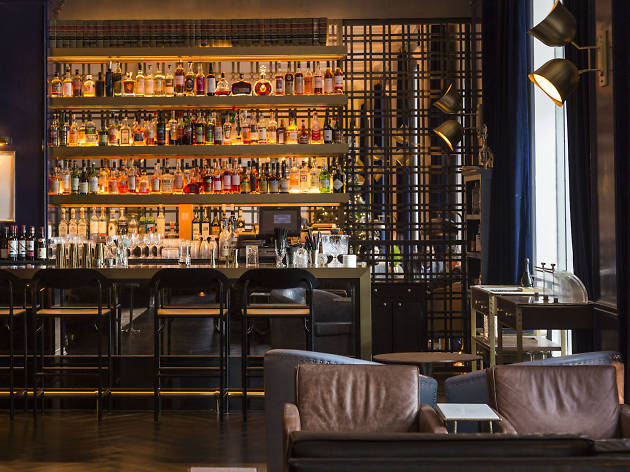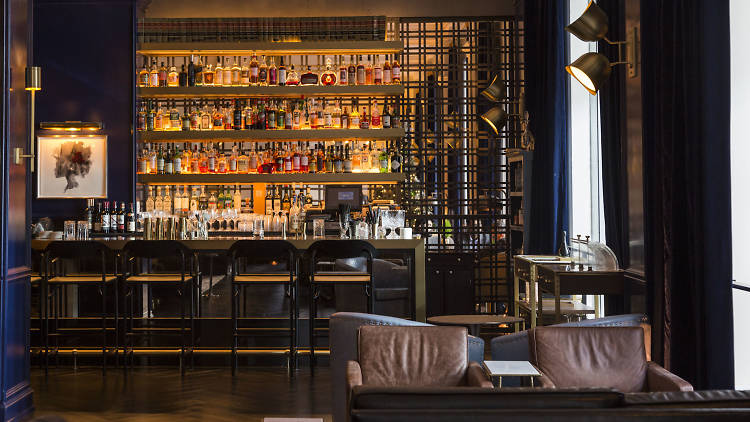 Hotel bars carry a certain stigma: uninspired, übercorporate settings designed for business-class nightcaps after a long day of traveling. Bland, pedestrian—no thanks. But not all hotel bars are created equal, and some are even starting to compete with Chicago's best bars. These new gems at some of the city's finest lodgings pull out all the stops to present a top-notch experience. Be careful, though. You may find yourself wanting to grab a room for a quick staycation by the end of the night.
The best hotel bars in Chicago
Find more of Chicago's best bars
Whether you're looking for your next stop for a drink or want to try to make one yourself, we've got you covered with our guide to cocktails in Chicago.
Read more