Betsy Kennedy is freelance writer.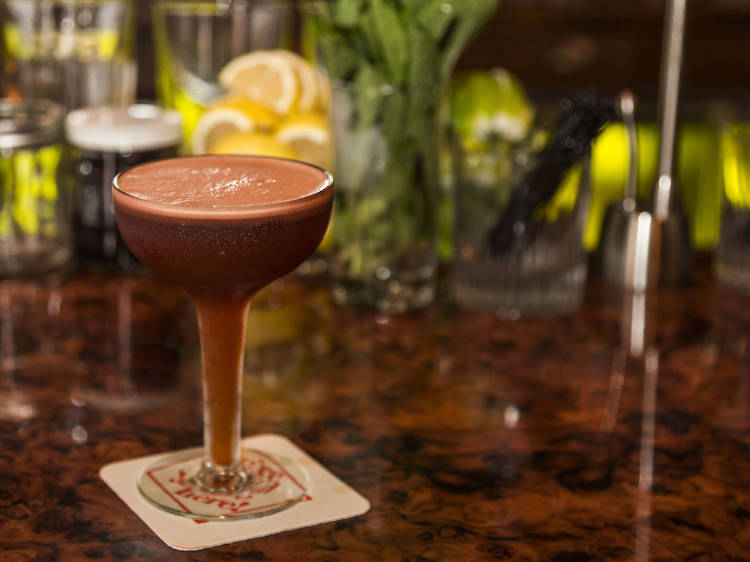 Bitters-based cocktails to curl up with this winter
Your bartenders' row of bitters bottles is their very own spice cabinet. They can use it to add a touch of this and a dash of that to bring complexity to your cocktail. But sometimes they go further to make a bitters-focused drink—one with a strong backbone, intensely spicy or bitter. We've been seeing this trend all over the city, which is perfect, because we're tired of our dusty Angostura bottles—and our other bitters—not getting the love they deserve. Here are four cocktails to try. RECOMMENDED: Our guide to cocktails in Chicago Bitters 101: Bitters are infusions of roots, spices, fruits and other ingredients, and were originally made as medicine: Even today, you may find a few shakes of Angostura into some tonic water to be a stomach settler. There are two types of bitters: potable (called amaro) and non-potable. Amaro bitters like fernet, Campari and Cynar are designed to be great in a cocktail or solo. Sip some Fernet-Branca with your after-dinner coffee or splash a glug of Cynar into your Coca-Cola. Alone, non-potable bitters like Angostura can taste medicinal and barky, but when dashed on top of or mixed into a cocktail, they bring a trace of excitement.