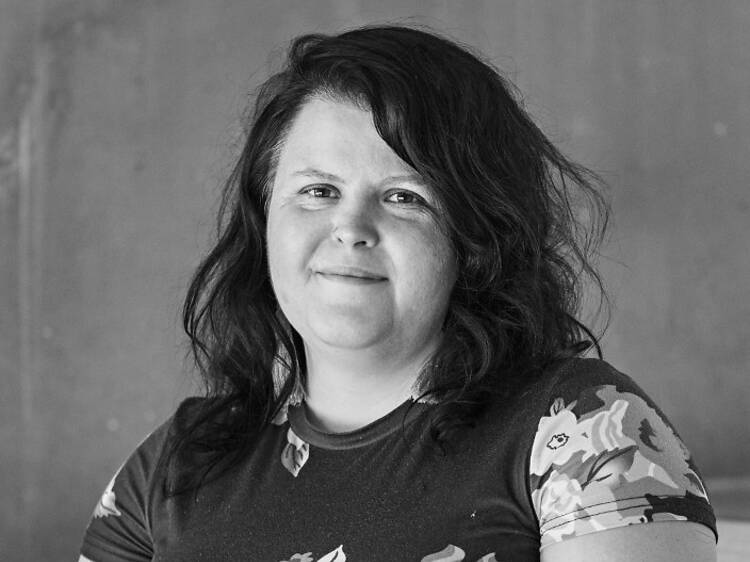 Brooke Maddison is a writer and editor living on unceded Turrbal and Yuggera land in Brisbane. Her work has been published in Kill Your Darlings, Antithesis, The Spineless Wonders Queer as Fiction Anthology, Verity La and Jacaranda. She is also the editor of the UQ Creative Writing Anthology, and she is currently writing a novel. After stints in Kathmandu and London, she returned to soak up the sun in Brisbane. In her spare time you
can find her drinking coffee, eating all the (vegan) food, visiting her local library, or escaping
to the beach with her son.