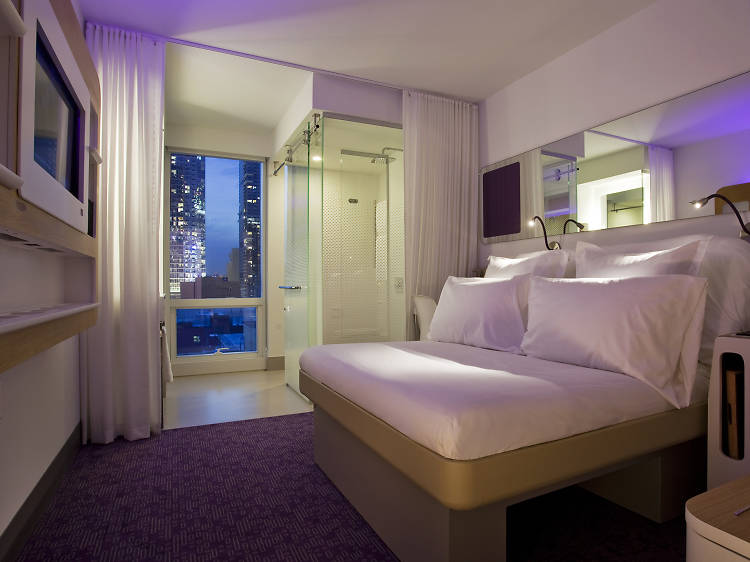 The 12 coolest hotels in NYC to book now
Sure, you might see hotels merely as places to stay when visiting, vacationing, or getting from one place to another, but if you ask us? You're reading them wrong. We're totally biased because we love hotels – especially the coolest NYC hotels – but these days more and more hotels are going all-out to stand out from the crowd. Want some proof? With high-end amenities, cutting-edge technology, fashion-forward design, incredible attention to detail, and over-the-top comfort, these incredibly cool hotels are so awesome you'll probably never want to leave. So whether you're coming into NYC from out of town, or you're a New Yorker treating yourself to a staycation, these are the coolest hotels in NYC to stay in. And it will probably come as no surprise that as well as some of the coolest hotels in the business, New York has some of the best restaurants, bars, museums, and attractions in the world, too. Make sure you check them out to really make your stay as good as it can be. But first? Make sure you take a proper look at our dreamy selection of the hippest places to lay your head. Because from the luxurious and uber-fashionable to the budget-friendly and brilliantly accessible, our experts have hand-picked the very coolest hotels in NYC to book now. Happy travels! RECOMMENDED: Full guide to the best hotels in NYCRECOMMENDED: The coolest Airbnbs in New York CityRECOMMENDED: The best hotels in NYC with hot tubsRECOMMENDED: The best hotels with breathtaking views in NYCRECOMMENDED: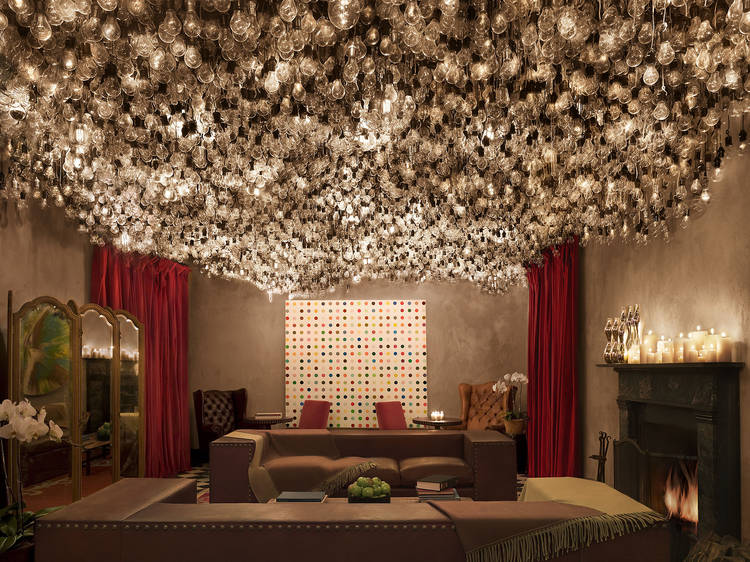 The sexiest hotels in NYC
Of course, what is considered "sexy" is subjective but the exceptional decor and luxurious amenities of some of NYC's most alluring hotels are pretty hard to contest. Plus, some of them really do aim to tick all your boxes and make your stay a saucy affair. Why not add some role-play into the mix? Meet your partner at the bar, pretend you don't know each other, and flirt the night away. Vacations are supposed to be exciting, right?  So while you could indulge in the best Manhattan restaurants, explore the offbeat Brooklyn culture, or get lost in the untapped gem that is Queens, these extra-Haute stays will have you questioning whether you'll make it out of bed, let alone the hotel.  RECOMMENDED: Full guide to best hotels in NYCRECOMMENDED: The best NYC hotels with pools This article includes affiliate links. These links have no influence on our editorial content. For more information, click here.