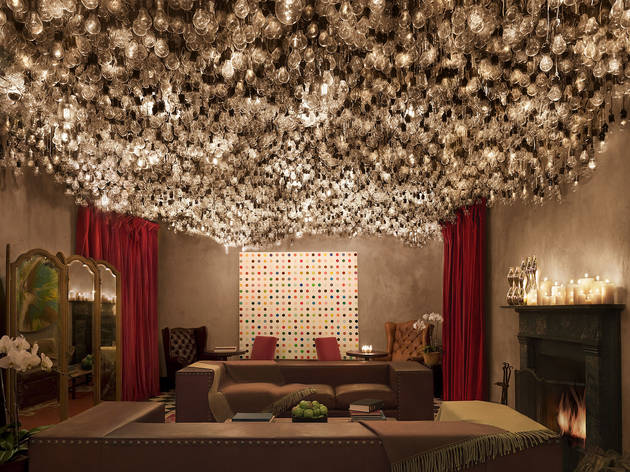 The sexiest hotels in NYC
Make the most of the city that never sleeps by staying at the sexiest hotels in NYC (since you'll be up all night anyway)
In a city as stimulating as the Big Apple, what's considered "sexy" is in the eye of the beholder. But these exceptionally alluring New York hotels really aim to tickle your fancy and stir your senses—from sumptuous décor and luxurious amenities to saucy specials that include actual tickle feathers.
So while you could indulge in the best Manhattan restaurants, explore the offbeat Brooklyn culture, or get lost in the untapped gem that is Queens, these extra-haute stays will have you asking upon arrival: do I even want to go out tonight?
RECOMMENDED: Full guide to best hotels in NYC
Want to get in the mood?
Fall head over heels with this playlist of best love songs ever.
Booking.com NYC Map Widget