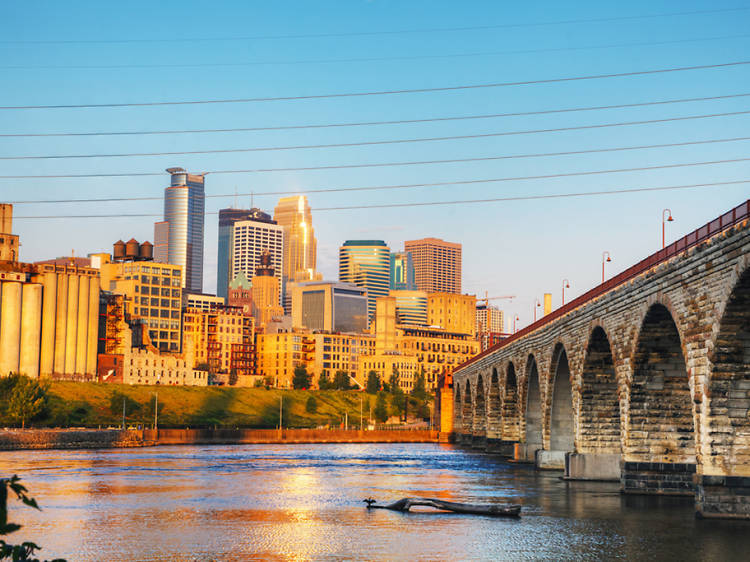 The 20 best things to do in Minneapolis
From a music scene that birthed Prince and Bob Dylan to an endless slew of local breweries and oh-so-delicious restaurants, to the smattering of urban lakes that make it stand out among the crowd of American cities, visiting Minneapolis properly calls for an action-packed schedule. Let us help you with that: After booking a suite at one of the best hotels in Minneapolis, consult our guide (curated, not ranked—we just couldn't choose favorites!) to the best things to do in town and get planning. Let's go!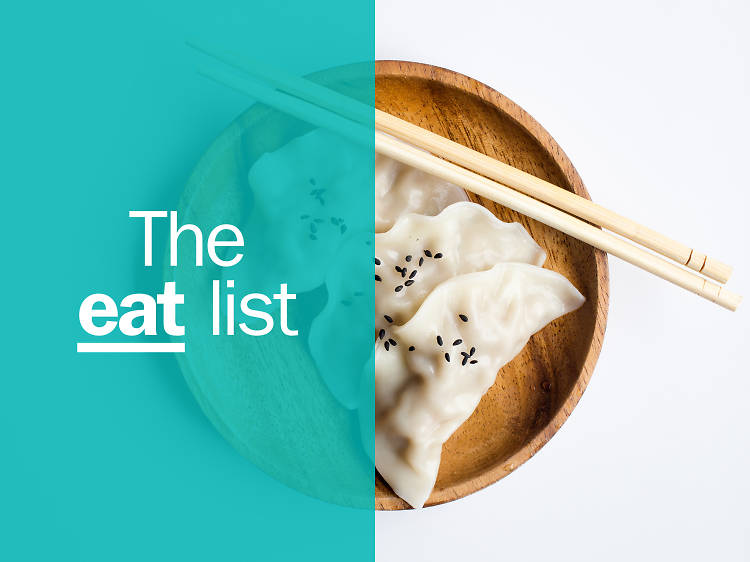 The 15 best restaurants in Minneapolis
When thinking of Midwestern food, most people either crave basic meat-and-potato dishes (burger and fries!) or more obscure meals (lefse!). Enter the Minneapolis food scene, which single-handedly shatters all preconceived notions. From gorgeously decorated venues that serve their very own take on Asian street cuisine to low-key eateries preparing some of the best Southern food you'll ever have, visiting all of the best restaurants in Minneapolis turns out to be one of the very best things to do while in town—period. Whether you're a local looking to satisfy your most gluttonous self or here on vacation (in which case you may want to take a look at the best hotels in town), we guarantee that you'll love every single one of these restaurants.