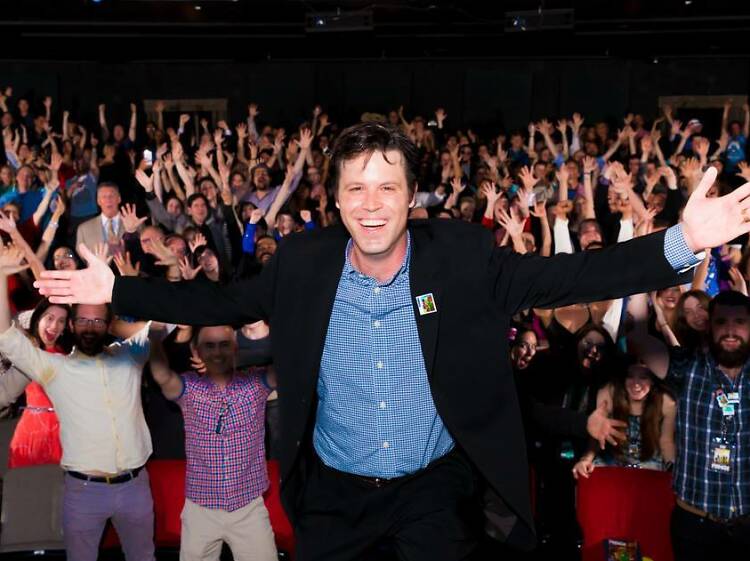 A guide to the Hollywood Fringe Festival
Los Angeles isn't just a melting pot of cultures, it's a melting pot of talent. From the city's essential museums and art galleries to its best performing arts centers, there's an abundance of talent to be tapped into. Hoping to do just that is the Hollywood Fringe Festival, an annual event that brings Angelenos together every June to celebrate the performing arts community in L.A. Parks, bars, churches and other venues throughout the city will become hotspots for local performances of all kinds. When is the Hollywood Fringe Festival? The Hollywood Fringe Festival will take place June 8-25, 2017. Where does it take place? A full list of participating venues can be found here. What shows are being presented as part of the festival? There will be more than 2,000 performances taking place throughout the festival. A full calendar of events can be found here. How much are tickets?  Ticket prices vary for each show. How can I participate? If you want to participate by creating a show for the festival, click here to find out how.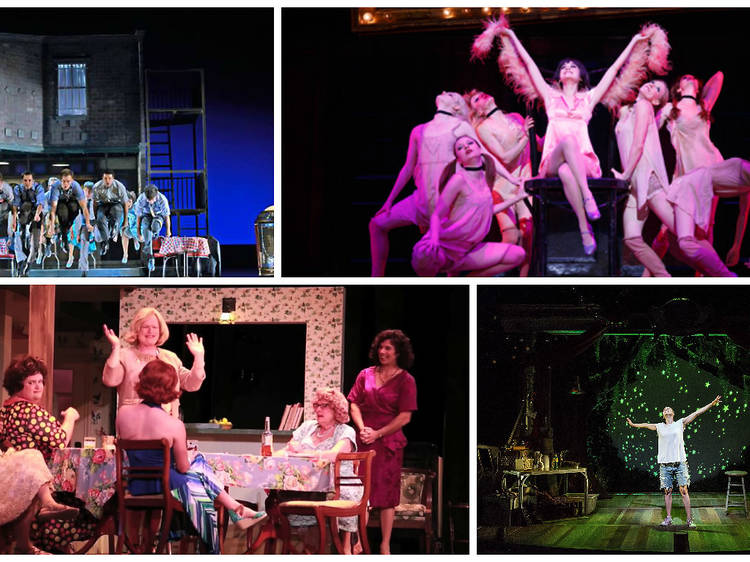 The best Los Angeles theater of 2016
In looking back at the most unpredictable year in most of our memories, one of the few things we could count on was the brilliance of theater in Los Angeles. Classics and soon-to-be classics, old musicals and new ones, solo shows and big-cast extravaganzas—we had it all. And whatever the vintage, the work seemed to speak to issues the nation has struggled with in every era, and we personally struggle with every day. So, narrowing down a list of the best of the best that quenched our constant thirst for story was a surprisingly tough but happy task, pointing out the quantity and quality of the art we've been blessed to see. So before you say hello to the new year, here's a roundup of the 10 best productions of 2016.