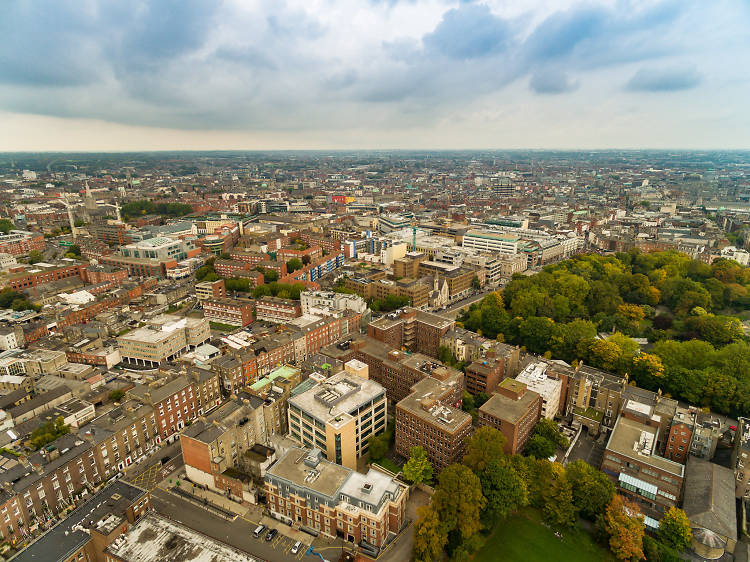 Where to stay in Dublin
With so many great neighbourhoods to choose from, where is the best place to stay in Dublin? Well, that all depends on what you're looking to get from visiting the Irish capital. If you want late-night excess, Temple Bar should tick your boxes – while laid-back Portobello offers something a little more relaxing. Dublin is the perfect combination of a big city and a friendly community, a collection of villages that have come together to create something special. Choosing where to stay in Dublin is an integral part of any memorable trip to this fabulous place. Dublin is mighty compact, too, but choosing the right spot for accommodation can be the difference between a good stay and a great one. Check out our collection of the best things to do here and make your plans – not before taking a little advice from your old pals at Time Out first. RECOMMENDED:🏛 The 10 absolute best museums in Dublin🏠 The 8 best Airbnbs in Dublin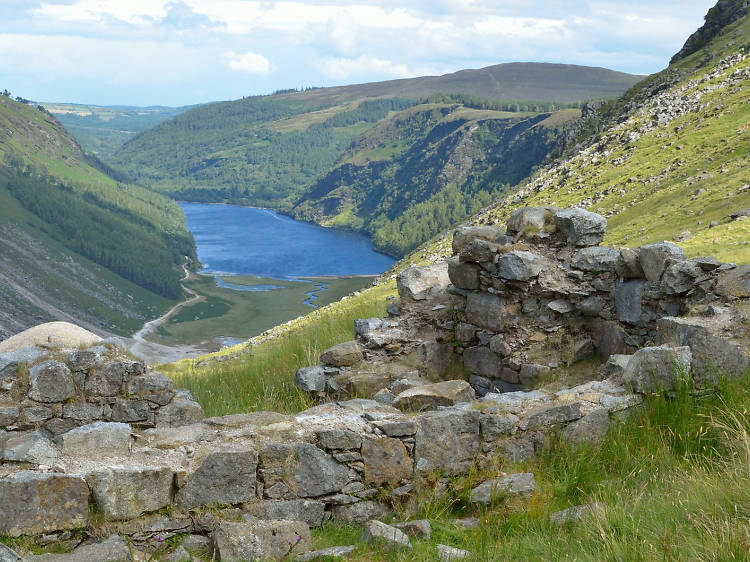 The 5 best day trips from Dublin
The Irish capital is positively overflowing with exciting things to do, but the best day trips from Dublin offer the opportunity to get to know this fascinating country a little deeper. The Emerald Isle hasn't earned that moniker through luck, after all. Ireland is all stunning hilltops and craggy coastline, a love letter to the beauty of nature that will have breathing deep romantic sighs in no time. What's more, most of these spots are just a car, train or bus ride from the city centre, meaning you can explore the best that Ireland has to offer and get back to Dublin in time for a pint or two. Perfect. 
The 12 best free things to do in Dublin right now
Looking for free things to do in Dublin? The Irish capital isn't exactly the most budget of destinations, but there are plenty of activities here that don't require opening the wallet and parting way with those much-cherished Euros. The architecture, for a start; Dublin is packed with gorgeous buildings that are free to gawp at, while the cosmopolitan culture of this most literary of cities will soon find its way into your pores and deep into your soul. Throw in plenty of green parks and government-subsidised free entry into several museums and you'll find plenty to do on a budget here, saving extra cents for one more pints of Guinness.