The 5 best day trips from Dublin
From centuries-old castles to seaside towns, there's a diverse range of day trips from Dublin's colourful doorstep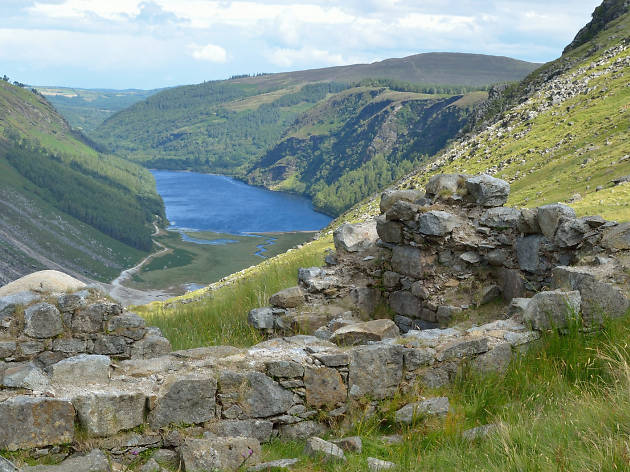 Dublin is full of delightful things to do, but there's much more to Ireland than the capital city. Once you've walked the museums and experienced the top attractions, embark on a day trip to a quaint fishing community, majestic mountain town or historic countryside castle. Better yet, hit all three. It wouldn't be right to visit the Emerald Isle without seeing the iconic rolling hills and craggy coast. Luckily, most of the country's charms are just a car, train or bus ride from city centre.
A quick train or ferry ride to the north, Howth is one of the country's best beach settlements, with its littoral walks and succulent seafood. Further afield across the Northern Irish border, the surprisingly cosmopolitan wonders of Belfast await. Galway's live music and Gaelic charms are less than three hours across the country on the beloved, wild western coast. Less than two hours into central Ireland, the mountains of Glendalough and medieval town of Kilkenny feel worlds away.
Best day trips from Dublin
Staying local?
Dublin is often described as a collection of villages, which seems fitting as it incorporates more and more so-called suburbs as it expands. These distinct neighbourhoods range from high-end to hipster; so whether you're hoping to soak up the buzzing nightlife, hit the most famous attractions, or sample the culinary specialties, there's a place for you.