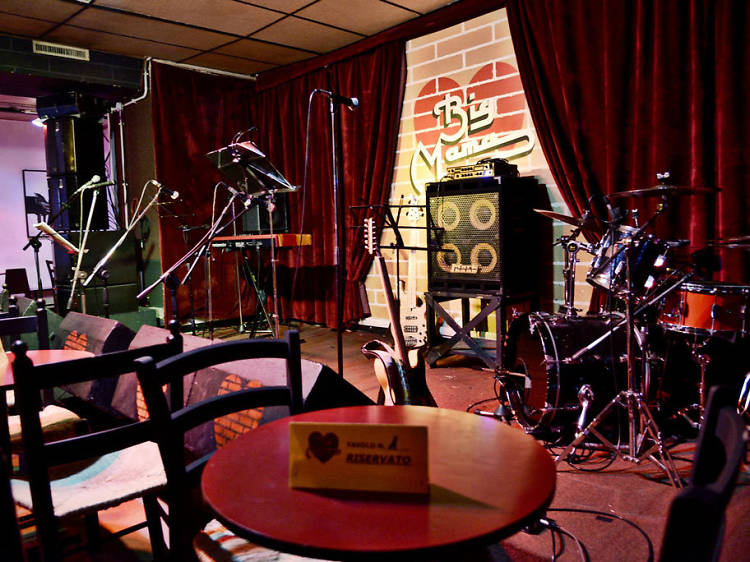 Nightlife in Rome: 13 best places to party the night away
The first thing to know about the nightlife in Rome is that it all kicks off late. Good news for night owls, but even those who prefer an early night are best served to stay up late here. Rome is one of the great party cities in Europe, a conveyor belt of controlled chaos that covers everything from rooftop bars to stylish clubs via dive bars and the rest. You name it, you can drink in it here.  Have a lie-in, enjoy an afternoon nap after hitting up the many awesome things to do here. Enjoy your dinner in a darling restaurant after 9 pm, and get ready for a spot of partying post-midnight.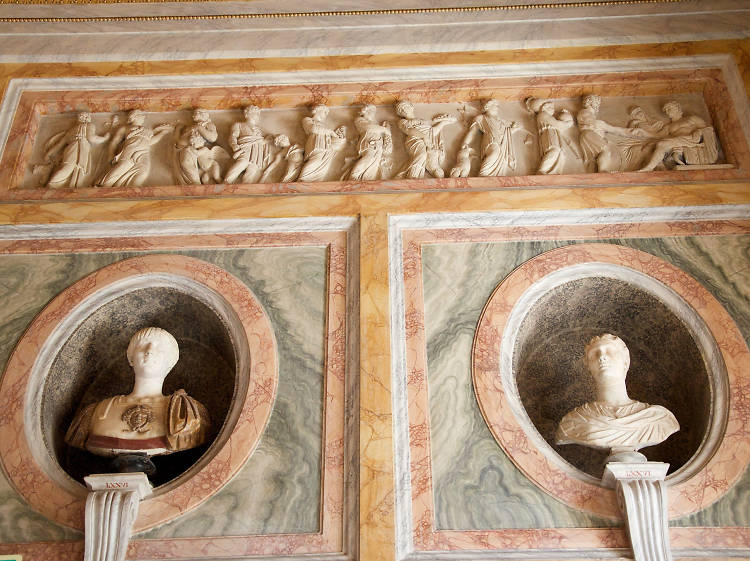 The 12 best museums in Rome
When you think about it, Rome is one big open-air museum. The air here is teeming with history, and every turned corner brings some kind of 2000-year-old fountain/statue/piazza combo. If you aren't bumping into relics of ancient history, the chances are you've stopped for a bite to eat at an excellent restaurant or a caffeine refuelling at a charming cafe. Rome is a museum, but that doesn't mean that the city is short on museums in the traditional sense, far from it. The best museums in Rome are packed with artefacts from the Etruscans to the Roman Empire and beyond, a treat for contemporary art lovers and history buffs alike. History and art are two sides of the same Euro here, and that is best understood in the museums of this magical city. Be sure to book your tickets in advance though, this stuff is popular.