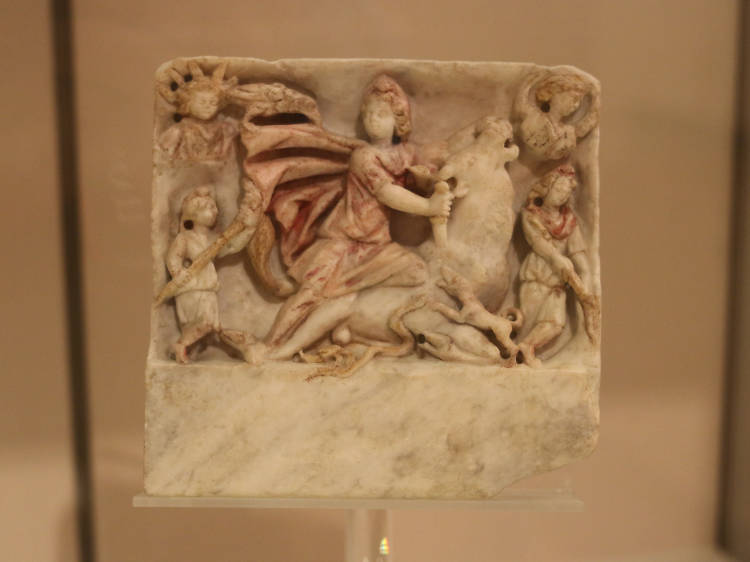 Photograph: Courtesy CC/Flickr/Ryan Baumann
What is it? These ancient baths were built in 306 AD after eight years of construction, and cover 13 hectares between the Viminal and Quirinal Hills. At one point, around 3,000 would visit the baths at once, but they were abandoned towards the end of the Roman Empire.
Why go? Come for the incredible, sometimes haunting, tombs, sculptures and funerary on display all year round, or check out which temporary exhibitions are running when you're planning to visit.