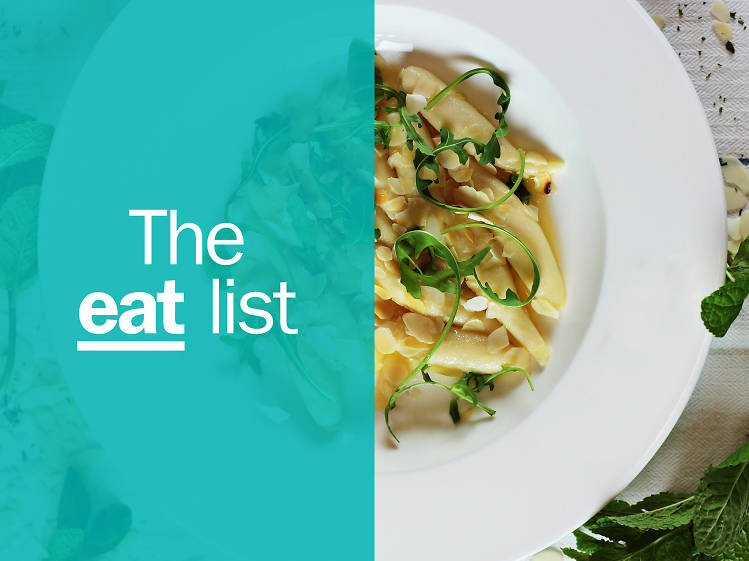 The 20 best restaurants in Richmond
Like a Southern belle with neck tattoos and blue hair, Richmond, Virginia combines historic charm with a healthy dose of grit—and its food scene is no different. Don't be surprised to find trailer park classics on fine dining menus or unassuming suburban spots serving stellar fare. The city is all about the element of surprise, and that's never more apparent than when you're dining at the best restaurants in Richmond and tackling the very best things to do while in town (spoiler alert: a lot of them involve eating). From buzzworthy new places to beloved local joints that will never go out of style, these eateries will revamp the way you actually think about food.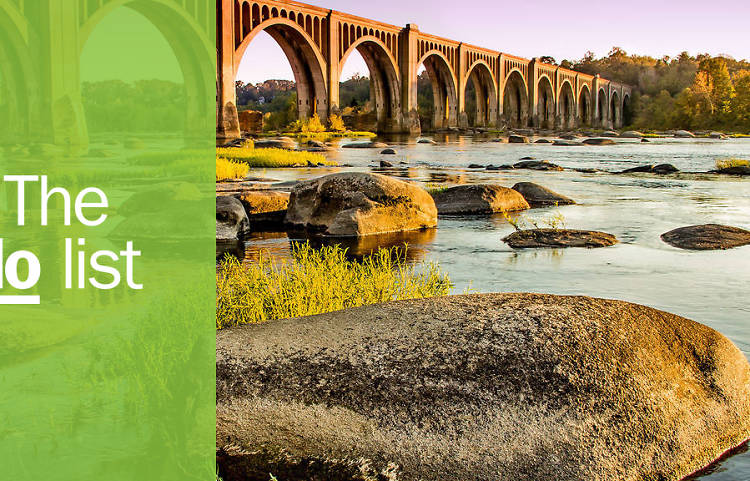 15 awesome things to do in Richmond
Richmond isn't just a pit stop on the Civil War history tour anymore. The antebellum architecture and monuments to Confederate generals are still standing, but Virginia's capital city also boasts a red-hot restaurant scene, over 30 craft breweries and distilleries, and a progressive design community. The mighty James River lies at the city's heart, with an expansive park system built along its banks where residents flock to swim, stroll and occasionally do a bit of white-water rafting. In a city that effortlessly blends the old with the new, here are just a few of the best things to do in Richmond. Done something on this list and loved it? Share it with the hashtag #TimeOutDoList and tag @TimeOutEverywhere. Find out more about how Time Out selects the very best things to do all over the world.