The 9 best shops in Cape Town
There's no shortage of ways to spend money in Cape Town. After all, the seat of South Africa's Parliament is a thrilling fusion of African and Western aesthetics, a city packed with stylish shops covering everything from big-name brands to boutique charmers. Shopping in Cape Town is an exciting experience, a great way to get to know the city streets and a fun way to explore the iconic neighbourhoods, in between the many museums and beautiful beaches, of course. The heart and soul of Cape Town thrive in its markets, where bargains await and conversation is as important as commerce. If you're looking for the best things to do in Cape Town, shopping is right up there.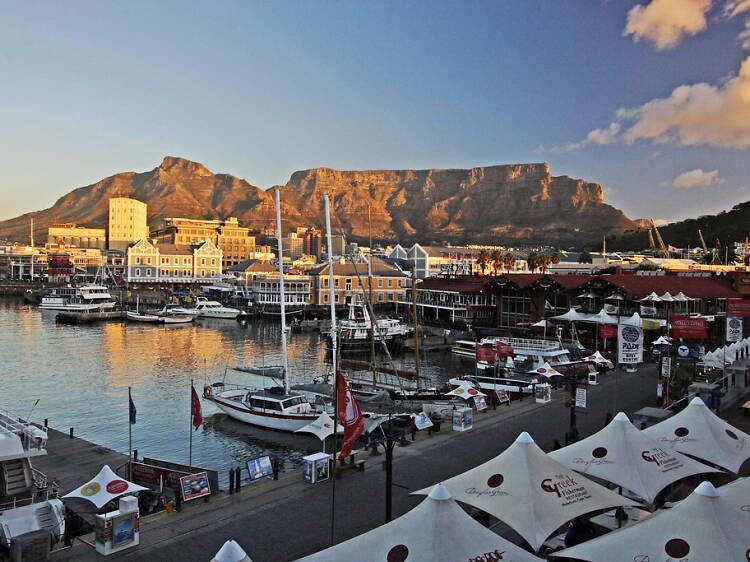 8 great markets in Cape Town
Once you've taken in the vistas from the heights of Table Mountain, dipped your toes in the icy Atlantic along the city's best beaches and made heart-eyes at the penguins, it's time to mingle with the locals at one of Cape Town's numerous markets across the breath of the city. If you're looking for a unique shopping experience, check out artisan-made wooden sculptures from around Africa, organic market produce, a taste of the Cape's iconic bites like koessusters (coconut-flecked spiced doughnuts) and Cape Malay curries or shweshwe tailored dresses in contemporary styles—Cape Town's markets reveal the heart of the city, and should top your list of things to do while you're visiting. One of the draws of the markets is that wherever you look, you're likely to be surrounded by a natural or historic feature that makes this city a vacationer's dream.