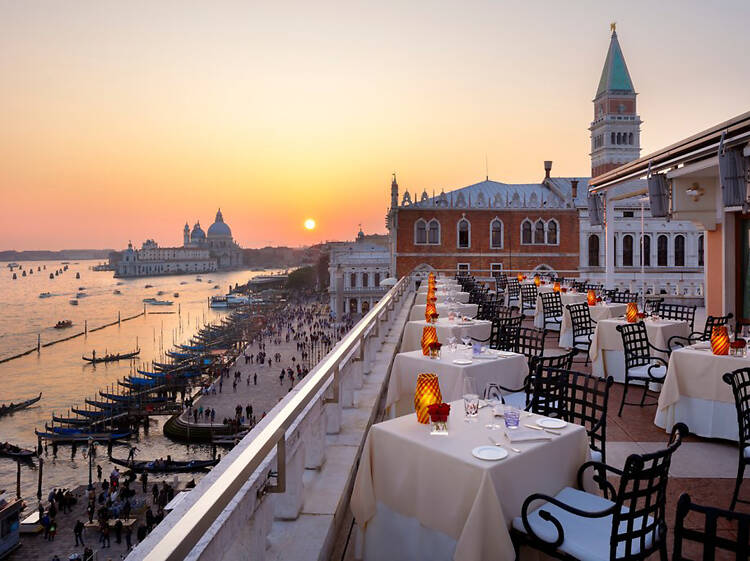 The 12 best Venice restaurants
Food hits a little different in Venice. Could it be, you know, all the romance floating around? Quite possibly, it certainly doesn't hurt, but the Serene Republic has a long tradition of innovative cuisine that sits snugly with its historical position as a meeting point for cultures of all kinds. Flavours and ingredients have always clashed here, so it stands to reason that the best restaurants in Venice should touch on many different approaches to food. No matter your choice, your palate will be very happy. Venice has always been a place for social eating, where business deals are discussed over dishes, goods and ingredients traded for stories and currency. That's just how Venice does it. We couldn't be happier.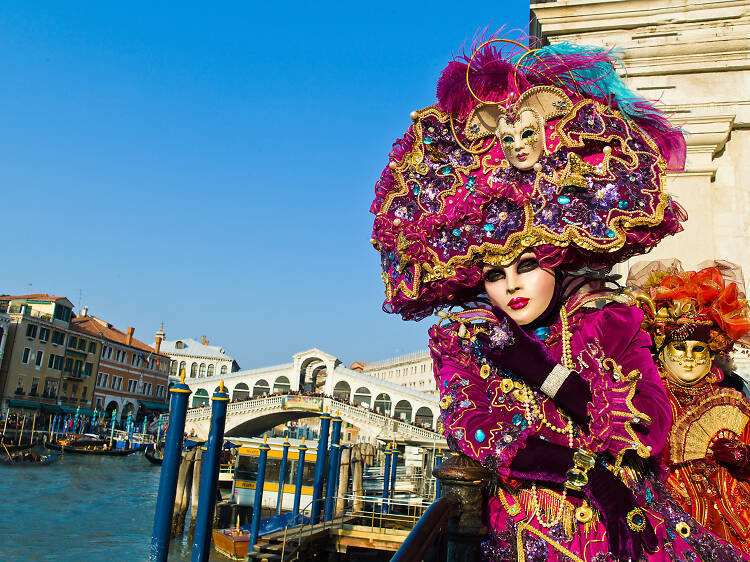 The 11 best events in Venice
They know how to throw a party in Venice, make no mistake about that. The best events in Venice are a celebration of this magnificent place, with more than 30 million visitors making their way to the Serene Republic annually to take part in the fun. What are the highlights? Well, there seems to be something big going on every month here, but it is difficult to look past the iconic Carnevale (late February) and the fabulous Venice Biennale. In a world full of spectacular events, those two take some beating.There is plenty more on the calendar, and Venice serves up a real 'something for everyone' atmosphere with its events. There's nowhere quite like Venice, after all, and there's no party quite like a Venice party.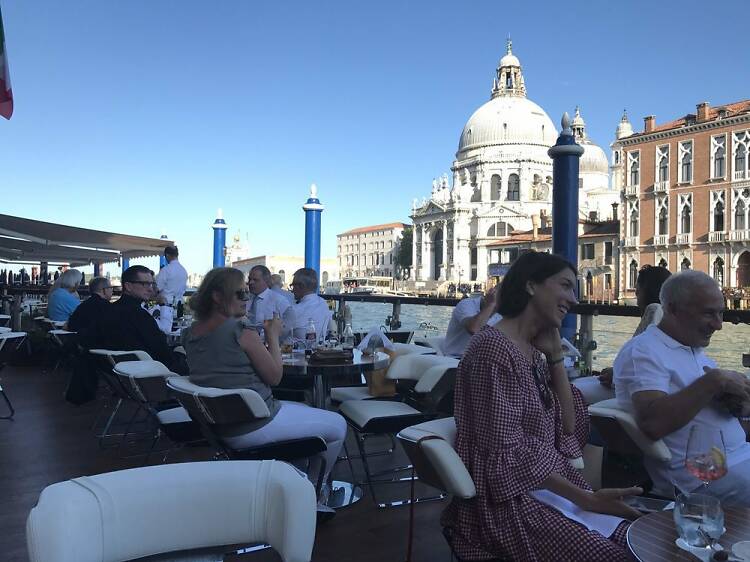 The 14 best Venice bars
Where better to enjoy a drink than the beautiful surroundings of Venice? Nowhere better, that's where. The best bars in Venice offer something different to boozing elsewhere in Italy, with a unique array of local traditions and no shortage of possibility for storytelling. Besides, who couldn't love the concept of the giro d'ombre (giro means stroll and ombra is a slang term for wine). A wine stroll? Yes, please! Many of the best bars in Venice are found outside the realm of the city's main attractions, so bust out the walking shoes and get wandering. If they double up as dancing shoes, even better. Fill up at one of Venice's best restaurants and then hit the bars for a night like no other.