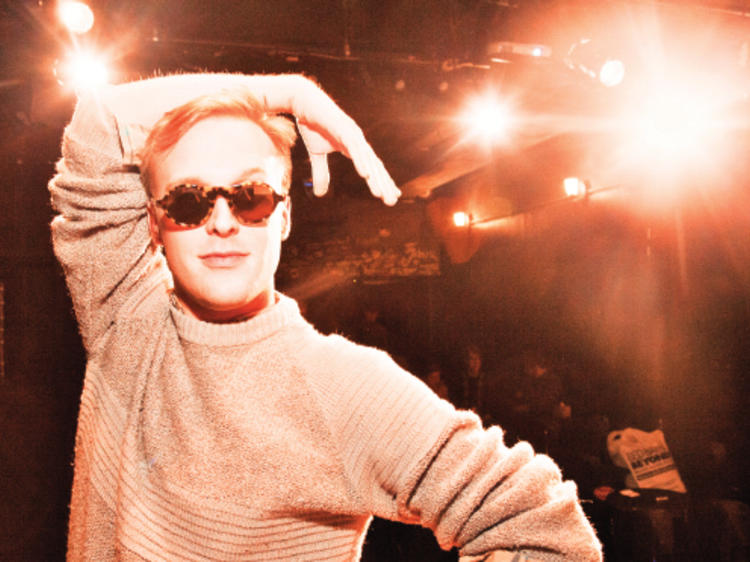 10 NYC breakouts at Montreal's annual Just For Laughs comedy festival
Last week North America's largest and most venerable festival once again welcomed comedy talent and industry members to a whirlwind of deals, parties and poutine at the Just For Laughs festival. Alongside established talent including Wyatt Cenac, Keith Robinson, Marina Franklin, Hasan Minaj, Dan Naturman, Myq Kaplan and Michael Che, these 10 up-and-comers proved the local New York scene rightfully remains among the most fruitful in the country.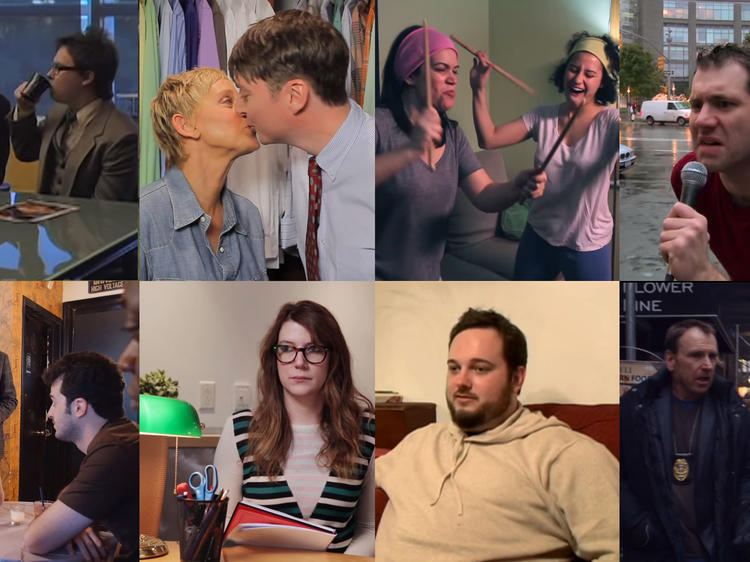 The 50 funniest Web series
It's been a long time since the funniest, most innovative comedy was to be found on your TV set. The rise of sites like Netflix may have dragged online comedy viewing into the mainstream, but the net has long been a home to comics looking to develop their style without being at the mercy of television execs. We've devoured hours of shows to choose our top 50, which runs the gamut from scrappy, silly animated work to corporate-sponsored episodes and everything in between. (The best part? It's all free!) For the purposes of this list, we defined a Web series as a show that follows a story, or at least a conceit that carries across multiple episodes, so if your favorite vlog didn't make it in, don't get mad! NYC's 10 best stand up comedians at 2014's Just For Laughs comedy festival
New York has some of the world's best stand up comedians, so as you'd expect, a number of our finest up and comers made a strong showing at Just For Laughs. With the festival wrapped up—and deservedly celebrating its largest edition ever, with nearly 250 comics performing in 21 venues—we're reviewing JFL sets by NYC stand ups like Brian Frange, Michelle Wolf, Adam Newman and Monroe Martin, who proved they belong in the mix alongside the other New York greats. We've included some of their past performances for you to watch as well—make sure to check them out next time they're in town! Pete Davidson2013's New Faces pick returned as one of Variety's 10 Comics to Watch, his Kimmel, Guy Code and Comedy Underground with Dave Attell appearances mirrored by non-stop festival spots at the Comedy Nest, Café Cleopatra and HBO's Funny as Hell tapings. The baby-faced 20-year-old took it all in stride, shrugging that he was just glad to drink legally for a change. Noré DavisThe soft-spoken Inside Amy Schumer vet got real personal real fast, detailing how his grandmother discounted his sister's coming out ("There's just some old people who never update their software,") and his own proud yet visually conflicted reactions to gender reassignment therapy. Most shocking of all? Dude took saxophone lessons. Brian FrangeStylistic shifts mean alternative comedy is now the default mainstream, but the sketch double-threat proved there's a reason strong, straightforward material in a more traditional