Heads up! We're working hard to be accurate – but these are unusual times, so please always check before heading out.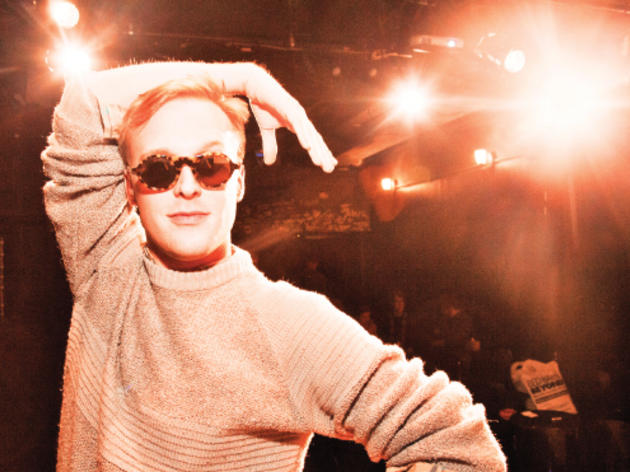 10 NYC breakouts at Montreal's annual Just For Laughs comedy festival
Couldn't make it to the Montreal Just For Laughs festival, but still want to see some great comedy? Come see some of the best right here in NYC.
Last week North America's largest and most venerable festival once again welcomed comedy talent and industry members to a whirlwind of deals, parties and poutine at the Just For Laughs festival. Alongside established talent including Wyatt Cenac, Keith Robinson, Marina Franklin, Hasan Minaj, Dan Naturman, Myq Kaplan and Michael Che, these 10 up-and-comers proved the local New York scene rightfully remains among the most fruitful in the country.
Just For Laughs festival's breakout stars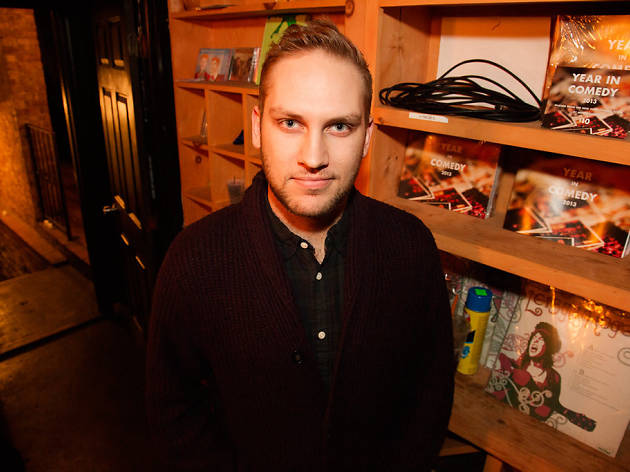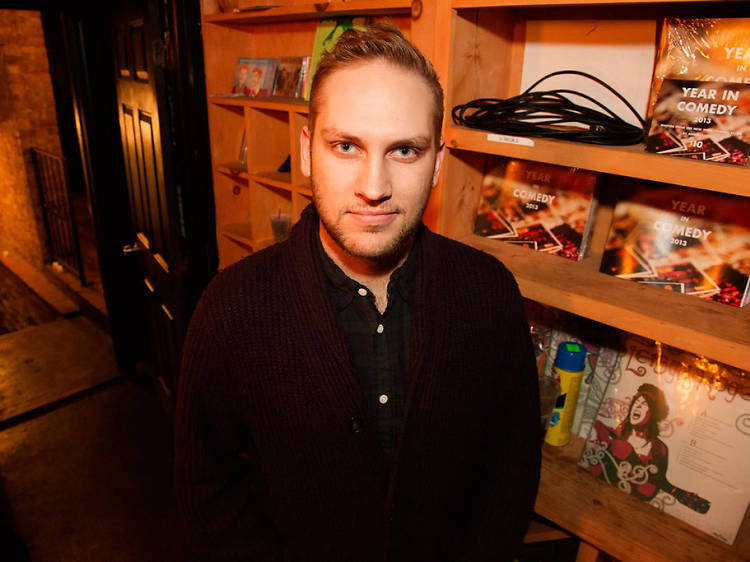 Rural Missouri may have imbued the First Comes Love creator with an aw-shucks demeanor (and impressive knowledge of Allman Brothers singles), but his takes on Chick-fil-A, the pope and the time he sold a bewildered Buzz Aldrin an iPad revealed a progressive conviction praised by the likes of Brian Posehn and Canadian SiriusXM's The Todd Shapiro Show.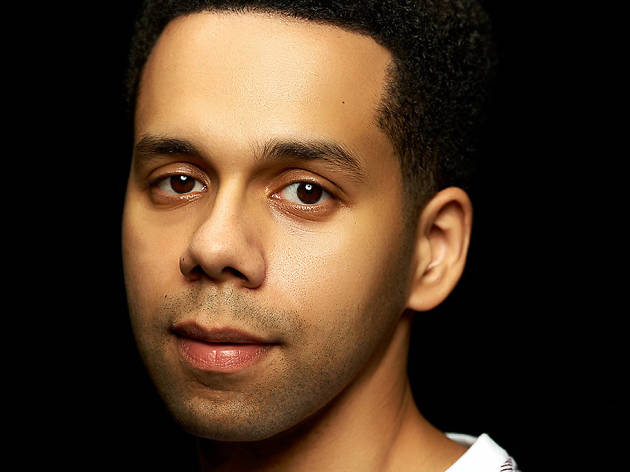 Photograph: Courtesy David Genik
Too often, strident social commentary can get bogged down with heavy-handed preaching. Refreshingly fast-paced and deceptively clean, the Bronx native impersonated family members, neighborhood pals and even downtrodden local ATMs ("Yo, let me borrow $20!"). By emphasizing the personal, his sets remained fluid, nimble and highly adaptable.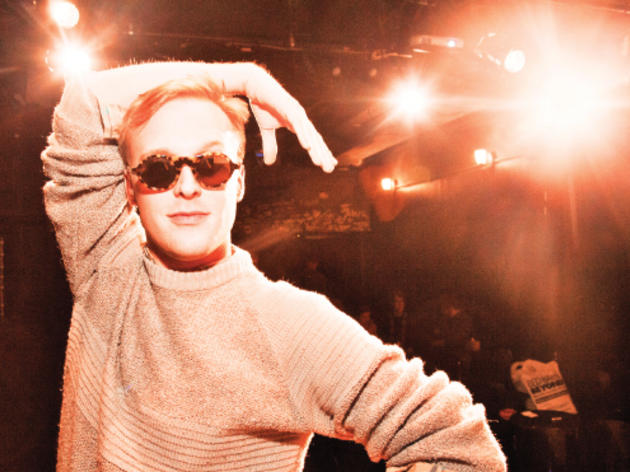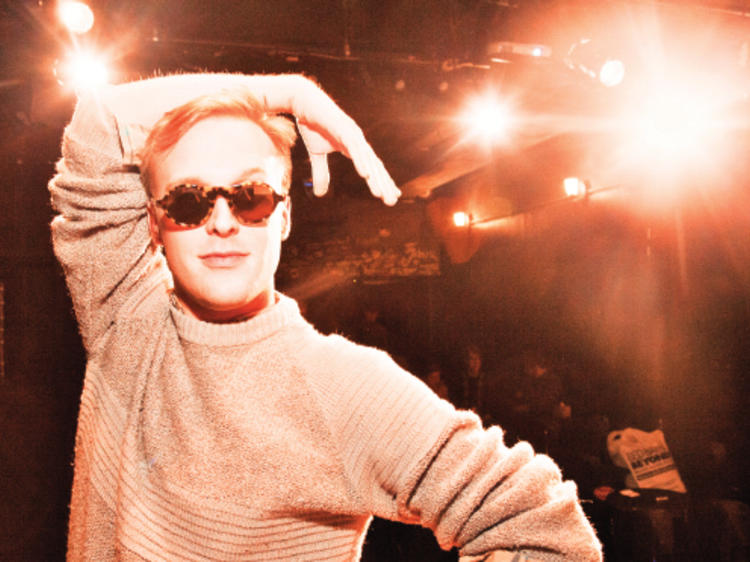 Photograph: Mindy Tucker
Perpetually high energy and impossibly magnetic, the NYC critical darling and upcoming Wet Hot American Summer: First Day of Camp player deservedly leapt from top New Faces standout to dependable festival go-to, effortlessly wooing and warming up multiple crowds for the likes of Kate Berlant and Reggie Watts.
He started precociously young in Boston and has steadily honed his ever-maturing persona through lengthy, high-profile runs across the U.K. Now less reliant on traditional joke structure than assured, well-timed stories, Edelman decisively confirmed for North American tastemakers that he's got the talent to match his ambition.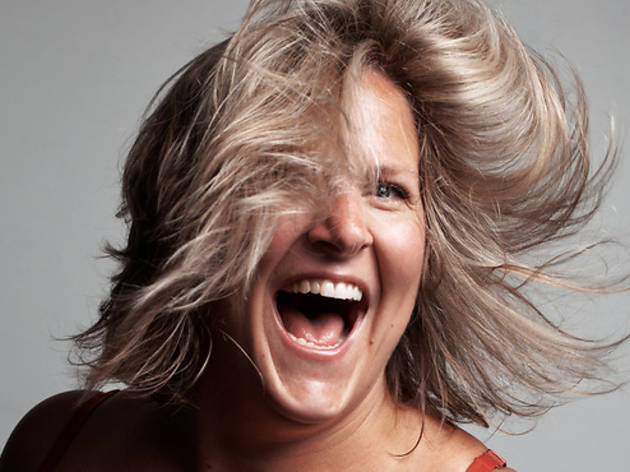 Having stole panel conversations, cocktail parties, best-of lineups and Neil Patrick Harris's Circus Awesomeus closing galas, the cabaret queen really let loose at her own solo performance, plucking the head of the Maui Comedy Festival from the crowd, singing atop his lap, easing him onto the floor and sitting squarely on his face.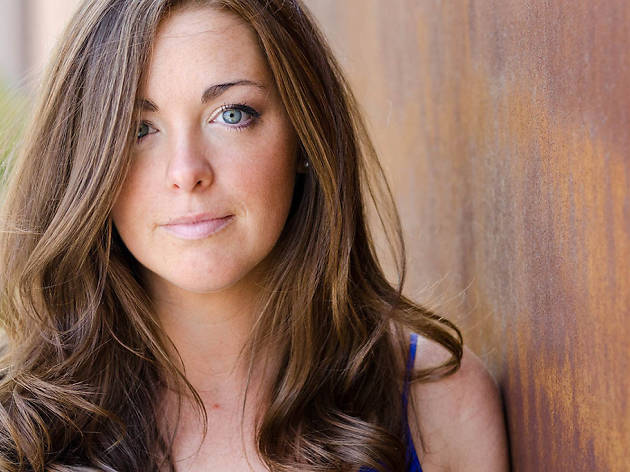 Having publicly ensured her Midwestern mother made it into her New Faces show right up top, the Chicago transplant went for the deliberate slow burn, favoring quirky commentary on "female comedian" tropes over straight stand-up and juxtaposing family values with graphic dating material.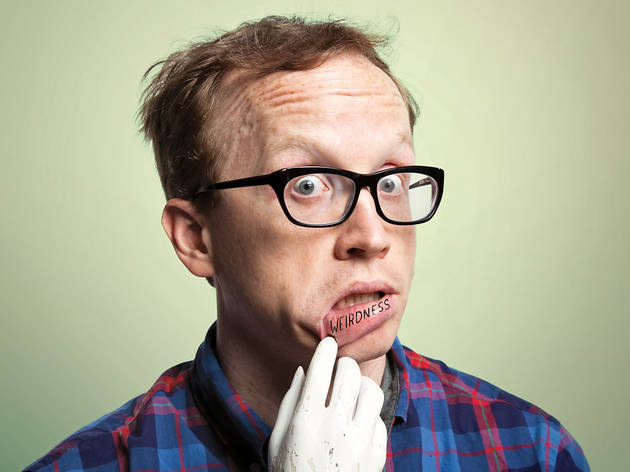 Photograph: Melissa Sinclair
The public-access absurdist (and Broad City vet) got deep and dark in his JFL follow-up to one-man narrative show Magic Box of Stories with a new hour tackling his lifelong depression, battles with alcoholism and suicidal thoughts. Even sans TV cameras, the revelations remained as painfully real as comedy gets.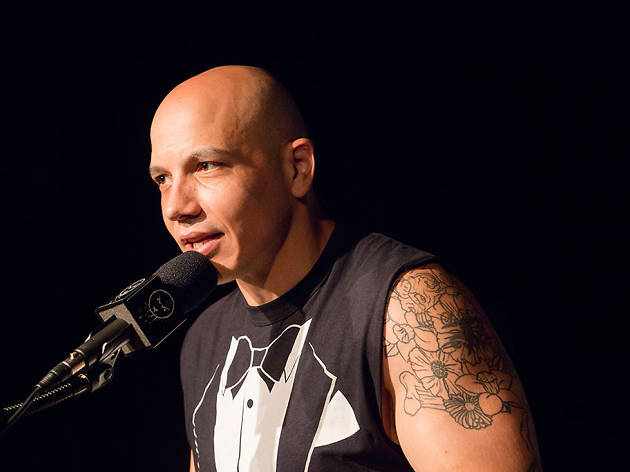 Already a radio and TV regular (Last Comic Standing, Guy Code), Gomez not only proved himself a gritty, old-school standout of the New Faces: Unrepped showcases with personal revelations concerning race and fatherhood, but was the last New Yorker standing at Jeff Ross's star-studded Roastmaster Invitational competition.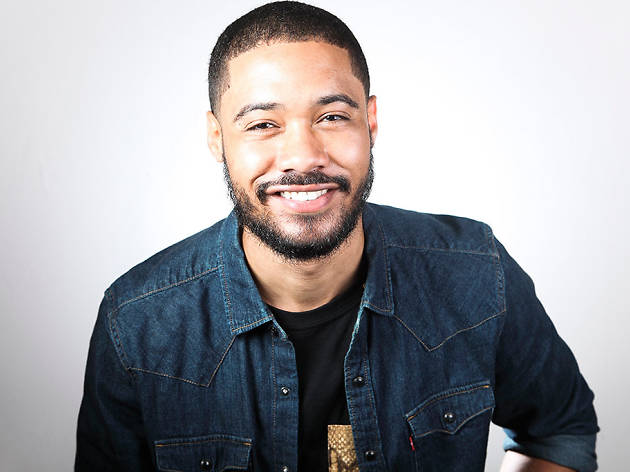 Photograph: Courtesy Phil Provencio
Calm, confident and equipped with an arsenal of subtle social commentary ("I live in a rough neighborhood… You ever had a sommelier describe a wine using the word 'motherfucker?'"), the Brooklynite was immediately hand-picked to open multiple evenings for Adult Swim star Eric André.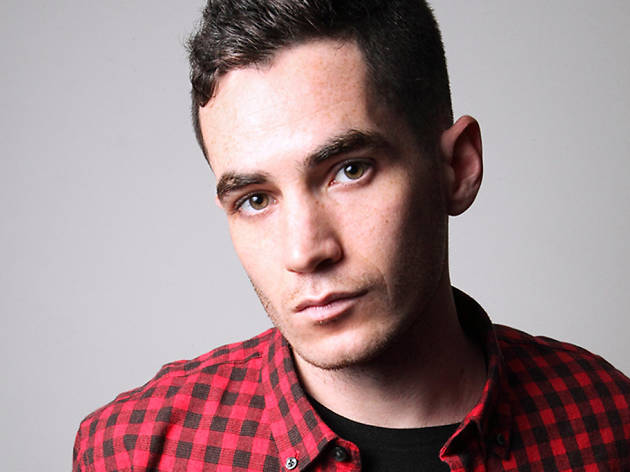 A contributor to The Nightly Show with Larry Wilmore (and Queens native), the Variety "10 Comics to Watch" honoree more than held his own on stacked bills alongside Margaret Cho, Rob Schneider and Pete Holmes, not to mention a Talk of the Fest TV taping hosted by 2014 JFL breakout Pete Davidson.