New York has some of the world's best stand up comedians, so as you'd expect, a number of our finest up and comers made a strong showing at Just For Laughs. With the festival wrapped up—and deservedly celebrating its largest edition ever, with nearly 250 comics performing in 21 venues—we're reviewing JFL sets by NYC stand ups like Brian Frange, Michelle Wolf, Adam Newman and Monroe Martin, who proved they belong in the mix alongside the other New York greats. We've included some of their past performances for you to watch as well—make sure to check them out next time they're in town!
Pete Davidson


2013's New Faces pick returned as one of Variety's 10 Comics to Watch, his Kimmel, Guy Code and Comedy Underground with Dave Attell appearances mirrored by non-stop festival spots at the Comedy Nest, Café Cleopatra and HBO's Funny as Hell tapings. The baby-faced 20-year-old took it all in stride, shrugging that he was just glad to drink legally for a change.
Noré Davis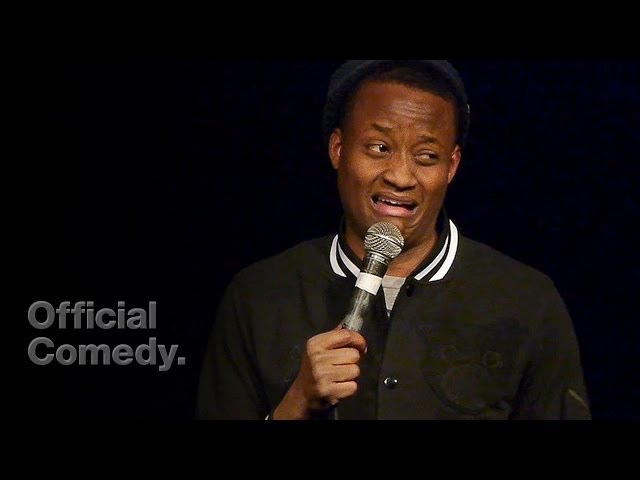 The soft-spoken Inside Amy Schumer vet got real personal real fast, detailing how his grandmother discounted his sister's coming out ("There's just some old people who never update their software,") and his own proud yet visually conflicted reactions to gender reassignment therapy. Most shocking of all? Dude took saxophone lessons.
Brian Frange


Stylistic shifts mean alternative comedy is now the default mainstream, but the sketch double-threat proved there's a reason strong, straightforward material in a more traditional vein will always retain universal appeal. Frange's well-crafted jokes stand on their own, no superficial sheen necessary.
Noah Gardenswartz


A calming physical presence and low-key demeanor ensured the co-host of The Creek and the Cave's Comedy Freaknik kept the emphasis squarely on slow-burning material. Reactions to his Christmas birthday, living with two women and using Starburst to weed out selfish women earned multiple applause breaks and clear status as a New Faces: Unrepped favorite.
Ryan Hamilton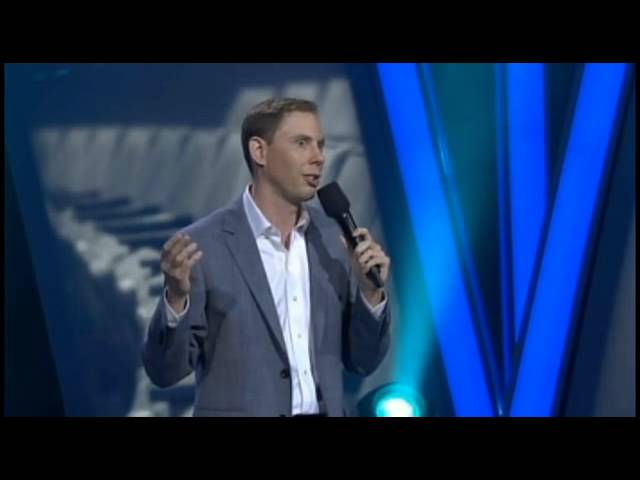 The Canadian export's put in years as a reliable club workhorse, but with its stealthy combination of clean and clever, Hamilton's new hour proved a genuine festival surprise. He's always been good; now he's a more-personal-Brian-Regan caliber of great.
Matteo Lane


He opened singing opera, adding, "That is a true story of how I came out to my dad." Equal parts biographical and sharply observational, Lane's sets unanimously showcased an artist who remained relaxed, firmly in control and—most important—having a helluva good time.
Monroe Martin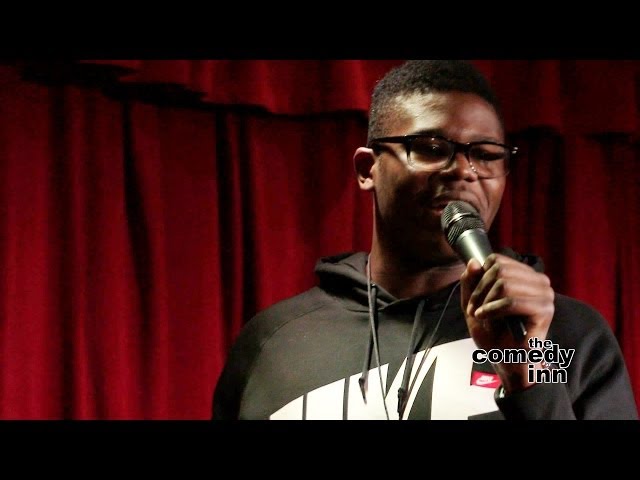 "Foster care is a program where they take children from homes where they're being abused and molested, and place them in the exact same environment," the Last Comic Standing semifinalist kicked off. Recalling struggles with ADD, a shoplifting mother and imprisoned father, he's a one-man show waiting to happen.
Adam Newman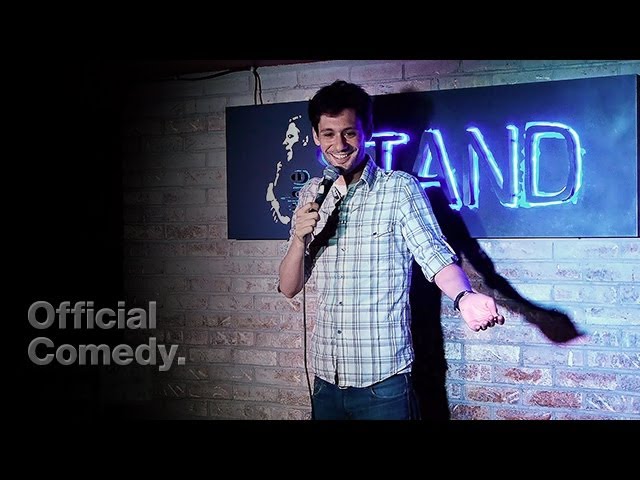 From Best of the Fest to opening for Marc Maron, the Comedy Central go-to was in high demand...and exhausted. "You give them alcohol and cigars and meat all night long, then make them do tapings for your TV shows!" he faux-moaned to the rabid crowd. As Maron later marveled, "He only did two jokes, and he had the best set of his career!"
Liza Treyger


Confident and measured right out of the gate, the former Chicago lynchpin commanded a steady build of energy through self-effacing takes on social mores (sexual and otherwise). An airtight pacing barred mid-set dips, piquing industry curiosity to see her again, preferably unleashed on lengthier sets.
Michelle Wolf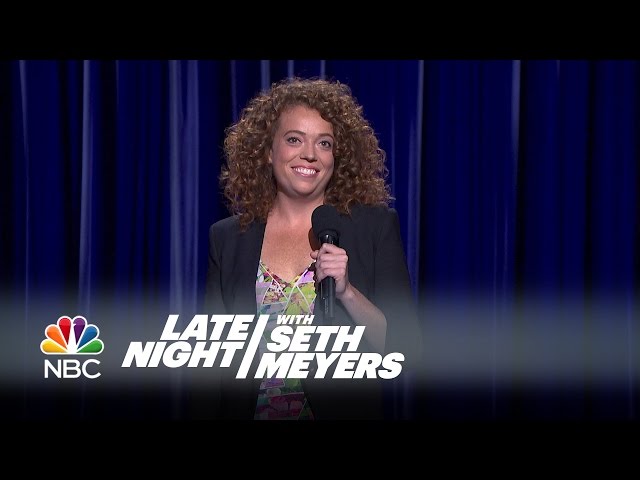 Rolling with the punches is paramount in live comedy, and the Late Night with Seth Meyers writer breezily riffed off fellow comic Hasan Minhaj slighting her Hershey, Pennsylvania hometown, then concocted an impressive daddy/stripper-daughter drama on the spot after an audience member failed to silence her late-night alarm. She is, in short, ready for anything.