Lacey-Jade Christie
Freelancer journalist in Melbourne
Lacey-Jade Christie is a Melbourne writer.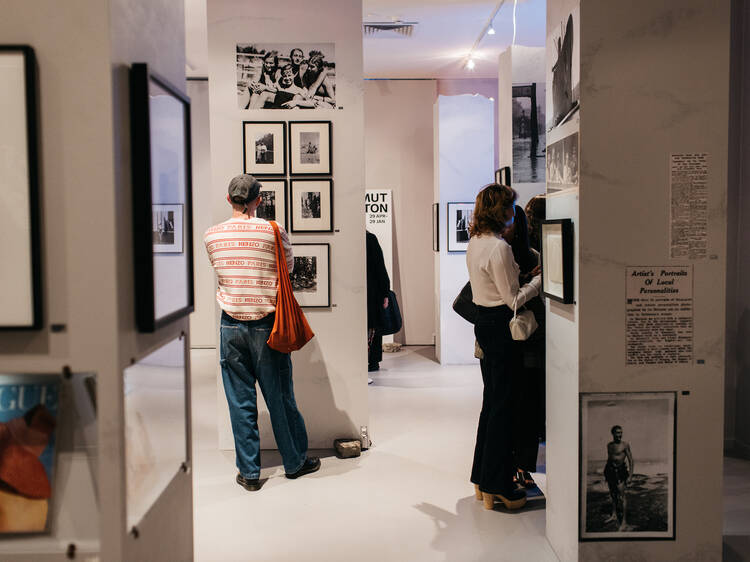 Helmut Newton: In Focus
The Jewish Museum of Australia is presenting works from one of the world's most risqué fashion photographers in Helmut Newton: In Focus, a definitive exploration of the work of German-born, and one-time Melbourne-based photographer Helmut Newton. Once dubbed the 'king of kink', Helmut Newton was once one of the 20th century's most provocative and prolific fashion photographers. Shooting fashion royalty like Claudia Schiffer and Grace Jones, Newton is known for his collaborations with international magazines like Vogue and Vanity Fair. Helmut: In Focus is a collaborative exhibition between the Jewish Museum of Australia and Photo 2022 International Festival of Photography and allows the general public to view Newton's expansive photography portfolio, but also dive deep into his Jewish roots and early life.  Helmut Newton: In Focus brings together fashion, photography and visual arts audiences alike. And now, due to popular demand, you can also see the exhibition on Saturday nights throughout July. Helmut Up Late will offer guests a glass of wine upon entry and a private introduction of the show by a Museum staff member, followed by a private viewing of the exhibition.  Helmut Up Late runs from July 2-23, with sessions at 6.30pm. Book here to snap up tickets before they sell out.