Leslie Quander Wooldridge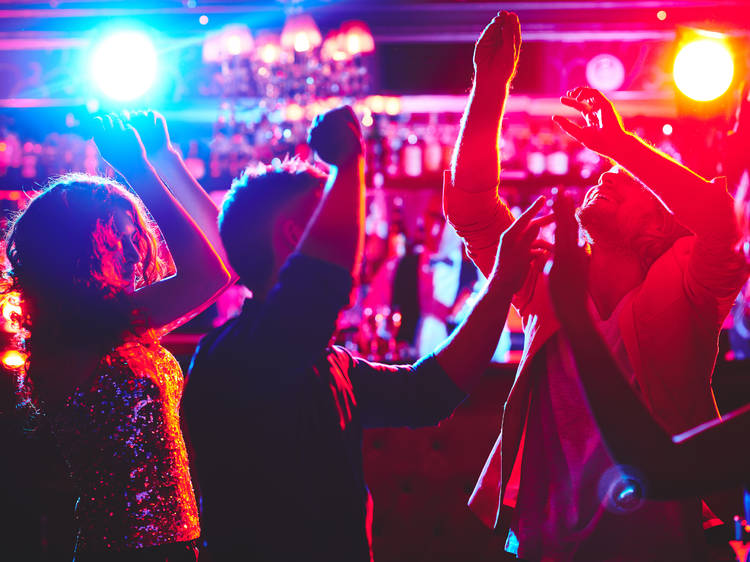 The 8 best nightclubs in DC
Nightlife in the capital is nothing short of eclectic, which means the best clubs in DC offer something for everyone. From hip-hop to house, Latin beats to electronica, there's a vast range of DJs and dance floors across the city. Where one space begins with dinner and bottle service, another won't open its doors until way past dark. You'll find beat-heavy rooftop bars, triple-decker dance floors, and intimate hideaways aplenty — so no matter your jam, DC has it all. Trying to figure out where to spend your night? Check out our list below of the best clubs in DC (and if you need a spot to refuel the next morning, our guide to the best brunch in DC is just the trick). RECOMMENDED: the best bars in Washington, DC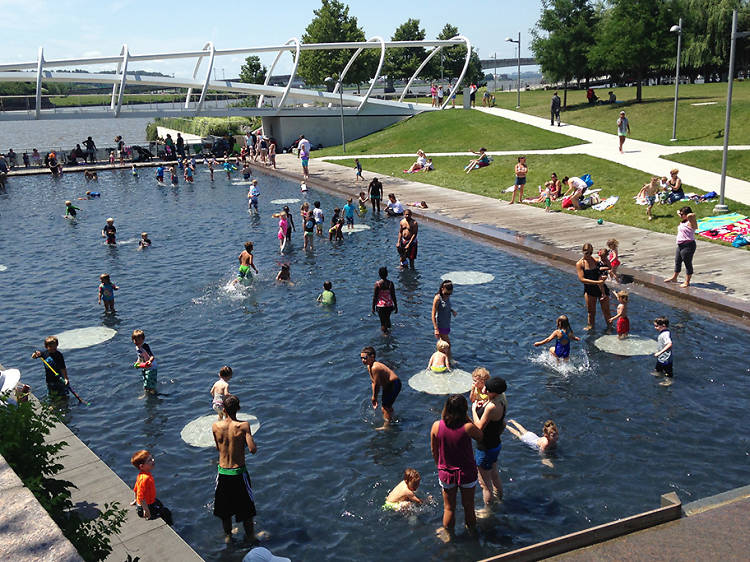 The 17 best things to do in Washington DC with kids
Our nation's capital is about more than just politics. It offers a wide variety of must-sees and must-dos, ranging from world-class museums and renowned restaurants to top notch jazz clubs and beautiful outdoor parks. There are plenty of grownup things to do here, but the best things to in Washington DC with kids are equally plentiful, and fun for parents too. Among the best things to do in DC, the city's top attractions do their best to cater to kids too. Visiting the White House, for example, can be fun for kids and might foster a love of history or changing the world. The sheer number of museums in DC means there's surely one or two that the kids will love, and all offer kid-specific activities. DC also has plenty of outdoor activities, from waterfront parks to hiking opportunities. Paired with the National Zoo and the Botanical Gardens, you and your little ones can get plenty of fresh air while touring around the city. Whatever you do, you'll surely deserve a meal at the best restaurants in DC, with or without the kiddos. RECOMMENDED: Feeling Manhattan-bound instead? Check out our go-to things to do with kids in NYC.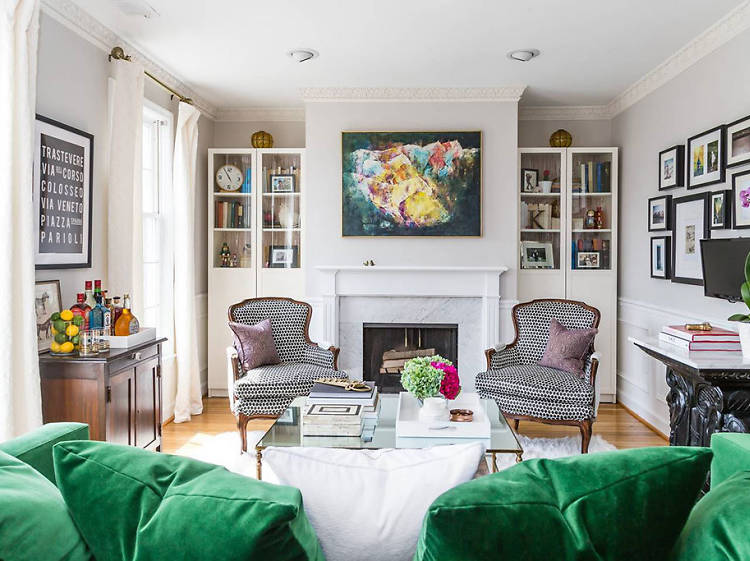 Awesome Washington, D.C. Airbnbs to rent for a fun staycation or vacation
Sure, the best hotels in the nation's capital are lovely but, sometimes, you want to feel like more of a local. If you want a stay that's free of room service but full of character, check out these super-cool Washington, D.C. Airbnbs that you can rent out right now. Whether you prefer a lively neighborhood like Dupont Circle or a quieter one, like Capitol Hill, we've got you covered. Plus, you'll find options for everyone from large groups and couples to singles. So take in the city's best—including monuments, museums, dance clubs and restaurants—from your new Airbnb base.