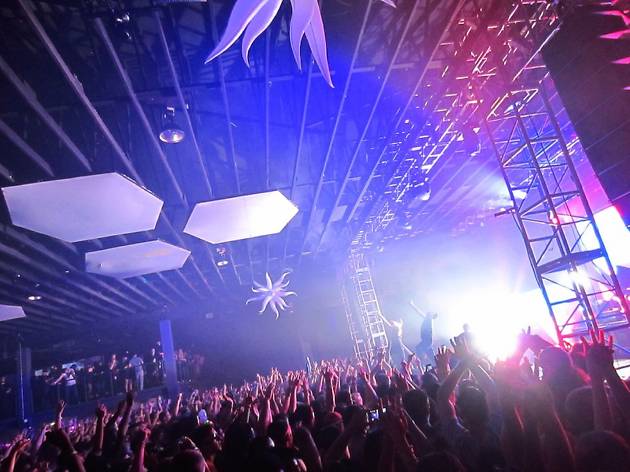 The 13 best nightclubs in DC
Want to party? Head to one of these top nightclubs in DC, grab a drink and start shaking it.
Many people envision the stereotypical dance club as a bouncer-curated crowds of scantily clad girls flirting for free drinks—and guys who are only too willing to comply—but many other nightclubs in DC offer their own special flavors, with some skewing Latin or hip-hop, others more loungey and chill and a few that draw high-rollers (on high rooftops) with their swanky bottle service. Where one space is enormous and pulsating with energy, another might be an intimate pick-up bar. Whatever your jam, DC's got you covered, and this list will help you dial up just the right place for a high-energy, ultra-fun night out with friends on the town. The next morning, refuel with the best brunch in DC.
RECOMMENDED: The best bars in DC
Hit the town in DC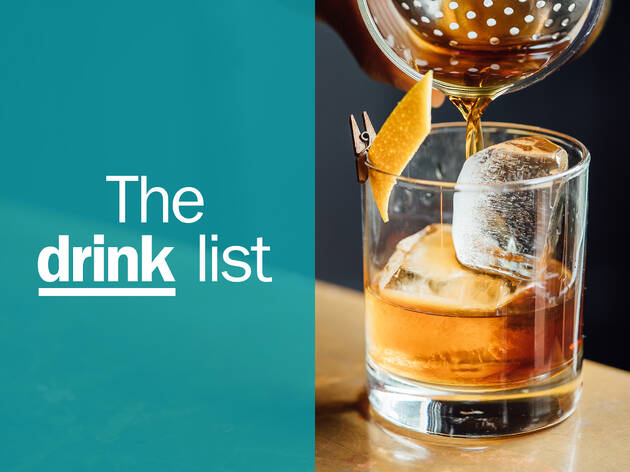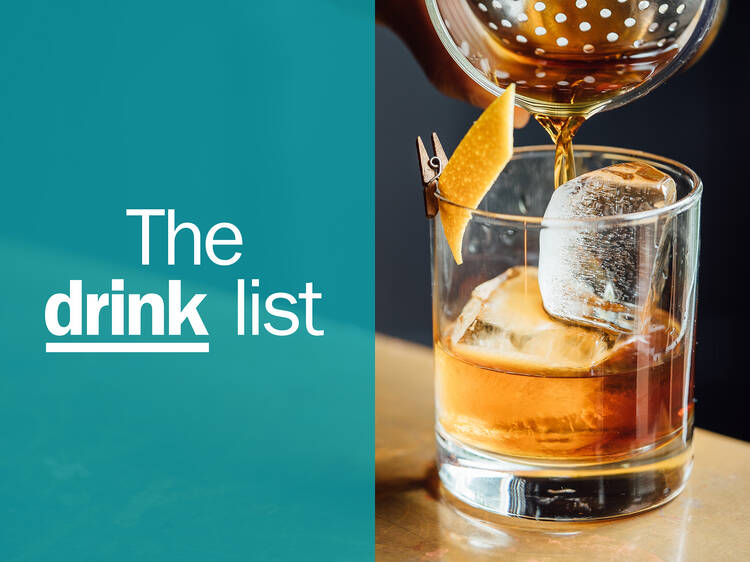 These days, the best bars in DC are even more popular destinations than usual.